February 20, 2014 06:54:33 GMT
In a piece published on the New York Times, Franco writes, 'This behavior could be a sign of many things, from a nervous breakdown to mere youthful recklessness.'

---
has made a comment following headlines about 's erratic behavior. The "" star tries to offer explanation on why actors act out in an op-ed published on the on Wednesday, February 19. In the piece, Franco suggests that the "" star's recent behavior was "a piece of performance art."

"This behavior could be a sign of many things, from a nervous breakdown to mere youthful recklessness," he writes. "For Mr. LaBeouf's sake I hope it is nothing serious. Indeed I hope - and, yes, I know that this idea has pretentious or just plain ridiculous overtones - that his actions are intended as a piece of performance art, one in which a young man in a very public profession tries to reclaim his public persona."

"Any artist, regardless of his field, can experience distance between his true self and his public persona," he continues. "Our rebellion against the hand that feeds us can instigate a frenzy of commentary that sets in motion a feedback loop: acting out, followed by negative publicity, followed by acting out in response to that publicity, followed by more publicity, and so on."

"I think Mr. LaBeouf's project, if it is a project, is a worthy one. I just hope that he is careful not to use up all the good will he has gained as an actor in order to show us that he is an artist," he concludes.

LaBeouf's controversial behavior started in December after he was accused of plagiarism. He later apologized, saying that he "neglected to follow proper accreditation." The 25-year-old star then appeared in the premiere of his movie "" wearing a paper bag with a sign which read, "I am not famous anymore". Earlier this month, he held an art installment called "#IAMSORRY" in which he wore similar paper bag while looking at visitors without saying a word.


© AceShowbiz.com
Browse
James Franco Pictures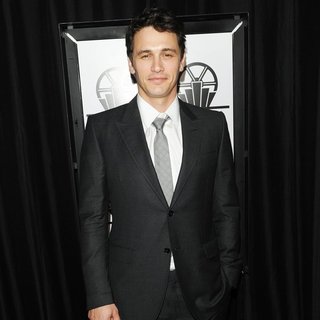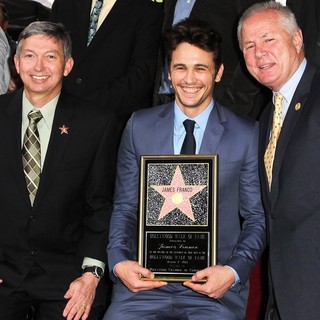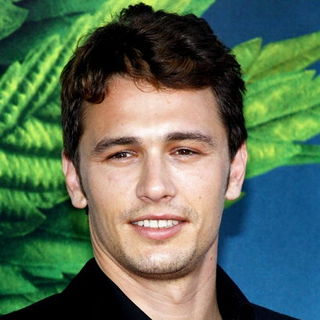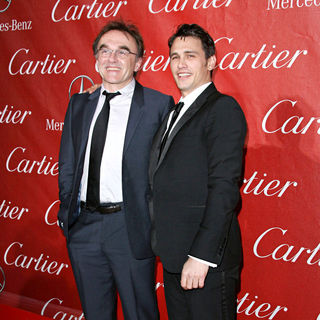 ---
---
---