February 15, 2014 04:12:32 GMT
The 'Seinfeld' star believes that the awkward relationship between Man of Steel and Green Lantern portrayed in 'The Lego Movie' copies a scene from his American Express ad.

---
While "" got rave reviews and received a Certified Fresh at more than 90% on Rotten Tomatoes, apparently thought otherwise. The funnyman accuses the movie written and directed by Phil Lord and Chris Miller of ripping off his joke for Superman-Green Lantern scene.

The "Seinfeld" star wrote on Twitter, "I think Lego Movie stole my Superman has issues with Green Lantern bit from Amex Seinfeld and Superman webisode. Anyone else catch that?" to which fellow comedian replied, "I know how you feel. 'Schindler's List' stole a lot of my early stuff."

In "Lego Movie", Superman and Green Lantern's relationship is hilariously one-sided. While the Power Ring bearer () adores Man of Steel () and wants to be his best friend, the latter doesn't share the same feelings and always tries his best to avoid the former.

Meanwhile, in Seinfeld's American Express ad, Superman is annoyed by a woman who can't stop talking about Green Lantern.

"Also loved Lego Movie," Seinfeld added. "A story would have been a nice added touch, though.. I'm glad they did. It was a fun bit..#legomymaterial."




© AceShowbiz.com
Browse
The Lego Movie Pictures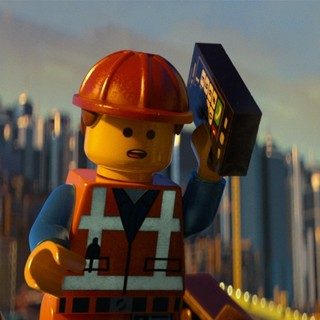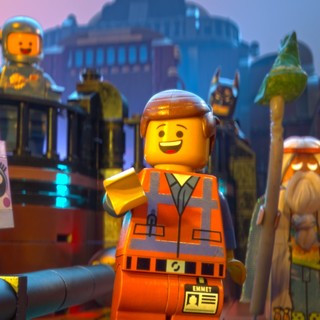 ---
---
More The Lego Movie News:
---