November 13, 2013 14:15:38 GMT
However, the couple who has been dating for more than a year now is in a committed monogamous relationship.

---
is not opposing the idea of having a threesome with boyfriend although they are in a monogamous relationship. During a chat with on Tuesday, November 12 in New York City, GaGa said it "sounds like fun!"

"I'm lucky to be with someone who has a great job and he cares about his job," GaGa gushed on Kinney. "He's an actor, he's on ... We don't have any rules about calling each other at certain times. We'll go days at time without talking and then we'll talk for every day. The way that it really works is that we trust each other. He's on his journey and I'm on mine and we're gypsies. And then when we're together, we're really in love and that's it."

GaGa has previously confessed of being bisexual and Stern asked whether she would be up for another woman to join in their bed session. "That sounds like fun! To be fair, he has stuck it out with me for a very long time through drug habits and all those sorts of things," the 27-year-old singer said. "So he's a really lovely, amazing person ...And he also doesn't care about me being famous. I'm not famous to him, I'm his baby."

When asked whether they already did it, GaGa replied, "You know what, I've spoken a lot about my Taylor and ...I don't want to kiss and tell too much. I'm a little bit more of a lady than that."

GaGa and Kinney have been dating since 2012 after meeting on the set of her "You and I" music video. She admitted that they have been committed to each other. "Here's the thing. I'm not the type of person that's having sex all the time with lots of random people. I don't do that. I'm in a monogamous relationship, we're having a good time, we've been together awhile," she said.

"If it were to come up, it comes up. For me, the connection that I feel is so strong that it's so much stronger than physical. We're both very protective of our love as well. We treat each other with a lot of care and we're good to one another."


© AceShowbiz.com
Browse
Lady GaGa Pictures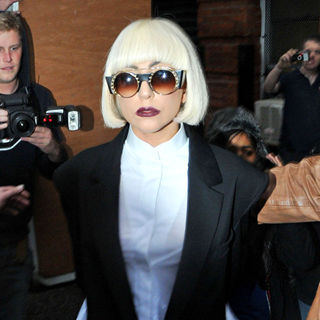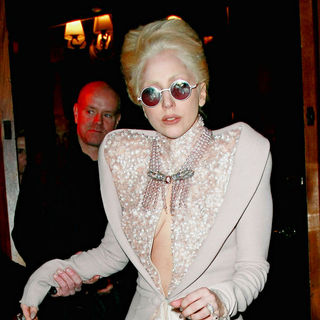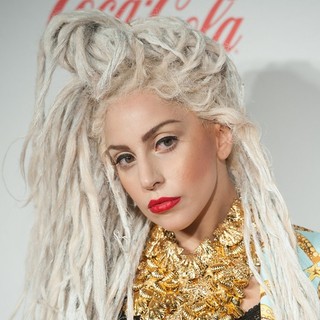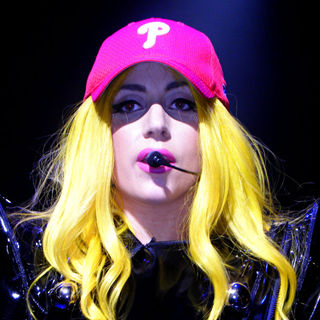 ---
---
---