October 17, 2013 01:03:30 GMT
The 'Community' actor talks about feeling helpless, leaving 'Community', and having a riff with his record label among other things.

---
alarmed fans after posting on Instagram a series of rambling notes scribbled on Marriott hotel stationery. He addressed issues in his personal life, his departure from "", and his career as an aspiring musician.

"I feel like I'm letting everyone down. I'm afraid people hate who I really am. I'm afraid I hate who I really am," he began, before adding, "I've been sick this year. I've seen a bunch of people die this year. This is the first time I've felt helpless."

The actor who committed to fewer episodes of "Community" to explore his music career denied his music pursuits were the reason he left the NBC sitcom. "I didn't leave Community to rap. I don't wanna rap. I wanted to be on my own," he said.

The 30-year-old star who recorded his music as alter ego Childish Gambino then went on to address his issues with his record label, "The label doesn't want me to release in December cause it's not a holiday record, and I'm not a big artist."

"I hate caring what people think," the Troy Barnes depicter aired his dark musings further. His other fearful admissions included, "I'm scared I'll never reach my potential," "I'm afraid Dan Harmon hates me," and "I'm afraid I'll regret this."

"I'm afraid of the future," he continued. "I'm afraid my parents won't live long enough to see my kids. I'm afraid my show will fail. I'm afraid my girl will get pregnant at not the exact time we want. ... I'm afraid she's still in love with that dude."

"I'm afraid people think I hate my race. I'm afraid people think I hate women," Glover went to divulge more of his raw insecurities, before adding, "I got really lost last year. But I can't be lonely tho. Cause we're all here. We're all stuck here."


© AceShowbiz.com
Browse
Donald Glover Pictures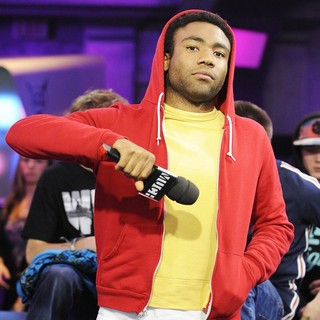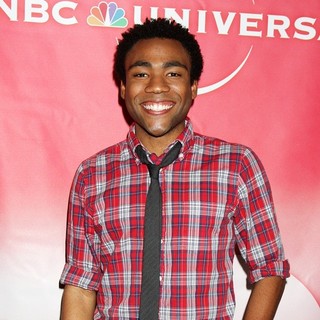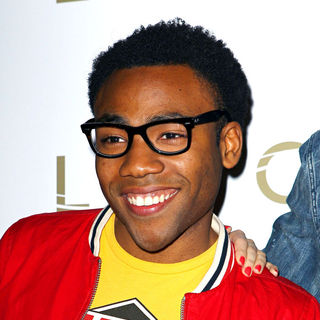 ---
---
---