Several celebrities including Johnny Depp and Tom Cruise celebrate Bruckheimer's Hollywood Walk of Fame star at 6838 Hollywood Boulevard in front of El Capitan Theatre.
Jerry Bruckheimer has been inducted to Hollywood Walk of Fame. The movie producer received star No. 2,501 in a star-studded ceremony on Monday, June 24 at 6838 Hollywood Boulevard in front of El Capitan Theatre. Actors such as Johnny Depp, who worked with him in "Pirates of Caribbean" and "The Lone Ranger", as well as "Top Gun" star Tom Cruise attended the Monday ceremony.

"Without Jerry, there would be no 'Pirates', there would be no Captain Jack. Without Jerry, there would be no 'Lone Ranger', there would be no reinvigorated Tonto. So I have a lot to thank him for. The man is a legend to me, a legend to us all, hence this congregation to celebrate him for his long-deserved star on the Walk of Fame," Depp told the crowd, as quoted by KABC-TV Los Angeles.

Depp also said that he was fortunate to meet Jerry some years ago and working with Jerry changed his life. He ended his speech with Captain Jack Sparrow's slurred speech, "Where is the bloody rum? Why is the rum gone?"

Bruckheimer said that receiving the star was an "unbelievable honor" to him as he mentioned other honorees such as Charlie Chaplin and Alfred Hitchcock. "I won't get too big-headed, though, because the list also includes Donald Duck, Mickey Mouse and the Three Stooges," he quipped.

Bruckheimer's movies have gained more than $16 billion in global box office revenues. His credits include "Armageddon", "Bad Boys", "Black Hawk Down" and "National Treasure". He also worked on TV series such as "CSI: Crime Scene Investigation", "CSI: Miami", "CSI: NY", "Without a Trace" and "The Amazing Race".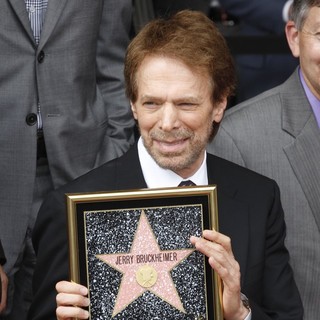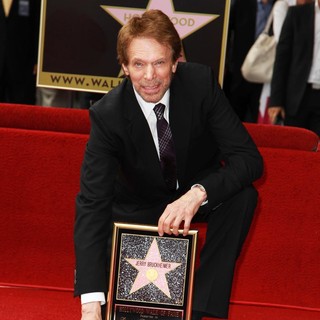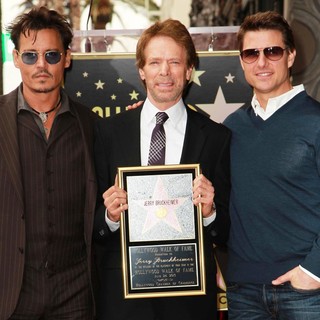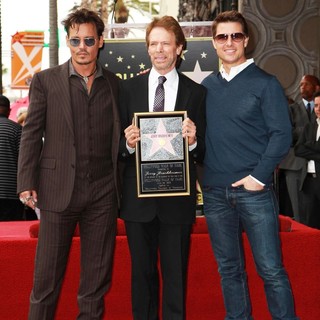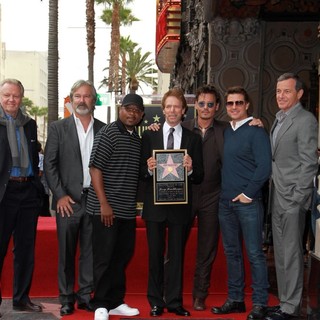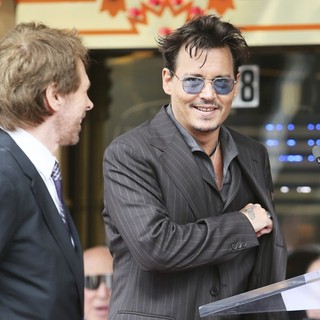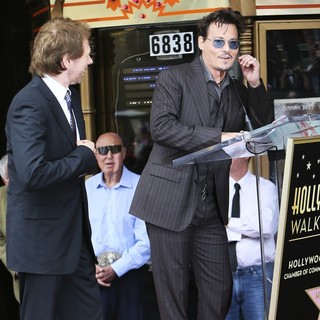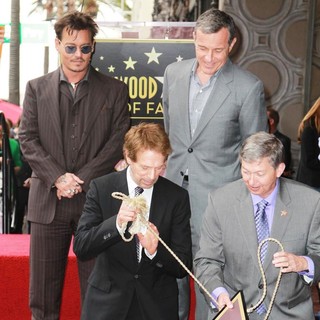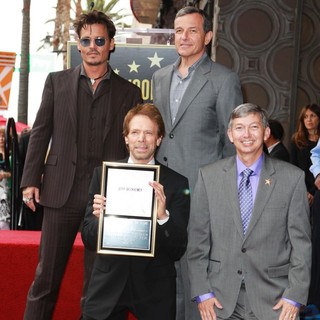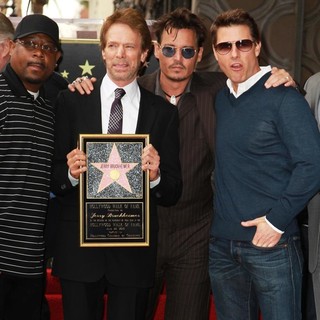 © AceShowbiz.com