April 19, 2013 02:59:35 GMT
The TV host/comedian invites actor/singer Alan Cumming for a duet called 'Oopsie-Daisy Homophobe' for his spoof.

---
"" is the latest TV show to give its take on and 's collaboration track "Accidental Racist". On its Wednesday episode, the host spoofed the country-rap tune, picking apart its lyrics and coming up with his own version titled "Oopsie-Daisy Homophobe".

Colbert began his parody by first going through the lyrics of the controversial new song, commenting on Paisley's Confederate flag-bearing t-shirts being nothing more of a statement that he's a fan of the rock band . The comedian poked fun and sarcasm at the lyrics equating it with cross-burning as a simple declaration that someone is a fan.

Colbert next zeroed-in on the rap-sing exchange between Paisley and LL Cool J, particularly the rapper's words, "If you don't judge my gold chains / I'll forget the iron chains." Again, the TV host sarcastically joked, "Now, that's a pretty good deal, Paisley. LL will forget 250 years of enslavement, if you accept his taste in accessories."

And to top it all off, Colbert ended his spoof by coming up with his own "awful" song entitled "Oopsie-Daisy Homophobe", even calling on actor/singer and known LGBT supporter for a similar duet done on the instrumentals of "Accidental Racist". The two came up with their own verbal exchange on the subject of gay marriage, where Colbert used Paisley's "I'm a Skynyrd fan" declaration to cushion his "God hates f*gs" lyrics as Cumming then replied by mirroring LL Cool J's "chains" metaphor, saying, "If you don't judge my parades / I'll forget what you said about monkeys and AIDS."




© AceShowbiz.com
Browse
Stephen Colbert Pictures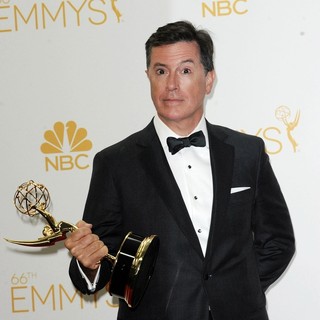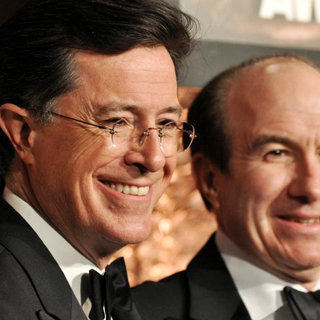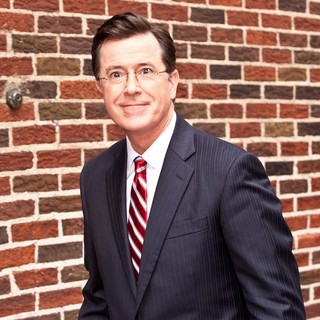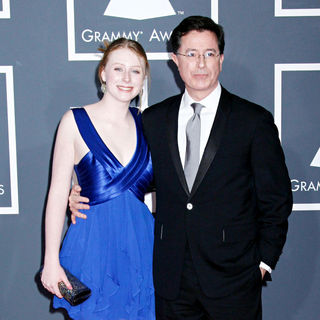 ---
---
---