April 18, 2013 07:13:50 GMT
Rashida Jones, Piers Morgan and Kristin Chenoweth, along with a bunch of other celebs likes Chrissy Teigen, Rob Thomas and Rosie O'Donnell, are upset by the final tally in the senate voting.

---
Many celebrities are left baffled after U.S. senate rejected an amendment that could expand background checks for gun sales. The proposal needed 60 votes to move forward, but only 54 people in the senate voiced their support. Gun-control supporters like , and express their disappointment on Twitter.

"" actress Jones tweeted, "BOOOOOOO. RT @nprnews: Senate Rejects Expanded Background Checks For Gun Sales." She followed it up with another, "DOUBLE BOOOOOOO. Shameful. RT @Reuters: Senate rejects proposed ban on gun ammunition magazines that contain more than 10 rounds #breaking."

British presenter Morgan also booed the senate, "The U.S. senate just voted against expanding background checks for gun sales. What a pathetic, gutless bunch of cowards. #NewtownBetrayed." "" star Chenoweth expressed her disbelief as writing, "background checks for gun control defeated by senate? REALLY? Argh!!!"

commented, "90% of Americans favor expanded background checks for gun buyers. Our senate failed. Our system is colossally broken." additionally posted on his own page, "Sad day that we didn't pass background checks in U.S. Every responsible gun owner i know (and i know a lot) supported it."

slammed a senator who was against the stricter rule for gun buyers, "Senator Heidi Heitkamp of N Dakota - democrat who voted no on gun control today - Disappointed Heidi - voters say NO 2 u on Election Day." Carl Reiner agreed, "I trust voters will vote out those elected officials who voted not to ban assualt weapons or have background checks for gun buyers."

was being sarcastic when posting his angry comment, "Senate rejects gun background checks. Mentally ill people rejoice," and so was as she tweeted, "Senate couldn't pass background check amendment for gun sales. So, maybe after the next gun massacre?"

Flea wrote, "The only way i can see a reason for anyone having a gun is if they are a farmer and their cow broke it's leg and they need to kill it." An angry added, "Hope all the gun lobbyists & impressionable senators that fought this gun bill never have their child's school shot up by automatic weapons."

, however, chose to confront one pro-gun supporter. "How is it punishment, do tell... RT @MikeMarx82 I hear ya but,...You can't punish law abiding, mentally stable gun owners," the Sport Illustrated Swimsuit model quizzed.


© AceShowbiz.com
Browse
Rashida Jones Pictures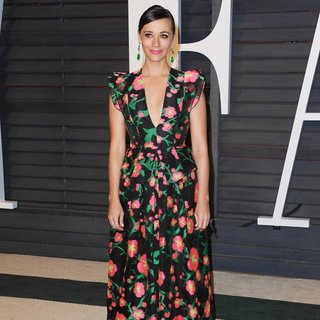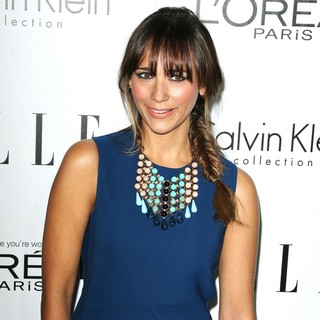 ---
---
---