The 'Devil Wears Prada' actor is honored with the 2,490th star which is located at 6352 Hollywood Boulevard.
Simon Baker from CBS' "The Mentalist" was awarded a star for his contribution in the development of movies in Hollywood. The actor received his prize at a ceremony outside Beso Restaurant on Thursday, February 14, at 11.30 A.M. on Hollywood Boulevard. His wife, Rebecca Rigg, family, and friends were present in the ceremony.

Baker's co-star in "The Ring 2", Naomi Watts, and the executive producer of "The Mentalist", Bruno Heller, proudly presented the award in front of Baker's friends and family. Baker's star is the 2,490th on the famous street. His name can be found at 6352 Hollywood Boulevard.

The 43-year-old Australian debuted as an actor in the United States in 1997 with "L.A. Confidential". He was cast alongside big names such as Russell Crowe, Kevin Spacey, and Danny DeVito.

Baker's first hit TV series was CBS' The "Guardian" in 2001. On the popular series, he played attorney who was sentenced to community service because of illegal drug possession. Baker was nominated at Emmy Awards for best actor in drama series for the said role.

Baker also took part in movies such as "Ride With the Devil", directed by Ang Lee in 1999. In 2006, he appeared in "The Devil Wears Prada" alongside Meryl Streep and Anne Hathaway.

He is currently starring on "The Mentalist", where he plays independent consultant for fictional California Bureau of Investigation (CBI), Patrick Jane. The CBS series started in 2008 and now is in its 5th season.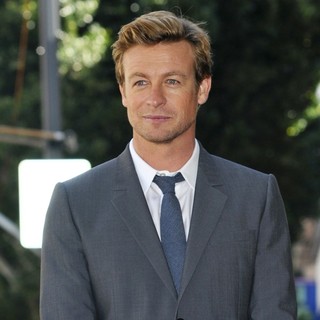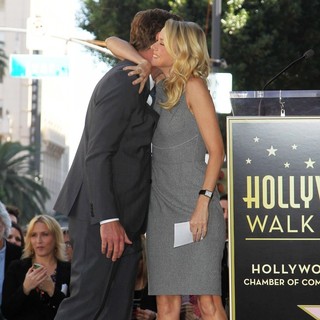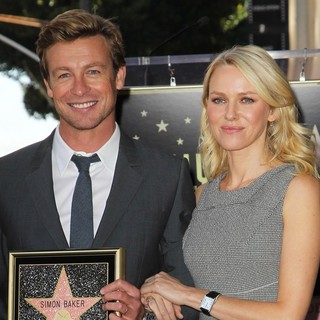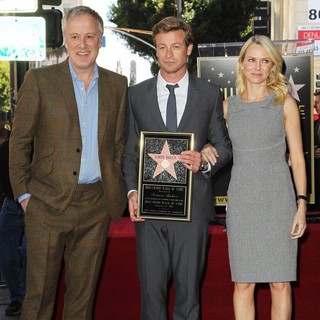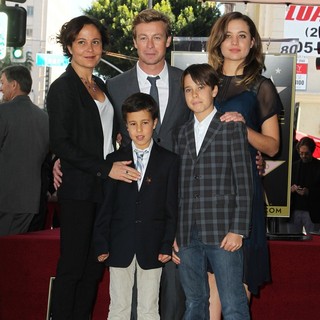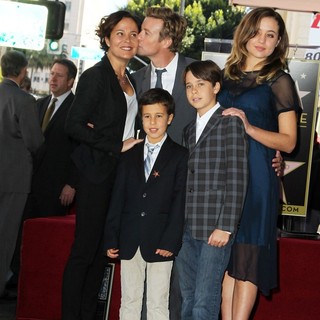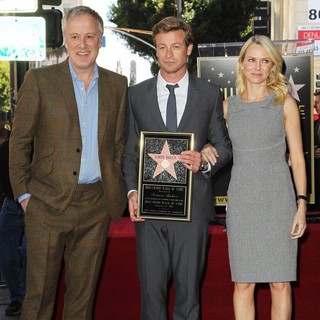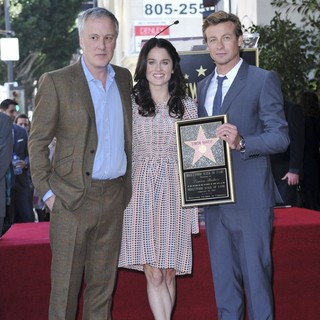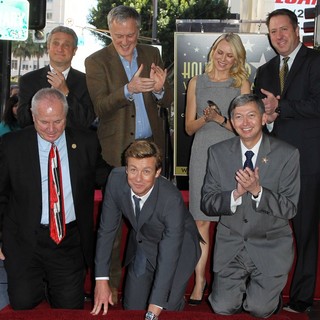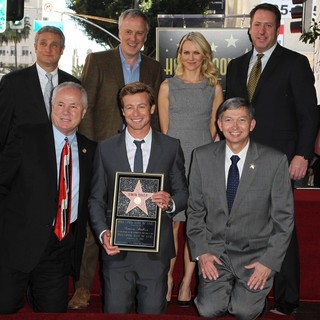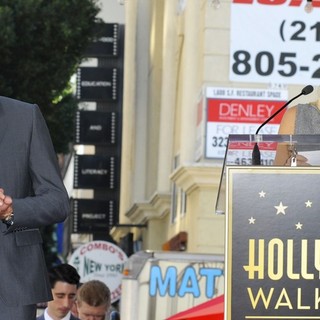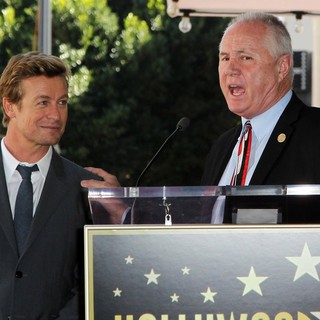 © AceShowbiz.com