December 31, 2012 03:21:29 GMT
The 'Better Than I Know Myself' singer says that the 'live singing' method to record the score failed, adding, 'Why not cast actors who could actually sound good?'

---
The singing skills showcased by "" stars are not good enough for . The "" graduate rips the cast members like , and in a series of tweets when giving his review for the movie.

"Les Mis: Visually impressive w great Emotional performances. But the score suffered massively with great actors PRETENDING to be singers. ... it's an opera. Hollywoods movie musicals treat the singing as the last priority," he tweeted, before adding, "Dreamgirls was good."

The singer made the exceptions for (Fantine), (Enjolras), (Madame Thenardier), (Thenardier), and (Eponine). He said Carter and Cohen were "great," and called Barks "cool."

"I do think it was cool they were singing live- but with that cast, they should have studio recorded and sweetened the vocals," he opined. "I felt like I should ignore the vocals and focus on the emotional subtext- but the singing was so distracting at times it pulled me out."

"The industry will say 'these actors were so brave to attempt singing this score live' but why not cast actors who could actually sound good?" he continued, before concluding, "Sorry for being so harsh but it's so True!"

Earlier this year, director Tom Hooper explained why he's against the studio recording for the songs in the movie. "Singing live has such a profound effect on the power and realism of this story," he reasoned. Crowe added, "There's an emotion level to singing live that just can't be recreated in the studio."


© AceShowbiz.com
Browse
Adam Lambert Pictures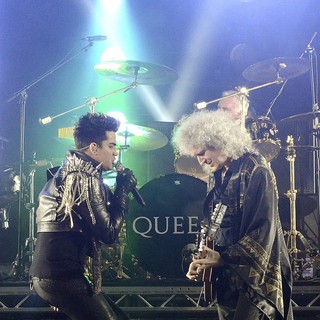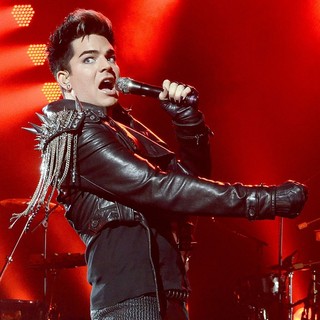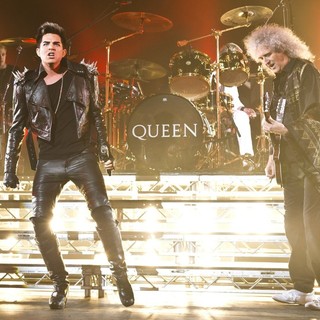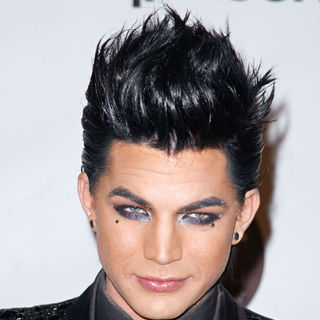 ---
---
---