December 18, 2012 03:05:19 GMT
Scarjo, along with Christina Aguilera and Renee Olstead, gives a testimony against the convicted hacker before the sentencing.

---
Christopher Chaney, 36, is going to spend ten years in prison as a consequence of his action of hacking into celebrities' emails and releasing their private photos to public. He is also ordered by U.S. District Judge S. James Otero to pay $66,179 in restitution to the victims.

Among the victims were , , Renee Olstead and . Arrested in October 2011 under "Operation Hackerazzi", Christopher was initially charged with 28 counts related to the hacking but pled guilty only to 9 felony counts.

Before the sentencing, 28-year-old ScarJo sent a videotaped message to court to testify against the hacker. "I have been truly humiliated and embarrassed," the former wife of tearfully said. "I find Christopher Chaney's actions to be perverted and reprehensible."

Xtina agreed when she made her own testimony in a separate video. "That feeling of security can never be given back and there is no compensation that can restore the feeling one has from such a large invasion of privacy," the Grammy-winning singer noted.

Reene showed up before judge in person. "" star said she considered suicide after her revealing photos leaked. "I just really hope this doesn't happen to someone else," she cried. "You can lose everything because of the actions of a stranger."

Christopher said that he hacked into others' email accounts out of curiosity as first but it later turned into an addiction. "I was almost relieved months ago when they came in and took my computer ... because I didn't know how to stop," he once said.

The number of his victim reportedly reached 50 people including , , and . He accessed their accounts by resetting their passwords via "Forgot your password?" and answering security questions using public data he found on the web.

He insisted he made no money from the leaked photos. He sent the photos to another hackers and gossip sites. "I don't know what else to say except I'm sorry," he expressed his remorse. "This will never happen again."


© AceShowbiz.com
Browse
Scarlett Johansson Pictures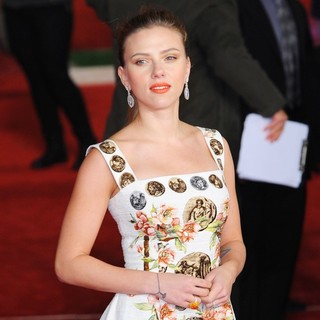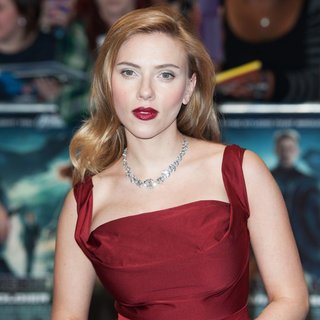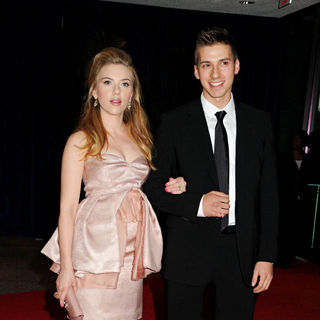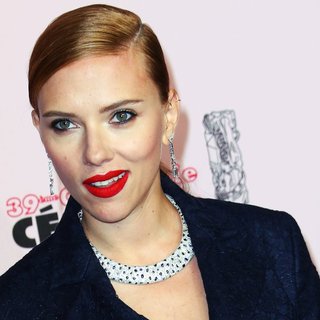 ---
---
---