November 07, 2012 09:13:02 GMT
Perry, GaGa and Eva Longoria are delighted that Obama wins a second term, Bieber congratulates the re-elected president, but Donald Trump and Victoria Jackson are furious with the election results.

---
As soon as words spread that Barack Obama won the presidential election, celebrities took to Twitter to express their feelings towards the results. Avid supporters of Obama, namely , and , were among those who were overjoyed with his second term win.

"The people have the power! Proud to stand by you for 4 more years," so the "California Gurls" tweeted. The Monster Ringleader wrote, "I JUST GOT OFF STAGE IN COLUMBIA!! CONGRATULATIONS MR. PRESIDENT @BarackObama We are so proud to be American tonight! YES!!! YES! YES!!," while the "" alumna stated, "We did it!!! Obama re-elected!!!!! Yes!! Yes We Can!"

was equally delighted as tweeting, "So F'ing proud of my country and our President @BarackObama!! #obama2012." chimed in, "Four More Years!!!! @BarackObama is our 43rd AND 44th PRESIDENT!!!!," as stated, "NEVER BEEN MORE FIRED UP IN MY ADULT LIFE!!!!!!!"

also posted an elaborate message to address Obama's win. "Barack Obama!!! The 44th President of The United States of America. God bless America, once again!- ZS," so she wrote. "We all spoke and our voices were heard. See?! We do have the power to make a change! We voted and as americans we elected our president!"

Some stars who didn't participate in the election have also congratulated Mr. Obama. Canadian pop star tweeted, "alot of emotions right now. congrats President Obama...Im Canadian. Im good. #FreeHealthcare :)," British comedian gushed, "Well Done America. We knew you'd get it right. #ObamaWins," and of chimed in, "Wey hey! Come on @barackobama ! Champion! What a man! 4 more years!"

On the other hand, Republican artists like and Victoria Jackson were not happy with the results. The businessman posted a series of tweets, some of which read, "This election is a total sham and a travesty. We are not a democracy... We can't let this happen. We should march on Washington and stop this travesty. Our nation is totally divided!"

Former comedian Jackson, meanwhile, wrote, "I can't stop crying." She added in another tweet, "America died."

President Barack Obama is elected to a second term in the White House following Tuesday, November 6 election, winning over Mitt Romney. He delivered his victory speech on early Wednesday, stating, "A decade of war is ending. A long campaign is now over. And whether I earned your vote or not, I have listened to you, I have learned from you, and you have made me a better president."

"With your stories and your struggles, I return to the White House more determined and more inspired than ever about the work there is to do and the future that lies ahead," he added. "We know in our hearts that for the United States of America the best is yet to come."

Romney himself has called Obama to congratulate him on his win. The Republican politician later delivered his own speech, thanking his family for their support and praising his running mate Paul Ryan. "Thank you and God bless America. You guys are the best - thank you so much," he concluded.


© AceShowbiz.com
Browse
Katy Perry Pictures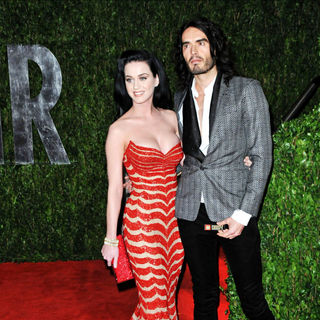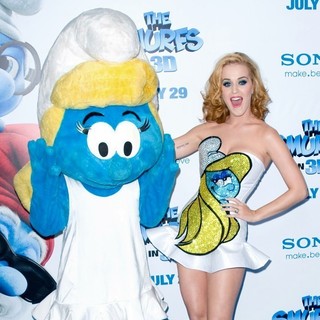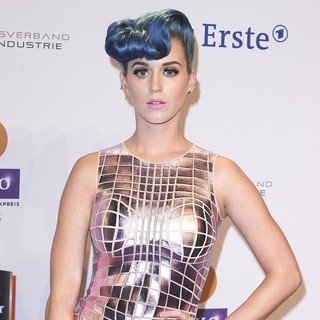 ---
---
---