August 27, 2012 03:17:45 GMT
The Black Eyed Peas member hypes up his upcoming solo effort '#willpower' by announcing his A-list featured guests.

---
' frontman is very delightful to reveal his song choices for his upcoming debut album "". Fans can expect to hear the 16 plus 3 bonus tracks with a series of top notch artists on the guest lineup when the CD comes out in the United States on October 15.

Absolute top 40 contender artists likes , , , , , and 's Redfoo will team up with him in the much-awaited new album.

He additionally gushes, "There's classical s***, like just me and a guitar and an orchestra or me with just an orchestra and a kid's choir." He continues, "There's some ghetto, ugly, dirty stuff. And then there's dance stuff, global world stuff and, like, avant garde, left-of-center, for-art's-sake music that has nothing to do with getting played on the radio. I'm just art-ing out. It's pretty diverse."

His single "T.H.E (Hardest Ever)" which he did with and appeares in the tracklist, but not "Check It Out" that features .

"Drop That (B.E.A.T.)"
"This Is Love" feat. Eva Simons
"Fresh S***"
"Run It Back" feat.
"Club's on Fire (Don't Put It Out)"
"F***in' With Me?"
"Sexy Sexy" feat.
"Make It Last" feat.
"One of Those Nights" feat.
"Reach for the Stars"
"Party Like an Animal" feat. Redfoo & Eva Simons
"Mona Lisa Smile" feat.
"Willpower"
"Love Maker" feat.
"Flyin' " feat.
"All at Once"

Deluxe Edition Tracks:
"T.H.E (The Hardest Ever)" feat. &
"Great Times"
"It" feat.
"Dirty Beat"
© AceShowbiz.com
Browse
will.i.am Pictures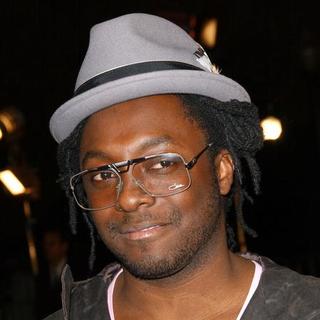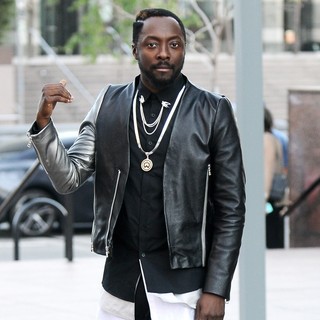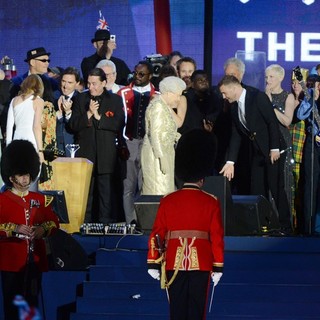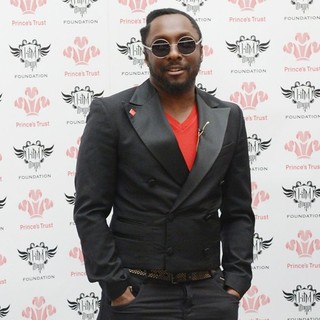 ---
---
---