June 19, 2012 02:48:42 GMT
On why he teams up with various artists from different genres for '#willpower', the Black Eyed Peas member explains, 'I'm just art-ing out. It's pretty diverse.'

---
has revealed who else he will team up with for his upcoming solo album "". While discussing his latest studio installment with Billboard, the member spilled that he has added the likes of and as the featured guests on the album.

Also lining up as the guests on "#willpower" are such artists as , and Eva Simons among others. Explaining why he decided to work with musicians from different genres, Will said, "There's classical s***, like just me and a guitar and an orchestra or me with just an orchestra and a kid's choir."

"There's some ghetto, ugly, dirty stuff. And then there's dance stuff, global world stuff and, like, avant grade, left-of-center, for-art's-sake music that has nothing to do with getting played on the radio. I'm just art-ing out. It's pretty diverse."

Furthermore, the 37-year-old rapper said that his anticipated album is "finished four times over," and dubbed it the best work he's ever done. "(2009's) '', right now, is the work that I'm most proud of, and this is just as special as 'The E.N.D.'," he gushed. " '#willpower' has been a journey, and I'm proud of the journey to get all the songs I have right now and the work I did to get all the songs for this record."

Will went on dishing that his new album won't include "T.H.E. (The Hardest Ever)" which features and , and "Check It Out" which features and . "I just always want to put out songs. They don't necessarily have to be part of an album," he reasoned. "Those are just songs to let people know along the way what I'm working on. That's me having audio, musical conversation with the public."

During the chat, the Los Angeles-born rhymer also talked about BEP which is currently on hiatus. "The other want to take breaks. I don't know how to take breaks," he said. However, he promised that "we're definitely going to put (another) record out, just no idea when."

On how he will get rid of his BEP frontman image to promote his solo album, Will explained, "What I have going against me is everybody saying, 'Where the other three people at?' I can't just go out with a bunch of background dancers to make up for the fact Fergie (), Ap (apl.de.ap) and aren't there. So I have to come up with a different idea and invent something to make people say, 'Dang, that was better than what you were doing with the Peas!' That won't be easy, but if I can't do that, I'm staying home."

"#willpower" will be released in the United States on September 24.


© AceShowbiz.com
Browse
will.i.am Pictures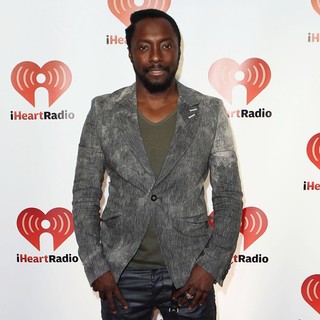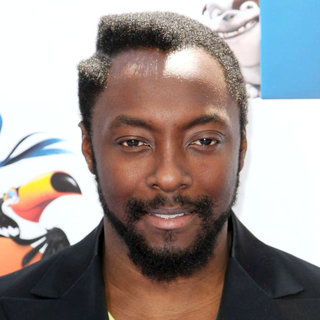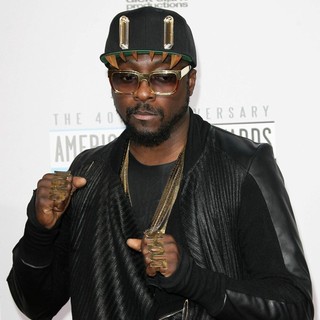 ---
---
---