April 23, 2012 07:08:03 GMT
David Shore says House is assessing his life and his future, as Thirteen intervenes with the brilliant doctor and Wilson when she makes a comeback.

---
A month before the series finale airs on FOX, the cast of "" gathered at a wrap party to bid farewell to the medical show. While hitting the red carpet of the Saturday, April 20 event at Cicada, Los Angeles, the likes of and were faced with questions about the final episode.

"Taub's death is I would say... tragic," Jacobson quipped when commenting on the title of the last episode, "Everybody Dies". Executive producer/creator David Shore said things would become clear as it gets closer to what's going on, adding that the story is certainly dealing about House assessing his life and his future.

Laurie, meanwhile, called the last episode "uplifting". The title character depicter went on gushing, "I hope it is satisfying... I believe it's satisfying. I hope we've done it well enough." Asked to describe the series finale with one word, jokingly replied, "Amazing... mesmerizing... entertainment."

Also met at the wrap party was , who played Martha in the show's season 7. She confirmed that she will make a quick appearance in the series finale. Also returning for the closer was 's Thirteen. On what to expect from her return, Shore teased, "She comes back to give House a little advice... She intervenes with House and Wilson."

"House M.D." series finale is scheduled to air Monday, May 21 at 9/8c. Beside Tamblyn and Wilde, , whose character Dr. Lawrence Kutner died in season 5, is also reported to make appearance.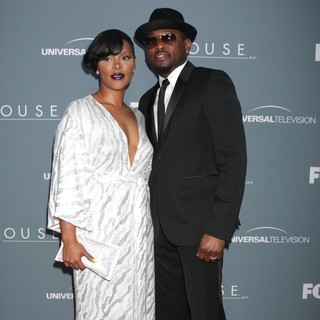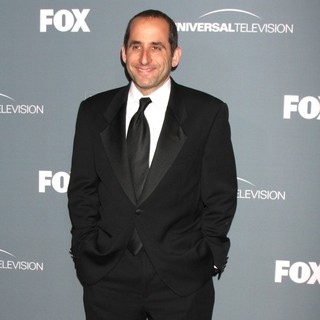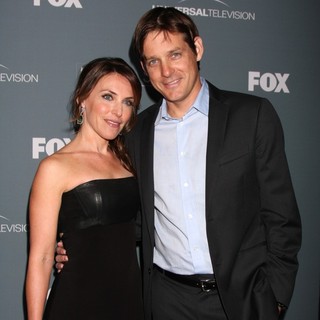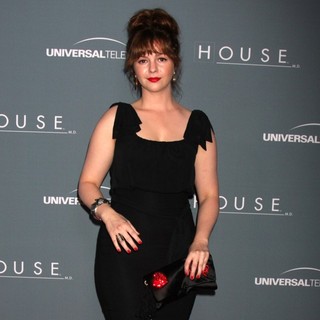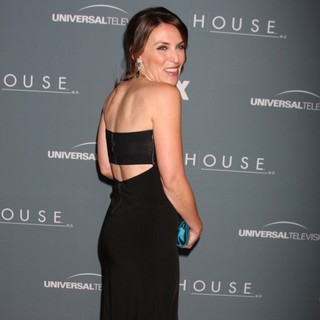 © AceShowbiz.com
---
---
---