January 04, 2012 02:17:13 GMT
Hours after writing 'Ill be honest I don't think I'm gonna live much longer' on his Twitter account, the 'Girls Go Wild' rapper clarifies, 'To be conscious that life is short is not suicidal.'

---
Having sparked worries with a recent tweet about his own demise, assures fans that he's not suicidal. In the clarification he posted on Twitter early Tuesday, January 3, the 36-year-old rapper wrote, "To be conscious that life is short is not suicidal. I'm good if I die tonight Iv taken care of the people who took care of me when I couldn't take care my self."

The "Girls Go Wild" MC generated speculation he's losing it after posting a series of tweets on Monday, January 2. He began with one note that reads, "I'll be honest I don't think I'm gonna live much longer. That's why I started my street king movement. I want to mean more in other peoples lives."

"this morning I was look out the window. I saw a bird fly right on to ledge. It felt like he was looking right at me," he continued. "I hit the window he just looked at me like he new I couldn't do anything threw the glass. I was tripping he sat there a minute then flew off. I'd like to a bird so I could fly and shit on the world. then you all could say 50 shit on me. That's luck right? Then don't wipe the shit off."

Fiddy's Twitter rant came after months of . Last summer, he expressed his disappointment over how his new album promo was handled. On Monday, he and wrote, "I have lost all faith in the team I'm on. I have nothing left to say I will not be promoting my music."

Back in December, Fiddy released a self-produced mixtape "The Big 10". He explained about the significance of the project also on Monday as writing, "I mixed the big 10 because everything I do has to be the best I can make it cause other artist will create after hearing the ideas."


© AceShowbiz.com
Browse
50 Cent Pictures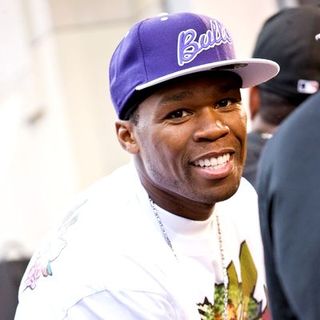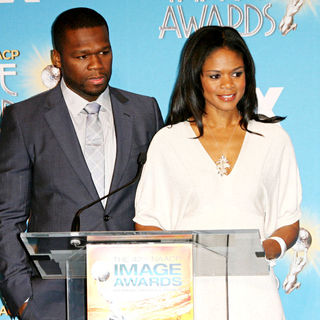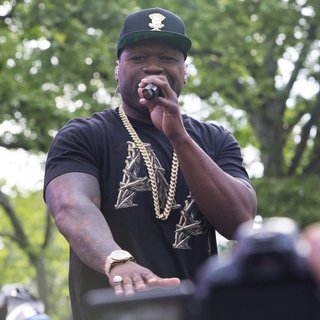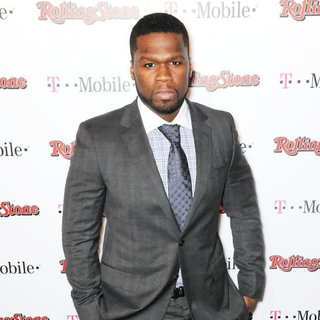 ---
---
---