December 07, 2011 09:00:03 GMT
'This is the best thing I've ever seen, you guys just made my day! Happy Happy Christmas!!!' Mariah shares the video created by the troops to her Twitter followers.

---
loves the viral video created by the HSM Ocean crew for her single "All I Want for Christmas Is You". The clip features male and female members of the Britain's Royal Navy as they mime the song's lyrics while doing their chores or just chilling out on the deck.

"This is the best thing I've ever seen, you guys just made my day! Happy Happy Christmas!!! x0x0 to the troops," the R&B diva gave her approval once she watched the festive-themed video. In response, the Royal Navy sent a heartwarming "Thank you :)" to her through Twitter.

Carrying 400 people, HSM Ocean was initially planned for "7 week deployment exercise with other nations," but was later "diverted to Libya and further operations." Having been away for seven and a half months, the crew are giddy to be finally returning home.

During the extended duty, some of the crew were sent home to witness the born of their babies and some others were flown home for their wedding. They, however, did miss "Summer holidays. Children's exam results. Children finishing school and starting university."

A Ministry of Defence spokesperson said of the HSM Ocean's extended deployment, "She was going off on exercises. It wasn't until the government started to put Apache helicopters on her that she had the utility for a role in the Nato deployment in Libya."

"We were already flying aircraft into the country - Tornados and Typhoons. We needed a complementary layer of attack with the helicopters. So HMS Ocean's homecoming kept getting delayed, based on what was happening in Libya."




© AceShowbiz.com
Browse
Mariah Carey Pictures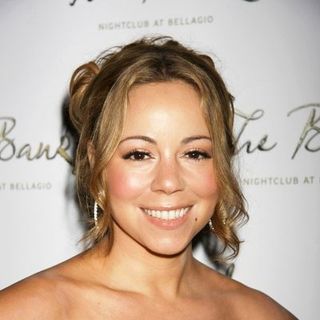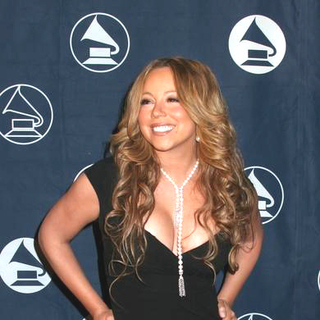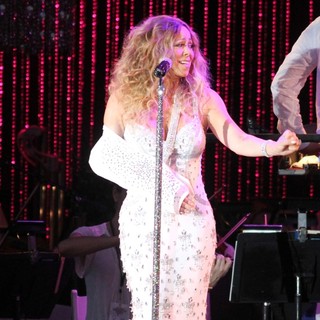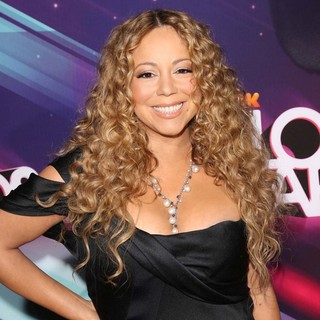 ---
---
---