September 28, 2011 02:33:24 GMT
The manslaughter trial of MJ's doctor began Tuesday, September 27 with opening statements by the prosecution and defense teams, and a showing of the singer's lifeless body on a hospital gurney.

---
The manslaughter trial of 's personal physician, Dr. Conrad Murray, has begun. On Tuesday (September 27), a Los Angeles courtroom saw the prosecution and defense teams making their opening statements and "" director Kenny Ortega testifying that the late singer was too sick to dance at rehearsals.

Taking the stand for the prosecution, Kenny read an e-mail he wrote to a concert promoter in June 2009 questioning whether MJ's comeback concerts should be canceled. "Everything in me says he should be psychologically evaluated," he read aloud and added, "there still may be a chance he can rise to the occasion if we get him the help he needs."

Kenny also claimed Conrad told him to stay out of the King of Pop's medical care during a meeting held in response to his e-mail. "He said Michael was physically and emotionally capable of handling all his responsibilities for the show," said the choreographer. "I was shocked. Michael didn't seem to be physically or emotionally stable."

Earlier in the day, prosecutors presented a photo of MJ's lifeless body on a hospital gurney and played an audio of the singer's slurred words recorded just weeks before his death in their opening statements. All the while, deputy district attorney David Walgren said that Conrad's "gross negligence" and "incompetence" caused the singer to die.

Conrad's defense attorneys countered by telling the jury MJ caused his own death. In his opening statements, defense attorney Ed Chernoff claimed that on the morning of his death, the late singer swallowed eight 2mg pills of the anti-anxiety drug Lorazepam and injected himself with a dose of propofol that "caused a perfect storm in his body that killed him instantly."

Tuesday was the first day of the trial, which is expected to go on for about five weeks. Among those in attendance were MJ's father and mother, Joseph and Katherine Jackson, his sisters and , as well as his brothers , Randy Jackson and Tito Jackson.


© AceShowbiz.com
Browse
Michael Jackson Pictures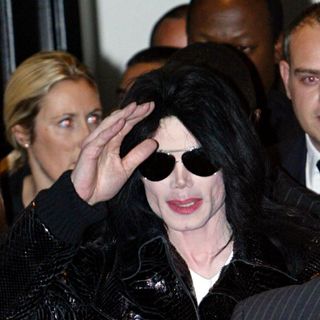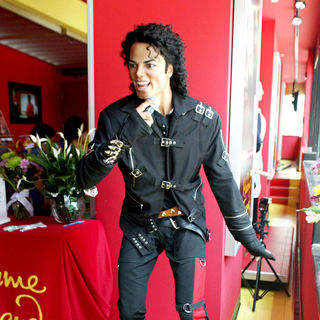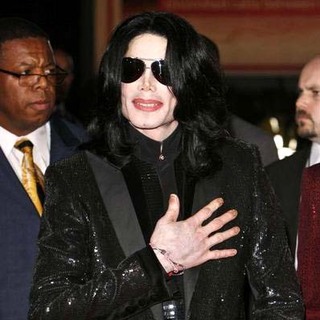 ---
---
More Michael Jackson News:
---