June 20, 2011 03:45:30 GMT
Both GaGa and Bieber bag two coveted awards in 'International' categories at the awards show co-hosted by Selena Gomez.

---
and were big winners at the 2011 MuchMusic Video Awards, which took place on June 19 in Toronto, Canada, by sweeping the most prizes. Previously at the beginning of the televised show, GaGa and Bieber added another trophy near the end of the event.

The Mother Monster took home UR Fave International Video, thanks to her "Born This Way" clip. After beating and in International Video of the Year - Artist, she once again tackled the two male artists in this category. She additionally won over and .

The Outlandish singer took the stage in a revealing dress and a turquoise wig, thanking fans for their support, "I love you so much little monsters and Canada!" Saying it's "[the] most important [award] to me because it's from you [the fans]," She also took time to wish her dad a "Happy Father's Day!"

She additionally remembered her grandfather who inspired her to write song "The Edge of Glory", and E Street Band's Clarence Clemons who played a sax solo in the song. She said that her late granddad is "in heaven now with Clarence so I'm on the edge with both of you."

As for Bieber, he brought a total of two gongs by snatching an award for UR Fave Artist. While he was previously tied to in International Video of the Year by a Canadian, the "Baby" hitmaker forced the rapper to give up the second prize solely to him. He pushed aside , and Down With Webster as well.

Thrilled with his win, he slapped hands with his fans on the way to the stage to accept the trophy from his girlfriend . "Thank you so much!" he said. "I want to say that the first time I ever got an award was here at the MuchMusic Awards, so I want to say thank you to all my fans ... you guys are amazing, and I couldn't do this without you! I love you so much!"

Although GaGa and Bieber dominated the event with the most gongs, it was Shawn Desman who walked home with the top honor, Video of the Year. He got the prize for his "Electric/Night Like This" clip which overshadowed Blake McGrath's "Relax", Danny Fernandes' "Automatic", Down With Webster's "Whoa Is Me" and 's "Ghost".

The other winners included 's "Dynamite" for MuchMusic Most-Watched Video, and 's "Like a G6" for International Video of the Year - Group.
Video of the Year: Shawn Desman - "Electric/Night Like This"
Post Production of the Year: Danny Fernades ft. - "Automatic"
Cinematographer of the Year: Blake McGrath - "Relax"
Director of the Year: Sean Wainsteim for You Say Party - "Lonely's Lunch"
Pop Video of the Year: Down With Webster - "Whoa Is Me"
MuchLOUD Rock Video of the Year: Abandon All Ships - "Geeving"
MuchVIBE Hip-Hop Video of the Year: - "That Ain't Classy"
MuchFACT Indie Video of the Year: JDiggz ft. Neverending - "White Lights"
International Video of the Year - Artist: - "Judas"
International Video of the Year - Group: ft. , - "Like a G6"
International Video of the Year by a Canadian: - "Find Your Love" and ft. - "Somebody to Love (Remix)"
MuchMusic Most-Watched Video: - "Dynamite"
UR Fave Video: - "Stuttering"
UR Fave International Video: - "Born This Way"
UR Fave Artist: ft. - "Somebody to Love" (remix)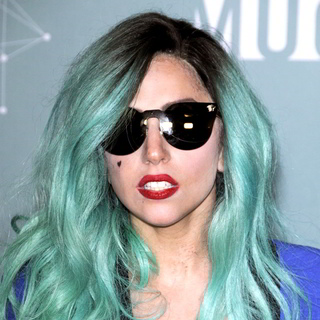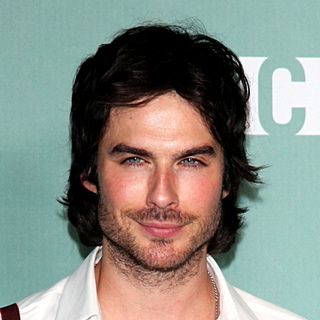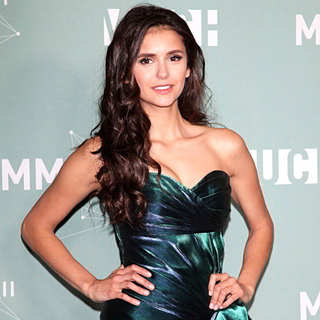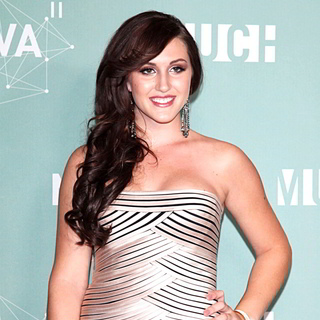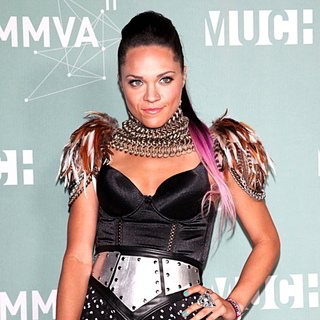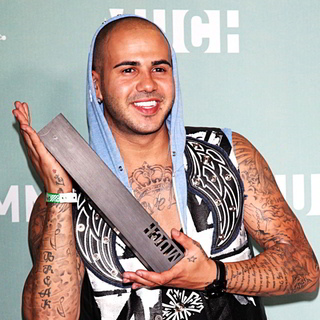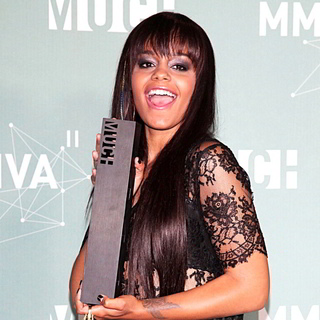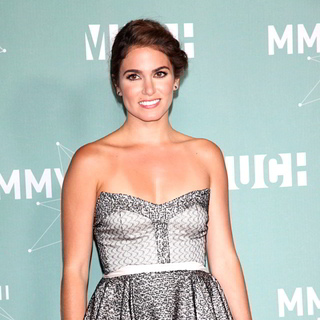 © AceShowbiz.com
Browse
Lady GaGa Pictures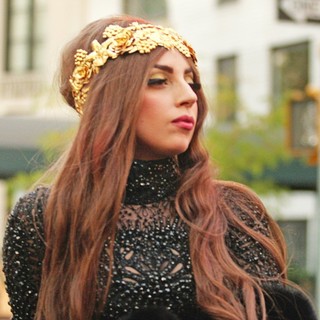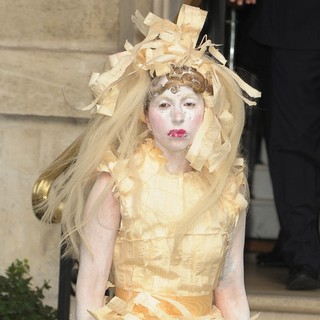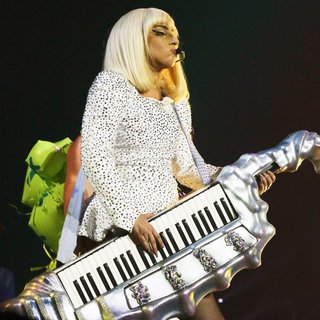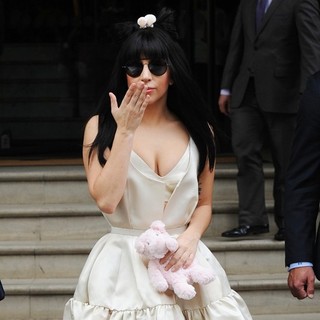 ---
---
---