May 20, 2011 04:42:05 GMT
Not being invited to the star-studded taping on May 17, David says on his own show, 'I wanna just bask in the glory that is Oprah. Who doesn't?'

---
A bunch of pictures from the taping of "" on Tuesday, May 17 have given a preview to the show's finale. During the four-hour taping, A-listers gathered at Chicago's United Center to join in recording two farewell episodes that will air next week.

appeared as the first guest in the first hour which was hosted by . The "" actor, who donned a casual black ensemble, told Oprah he has been on the show 12 times.

then took the stage, saying that Oprah is the only living person who inspires her. came out next to introduce loyal viewers who have watched the show their entire lives. , and were also there to recall how Oprah viewers have changed the world by becoming foster parents and starting charitable foundations.

The first hour was wrapped with all the stars, including musical performers , , , and , returning to the stage. Oprah hugged them one by one and shouted, "I feel the love!".

The second hour was hosted by and . was the first guest, telling Oprah that he came to Chicago the same year as she did, which is in 1984. then delivered a comedy routine.

sang with playing his piano, while performed "Fever" which lyrics were changed to express how much she will miss Oprah. was another musical guest, while Maya Angelou performed a poem she wrote especially for Oprah as played the piano.

Oprah was also joined by her best friends Maria Shriver and Gayle King, the former of which her husband made a revelation about his infidelity a day before the taping.

The biggest surprise for Oprah was perhaps the appearance of her longtime partner Stedman Graham, who rarely appears in public. "Honey, you are so special, and I am so happy... I'm so proud of you," he praised her. Oprah joked, "Holy Jesus from God, what is happening? Stedman is on stage!"

Stedman then introduced , while was billed to deliver the last performance. Before it ended, Oprah thanked her fans, "I've never experienced anything like this and I say once again thank you for taking me to a place that's beyond joyous."

Few days after the taping, said he was not happy for being snubbed from the show finale. "More than upset," he said on "" on Thursday, May 19. "Crushed. I mean, disappointed and crushed. I wanna just bask in the glory that is Oprah. Who doesn't?"

Revealing how he has spent "12-15 years kissing up to Oprah", David joked, "Honest to God, everyday I get out of bed and I think 'What can I do to suck up to Oprah?' Because I decided at some point, I love Oprah. I want to be on Oprah's bandwagon, I want to be part of Oprah, I want to be on the show, I want to be on the magazine, I want the whole Oprah deal. I want it all."

The shows taped on May 17 will air in a two-part series on May 23 and May 24. "Oprah" final show, meanwhile, airs on May 25.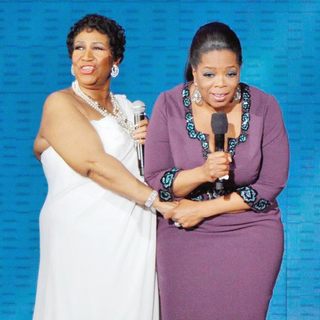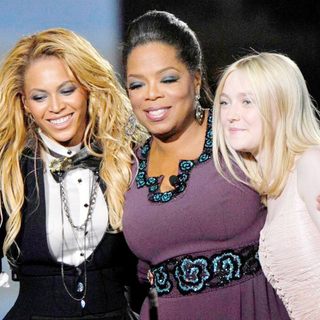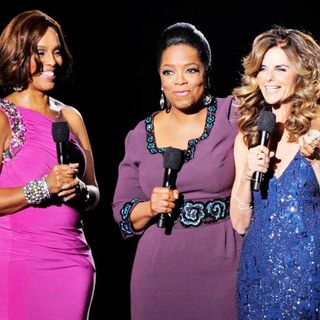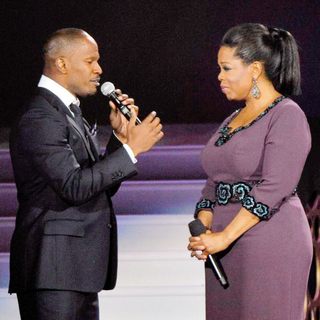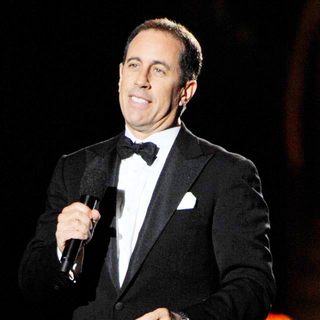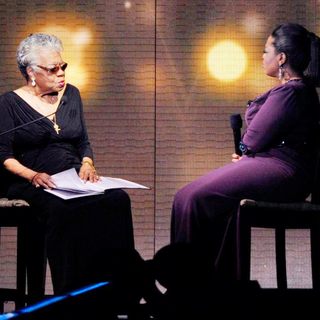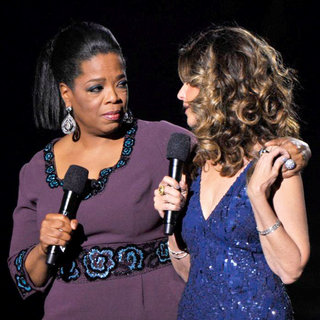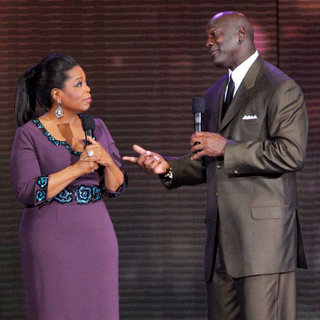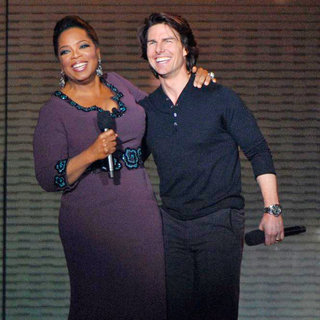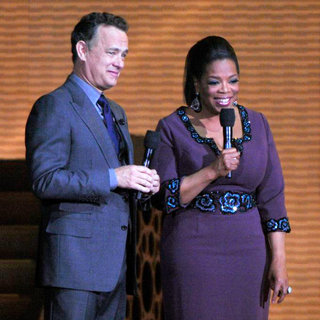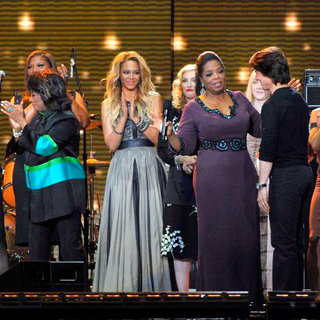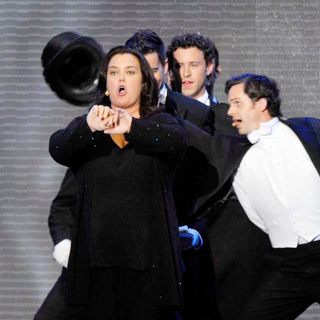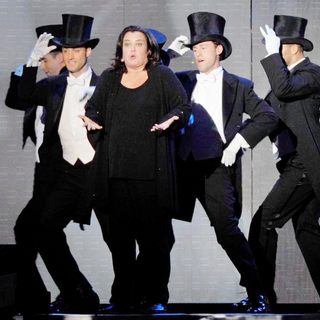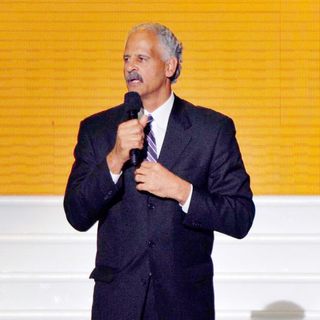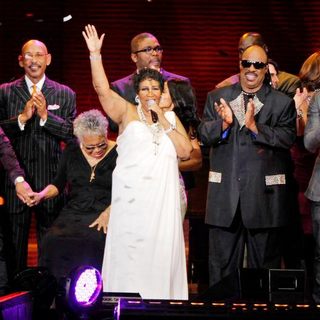 © AceShowbiz.com
---
---
More The Oprah Winfrey Show News:
---