May 19, 2011 09:01:24 GMT
Charles Xavier accidentally outs Hank McCoy as a mutant to Moira MacTagger, Raven Darkholme and the head of Division X.

---
"" has just got a new clip. It features 's Charles Xavier, 's Raven Darkholme and 's Moira MacTagger as they are introduced to 's Hank McCoy by 's The Man in Black aka head of Division X .

"How wonderful. Another mutant's already here," Charles said to the people in the room who have no clue about what Hank is. After saying how sorry he was for accidentally outing Hank as a mutant, he asks the man who is later known as Beast to show off his superpower ability.

"X-Men: First Class" is coming out in the U.S. on June 3. It charts the epic beginning of the X-Men saga before mutants revealed themselves to the world, and before Charles Xavier and Erik Lensherr took the names Professor X and Magneto.

Not archenemies, they were instead at first the closest of friends, working together with other Mutants to prevent war. In the process, a grave rift between them opened, which began the eternal war between Magneto's Brotherhood and Professor X's X-Men.


© AceShowbiz.com
Browse
X-Men: First Class Pictures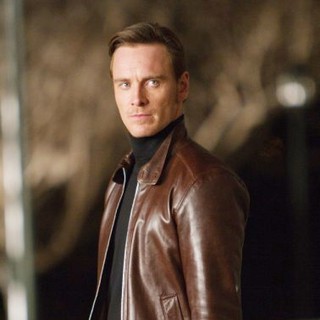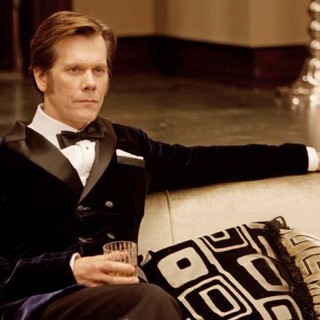 ---
---
More X-Men: First Class News:
---