October 27, 2010 06:36:39 GMT
As the special effect-laden scenes of 'Tron Legacy' are displayed, the Daft Punk music is sizzling on the background.

---
The music created for "" has been revealed in a video which contains a lot of scenes from the upcoming movie. The score is called "Derezzed" and features no vocal, only electrifying beat which actually matches the movie footage fully loaded with special effects.

Beside writing score for the flick, duo Daft Punk will also make a cameo appearance in the Joseph Kosinski-directed film. They play disc jokeys and have their cameo previewed in this newly-premiered video. Lingering inside a DJ booth, they spin some good music as 's Castor asks them to do so.

Starring and , "Tron Legacy" follows Sam Flynn as he investigates the disappearance of his father Kevin Flynn. Pulled into the same world of fierce programs and gladiatorial games where his father has been living for 25 years, he manages to find Kevin. Now, he has to join forces with Kevin and Cora on a life-and-death journey across a visually-stunning cyber universe that has become far more advanced and exceedingly dangerous.

The soundtrack album is scheduled to be made available for purchase across United States on December 7. Ten days later, the movie will be released across the country.



© AceShowbiz.com
Browse
Daft Punk Pictures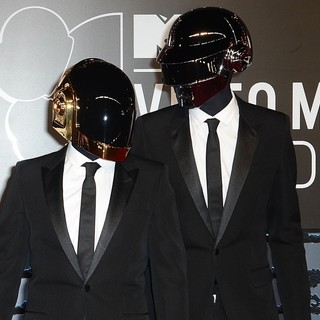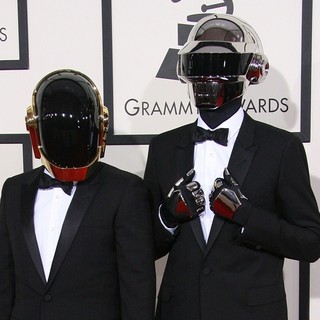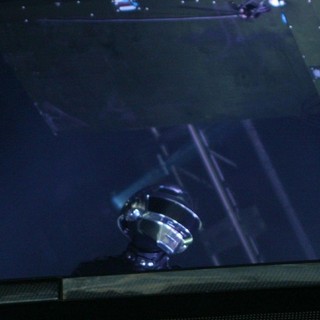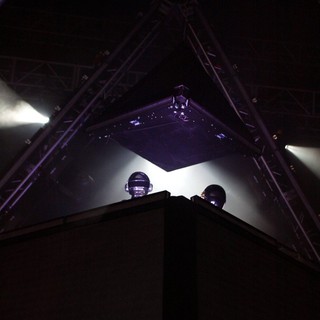 ---
---
---