August 27, 2010 09:58:19 GMT
Beside the titular character, the pictures also expose the likes of Xenophilius Lovegood, Bathilda Bagshot and Rufus Scrimgeour.

---
New promo photos of "Harry Potter and the Deathly Hallows" have been shared by Warner Bros. Harry Potter as the main character still gets a spot in two pictures, but the rest of the images give a look at other characters including Xenophilius Lovegood, Albert Runcorn, Bathilda Bagshot, Rufus Scrimgeour, and Gregorovitch.

Serving as the latest installment of "Harry Potter" film series, "Harry Potter and the Deathly Hallows" is split into two movies. "" is due in both the U.S. and U.K. on November 19, while "" is set to arrive on July 15, 2011.

The first movie begins as Harry, Ron and Hermione set out on their perilous mission to track down and destroy the secret to Voldemort's immortality and destruction - the Horcruxes - without the guidance of their professors or the protection of Professor Dumbledore. In the meantime, Harry is drawing ever closer to the ultimate battle with Voldemort.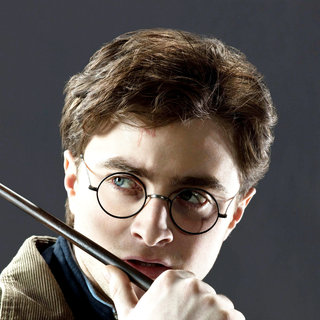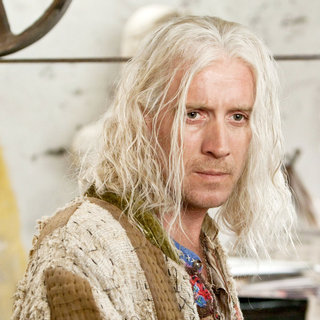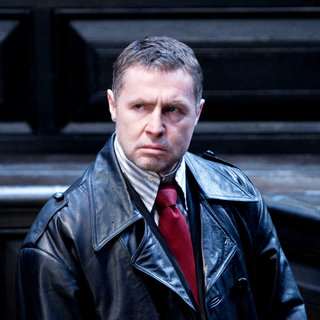 © AceShowbiz.com
---
---
More Harry Potter and the Deathly Hallows: Part I News:
---