April 16, 2010 09:34:46 GMT
A Drug Prevention Alliance rep said it was mindless idiocy from someone who just wants attention by saying young musicians should take heroin to create good music.

---
is saying naughty words again and this time he takes a jab at "teenybopper" pop stars like . "The top of the hit parade would look very different if teenyboppers were exposed to heroin," he said in an interview with Rolling Stone.

The comedian, who is engaged to added, "It would weed a lot of them out. I don't think Justin Bieber could handle Syd Barrett from 's habit. A lot of people in their journey to rehab overdose, and then, perhaps, we could be spared their awful music. It's Darwinian. It's the law of natural selection." Brand himself has battled drug addiction in the past and credited Perry in helping him to see clearer sight.

He told the magazine that he mostly listens to music by "the dead and the dying", citing and . Similarly, he encouraged youngsters to listen to music by certain people. "All children should be made to listen to music by people who wrote it on acid while staring wistfully at water," he said.

This comment made by Brand has met a criticism from David Raynes of the Drug Prevention Alliance. Raynes said, "This is mindless idiocy. It smacks of a desperate attention seeking from Brand. It's just ridiculous. You despair of these people - why would anyone say that?"


© AceShowbiz.com
Browse
Russell Brand Pictures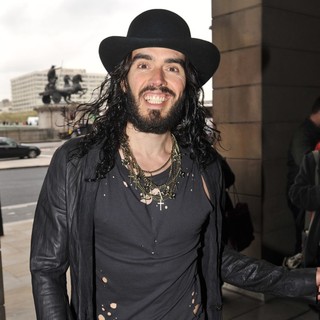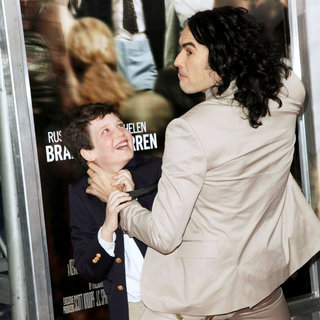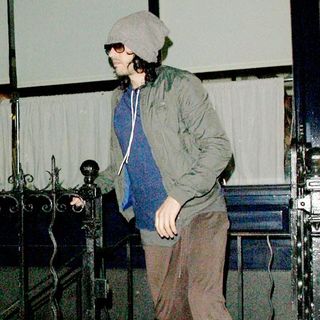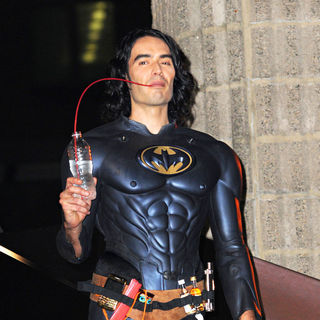 ---
---
---