June 27, 2009 06:21:23 GMT
There haven't been official words on who will get the custody of Prince Michael and Paris, both of whom are Michael Jackson's kids with ex-wife Debbie Rowe.

---
Amidst mounting speculation on the cause of 's death, a new question emerges on who will get the custody of Michael Jackson's children; Prince Michael and Paris, whom he has with former wife Debbie Rowe. Besides, to whom the legal rights to look after Michael's other son, Prince Michael II, will be given is also questioned as the identity of his mother has never been revealed publicly.

Contrary to what people have believed so far, Debbie never gave away her parental rights over the two kids to Michael, making it possible for her to obtain the legal custody of both kids now that their father has passed away. Debbie's former attorney, Iris Finsilver, who represented her throughout her custody battle with Michael back in 2005 has confirmed the matter, telling People that Debbie is Prince Michael and Paris' legal parent and can gain custody of them if she chooses.

Iris, furthermore, admits she has reached out to her former client on Thursday, June 25 regarding the matter, but can't confirm just yet if Debbie plans to seek custody of her kids. "She was inconsolable," Iris claims. On the same tone with Iris, the lawyer who represented Michael throughout the case, Lance Spiegel, says Debbie can seek custody of her son and daughter, adding that the only reason she would not be handed custody is if she is found to be "detrimental to the children".

Michael's camp hasn't addressed the issue just yet. Prince Michael, Paris, and Prince Michael II are currently staying with the Jacksons. The three children "are doing fine" and "are in the care of a nanny," Brian Oxman, the Jacksons' family attorney for 20 years, confirms.

"Ms. Jackson will care for them and I'm sure there will be all kinds of discussions that will take place about the kids," Brian continues when referring to Michael's mother Katherine Jackson. As for the kids themselves, Brian says, "They're well-trained, well educated and extraordinarily talented. They get to play with their cousins and their nieces and their nephews. They are just smarter than smart can be."


© AceShowbiz.com
Browse
Michael Jackson Pictures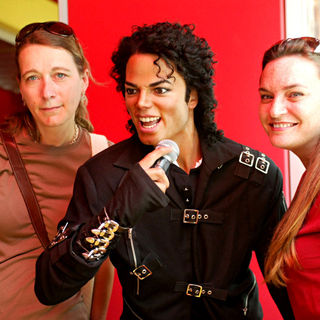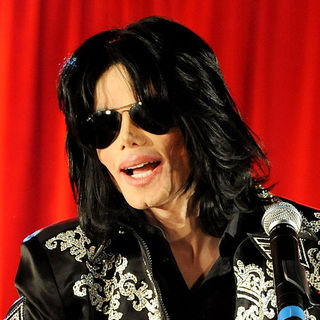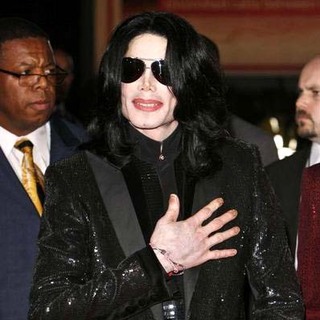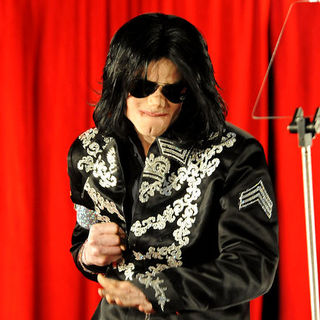 ---
---
More Michael Jackson News:
---