Each of the four character posters of 'Harry Potter and the Half-Blood Prince' combines a shot of two major characters from the sixth film.
Omelete has got its hands on a set of fresh character posters from the much awaited "Harry Potter and the Half-Blood Prince". There are four one-sheets in total and each of the posters combines two major characters from the sixth installment of the J.K. Rowling's "Harry Potter" series.

One of the one-sheets pairs up Daniel Radcliffe's Harry Potter and Tom Felton's Draco Malfoy. Another one places a close-up shot of Michael Gambon's Albus Dumbledore in front of Alan Rickman's Severus Snape. The two others see Emma Watson's Hermione Granger and Jim Broadbent's Horace Slughorn as well as Rupert Grint's Ron Weasley and Dave Legeno's Fenrir Greyback.

"Harry Potter and the Half-Blood Prince" will follow Harry in his sixth year at Hogwarts during which the wizarding world is at the edge of war. As his nemesis, Lord Voldemort, grows even stronger by day, Harry and his two trusted friends, Ron and Hermione, try to uncover the mystery behind the nickname Half-Blood Prince he finds in a Potion book.

Directed by "Harry Potter and the Order of the Phoenix" helmer David Yates, it features the likes of Daniel Radcliffe, Rupert Grint, Emma Watson, Helena Bonham Carter, Robbie Coltrane, Julie Walters and many others. Initially set to be released on November 21, it has been pushed back to be debuted in U.S. theaters on July 15.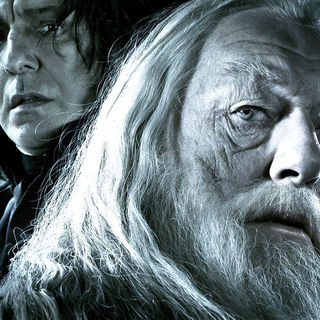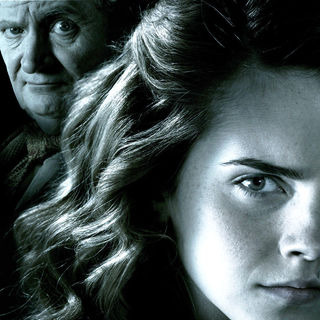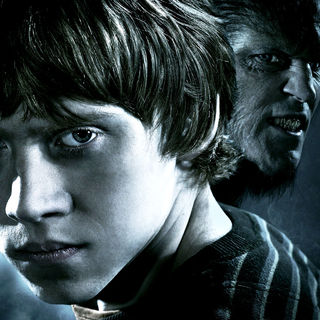 © AceShowbiz.com