April 08, 2009 03:18:20 GMT
MIMS unveils exclusively to AceShowbiz what 'One Day' and 'Chasing Sunshine', two songs from his newly-released album 'Guilt', are dealing with.

---
Hot on the heels of his new album's release, exclusively shares to AceShowbiz about "a couple of records out of the album." Among the songs he thinks people should know are "One Day" and "Chasing Sunshine", both which are available to stream on his .

Speaking about "One Day" where he teams up with 's son, Ky-Mani Marley, MIMS says, "The one you need to think about this record is I don't really consider it as Hip-Hop record. I just consider it as something that is appealing to the masses." He adds, "It's gonna be something that hits everybody."

As for "Chasing Sunshine", which samples Marco Bosco's song "If I Don't Have You", MIMS reveals that the song is fully arranged by orchestra. He states, "Shout out to Marco Bosco who actually did this record, it was arranged by orchestra, fifteen piece orchestra."

"One you need to think about that record is that because fully arranged by orchestra, it's no consistency in the record," MIMS continues. "Nothing's really repeated."

"The record means a lot to me because when I came to the game from getting very successful, you realize that a lot of things in life you should value, before you value money. It's actually called 'Chasing Sunshine/If I Don't have You' with featured artist KVN, and anybody who thinks ... their money gonna make them happy, I am here to say, this record kinda say that it is not."

Beside joining forces with Ky-Mani Marley and KVN, MIMS also collaborates with and . He makes a duet with Luckett in flirtatious song called "Love Rollercoaster" and teams up with Holiday in track entitled "Be My Hustla".

The first single off the album is titled "Move (If You Wanna)". Released to radio since October 2008, the track was featured in an episode of MTV's reality show "From G's to Gents" about misdirected young men willing to change their lives and become gentlemen. A for the song was debuted in February this year.

A listening party for the effort is held at Citrine located in the heart of Chelsea on April 7, the day when the album is dropped in U.S. DJ Shogun of Headshell Ltd. graces the turntables throughout the bash. Every music tastemaker and trendsetter is in attendance for the anticipated sophomore album.




© AceShowbiz.com
Browse
MIMS Pictures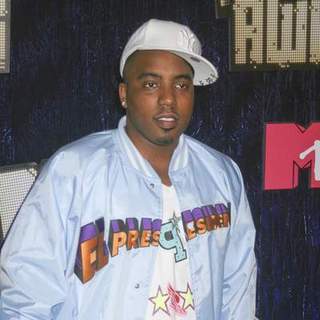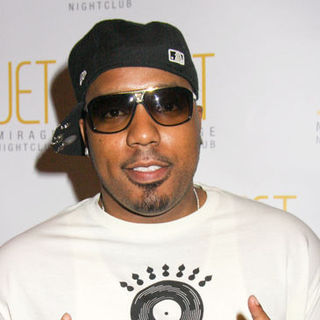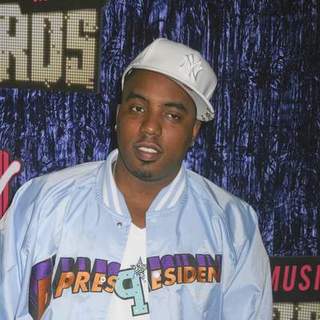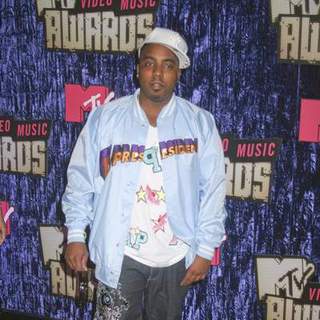 ---
---
---