February 24, 2009 03:35:50 GMT
Take a look at Goku's training scenes with Grandpa Gohan and Master Roshi in newly-found clips of 'Dragonball Evolution', in addition to a slew of the action fantasy's pictures.

---
A series of new clips from "" has been screened on a Korean TV. Compiled into one player, the clips give out an extended scene where Goku trains with Grandpa Gohan, a shot of Bulma aiming her gun at Goku's face and a glimpse of Master Roshi warding off Goku's fast coming blows.

Other new footage seen in the clips exposed Bulma and Master Roshi looking at something above them, and Yamcha holding a flashlight to see into what seems to be an underground cave. In addition to this Korean TV clips, a bunch of stills from this action adventure film has been uncovered. The photos take a closer shot at Grandpa Gohan, Goku, Chi Chi, Mai, Master Roshi, Lord Piccolo and Yamcha.

Adapted from Akira Toriyama's famous Japanese manga of the same name, "Dragonball Evolution" is directed and co-scripted by James Wong and produced by . Set for April 8 release in the U.S., the live-action film for 20th Century Fox features as Goku, as Piccolo, as Bulma, as Master Roshi, as Chi Chi, Randall Duk Kim as Grandpa Gohan and many others.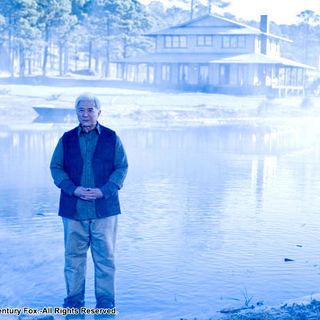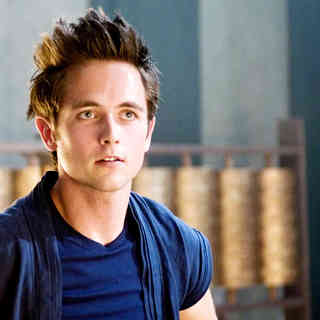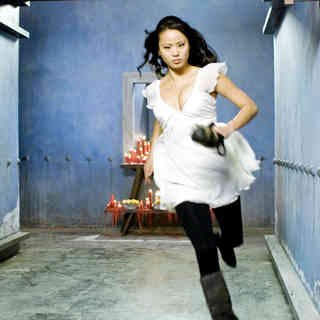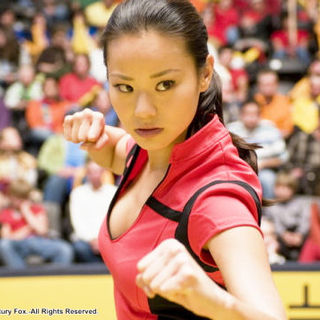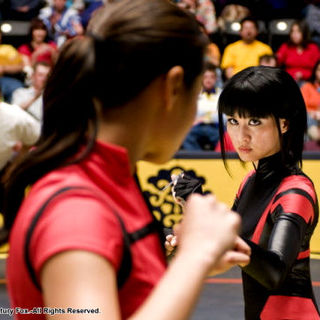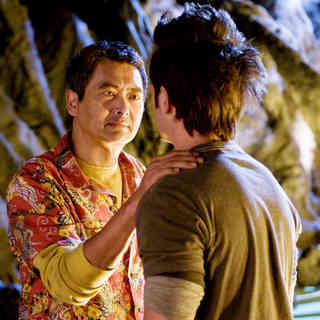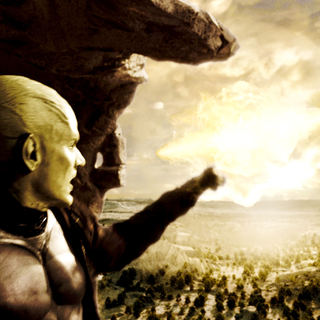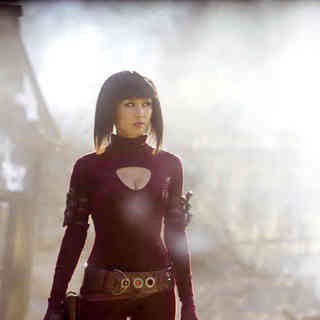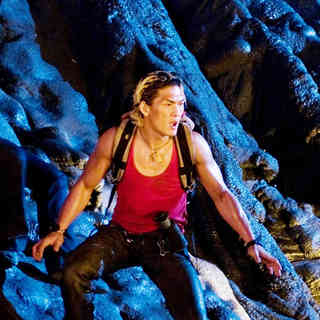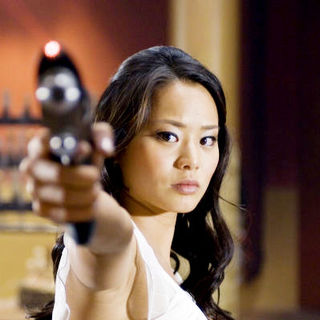 "Dragonball Evolution" - Korean TV clips:




© AceShowbiz.com
---
---
More Dragonball Evolution News:
---