Core cast members along with the directors all came to celebrate the showcasing of the flick, which got honored as the festival's Centerpiece.
Making its way back to the States after being premiered at this year's Cannes Film Festival, Miramax Films' upcoming release "No Country for Old Men" had its turn in getting screened at the 45th edition of New York Film Festival last Saturday, October 6, 2007.

Got honored as the festival's Centerpiece, the crime drama thriller became one of the twenty-eight titles showcased at the city's Frederick P. Rose Hall, Home of Jazz at Lincoln Center. Principal cast members like Tommy Lee Jones, Javier Bardem, Josh Brolin, and Kelly MacDonald were all present with directors Joel and Ethan Coen also attending.

An adaptation of Pulitzer Prize-winner Cormac McCarthy's novel of the same name, "Old Men" concerns the violent chain reaction that follows a hunterís discovery of several dead bodies, a major stash of heroin, and $2 million in cash. The title of the movie, which is slated for a limited release on November 9, 2007, reportedly is derived from W.B. Yeats' poem, "Sailing to Byzantium".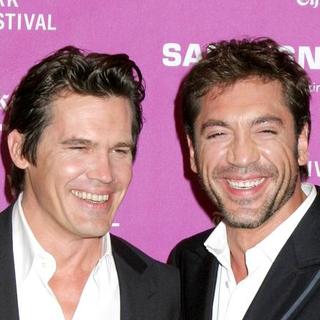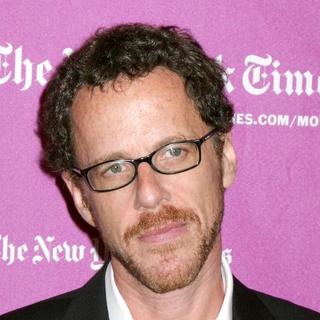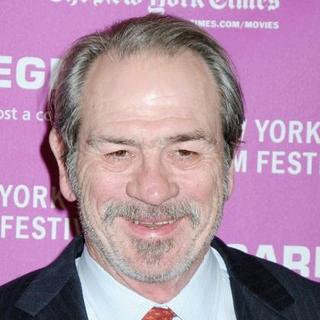 © AceShowbiz.com