June 18, 2007 02:28:18 GMT
Ozzy Osbourne took Oasis' side in the claim that the band is the sorry version of The Beatles.

---
The saga between and continues as the former was accused as a copycat of the latter. And then in defense of Oasis came who said that English rockers' music is quite original.

The ex- vocalist told London's Time Out magazine, "Everybody says they rip them off, but I don't think so. It's dead easy to start a forest fire in this game. You say, 'Ozzy's got a false nose.' All of a sudden, everyone looks the same. Same thing with Oasis. Everyone just kept saying it and it stuck."

Oasis is covering The Beatles' song "Within You Without You" for the 40th anniversary of "" (1967) album. While frontman Noel Gallagher was happy with his band's contribution, he was cringed in hearing and 's version. He said, "I was watching Kaiser Chiefs and Razorlight on the documentary and with the greatest respect to those two bands, it was embarrassing. I was embarrassed for them."

Oasis self-proclaimed previously that they would be "bigger than The Beatles". Paul McCartney in return laughed it off by saying, "When they started out, Oasis boasted that they were going to be bigger than The Beatles. And I felt sorry for them. It's a prediction that just doesn't come true. It's a fatal prediction. I sort of sit back and go, 'Good luck, son'."


© AceShowbiz.com
Browse
Oasis Pictures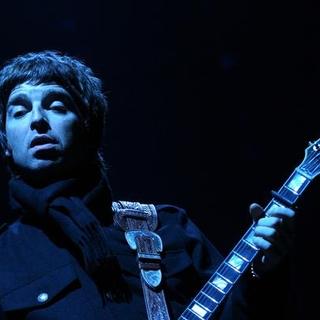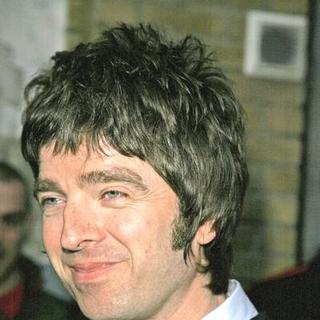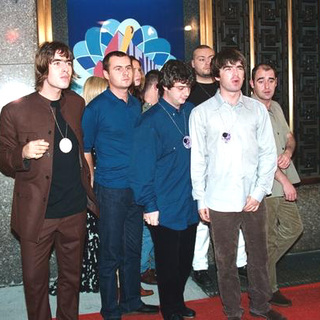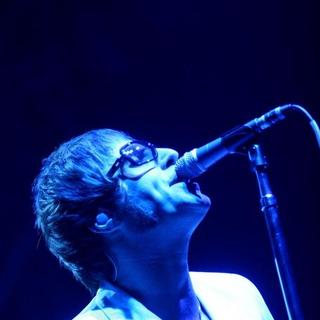 ---
---
---