June 02, 2006 10:03:30 GMT
AceShowbiz.com has published the May 2006 edition of its Celebrity Buzz, include in it is the Top 10 movers/shakers.

---
May 2006 was a great month for movie mania. Opened up with JJ. Abrams' '' then continued with ship sank movie '', Dan Brown's novel-based movie '', the last week of May is closed with mutant movie ''. As a result of that, most of the new entries to May buzz are movie stars.

Her role as Sophie Neveu in 'The Da Vinci Code' has raised to the peak position of Celebrity Buzz May 2006 Edition besides led her to secure the label of new entry to the buzz. Meanwhile, fellow actor who played the villainous albino Silas has also become another new entry on #44 of this month chart.

Secure the second position is 'Mission: Impossible' actor, , then followed by opera singer quartet, at the third position. Adult superstar has taken 's last month position at #4 and thus pushes aside the pop singer to #5. Played as Julia, Tom Cruise's wife in Mission: Impossible 3, surprisingly is the new entry at #6 while at the same time ends the list of movie stars in this month Top 10 Buzz.

Elsewhere, the last four celebrity names at Top 10 are dominated by singers. Grammy winner is at #7, country duo at #8 and at #9. Finishing the Top 10 is , the R&B singer whose new album "" was released in the mid May.

Here are the list of Top 25 Celebrity Buzz in May 2006.


and , the mutant couple of 'Jean Grey' and 'Scott Summers', have taken the X-Men popularity to be added as new entries in the Top 100 Buzz. In addition to them, there are several other new entries to the buzz, such as , , , , , and .
Compared to last month's, there are several celebrities going down the buzz. who was taken the leading position last month has to adjust with changes that bring him into his new position, #18. This also is experienced by , who was listed #2 last month, but is going down drastically to #58. Young rapper and superstar, also has to stay out of the Top 10 to #26.
Here are the Top 10 movers/shakers of May 2006 Celebrity Buzz : (-56), (-45), (+35), (-32), (+31), (-31), (+30), (+30), (-29), (+26).
© AceShowbiz.com
Browse
Audrey Tautou Pictures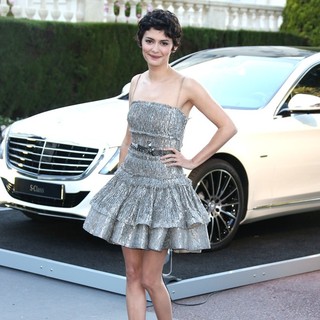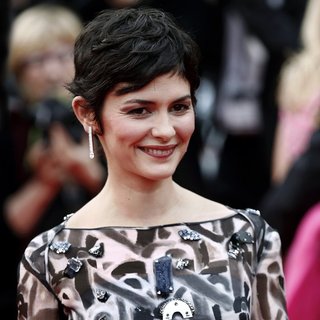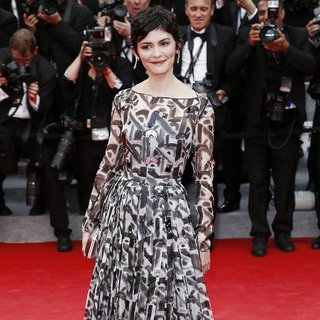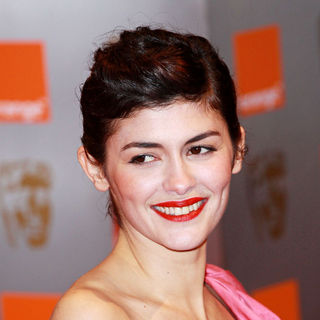 ---
---
---