April 01, 2005 02:32:09 GMT
Getting tired of the media reports falsely publishing rumors on her personal life, Spears posted a letter to a number of publications

---
Getting tired of the media reports falsely publishing rumors on her personal life, mainly on her marriage to husband Kevin Federline and on her pregnancy, Spears posted a letter to a number of publications. On March 30, 2005, the singer wrote in a posting on her Web site addressed "Dear False Tabloids. Do you, Us Weekly, In Touch, Star and other desperate magazines want employees who are honest, or those who are liars?"

Let her feelings be known, Spears continued "Your employees are a reflection of your magazine, I'm really concerned about the people you hire to work at your companies. I'd like them to ask themselves the question, `What am I lying to myself about?' Is it that you are 50 pounds overweight? Is it that your children aren't making wise decisions? Or is it maybe that your husband or boyfriend is cheating on you? Until you face what is going on in your life, I guess you'll remain a false tabloid."

Came up supporting Spears was Pamela Anderson, who on Thursday told "Access Hollywood" in an interview that she could sue everybody for misrepresenting or misjudging character. In addition Anderson said "At the end of the day, hopefully people realize that the tabloids are just awful. They sell magazines based on negative stories about people, I mean no one's going to buy happy stories."


© AceShowbiz.com
Browse
Britney Spears Pictures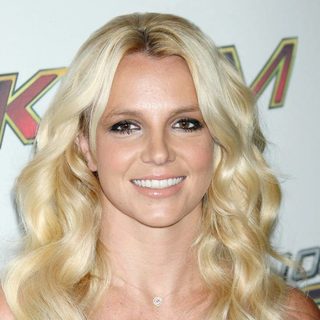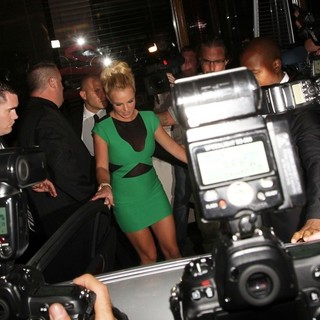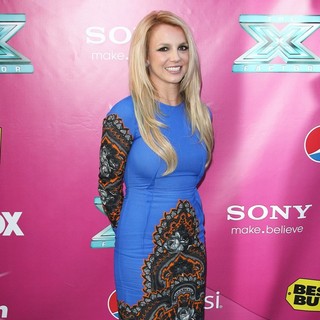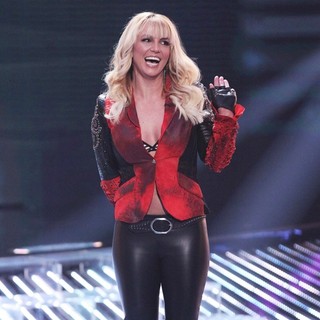 ---
---
---
« Older Posting
Swank Final Fine