News
>
Movie News
July 07, 2007 03:34:48 GMT
Needing a number of people for one of the grand scenes featured in "", filmmakers of the highly-anticipated flick are making an open casting call through the Fraternal Order of Police - Chicago Lodge 7 using codename of "Rory's First Kiss."

"They are recreating a magnificent marching scene and looking to cast real police officers, sheriffs, county guards and bag pipers to work as non-speaking extras in August on or around Friday, August 24th, Saturday, August 25th or Sunday, August 26th," the casting notice said.

News
>
Movie News
July 07, 2007 03:25:00 GMT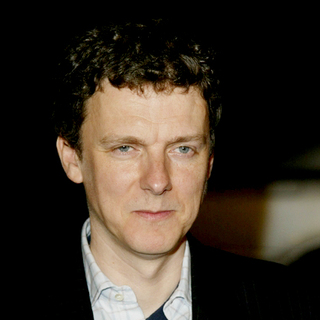 Words on Tim Burton leaving Paramount Picturesí "" have not yet been officially confirmed yet talks on new helmer to handle the project have already surfaced by now if looking from report brought by FilmIck.co.uk.

According to the site, French filmmaker Michel Gondry is currently in talks to take over the position from Burton. If deals are indeed secured, pic thereby will mark reunion between the man and for the first time since the acclaimed "" (2004).

News
>
Celebrity Gossip
July 07, 2007 02:58:30 GMT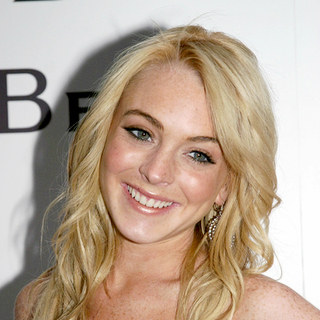 and Calum Best are on again. The troubled actress-singer who's undergoing rehab treatment has officially confirmed that she has a boyfriend.

"I have a boyfriend now and pretty soon I'll be going home to LA, so everything will become much calmer," the Mirror quoted Lindsay as saying. The TV personality reportedly flew in from Britain just to spend a little quality time with her during her 21st birthday party on July 2nd.

News
>
Movie News
July 07, 2007 02:37:22 GMT
Onboard to work hand in hand, Andrew Cosby and Johanna Stokes will team up together to make a rewrite on "", a new flick coming from Walt Disney Pictures, The Hollywood Reporter has learned.

Described as a supernatural action adventure, pic follows a group of climbers as they are attacked by an unseen beast while trying to ascend a mountain in Bhutan. No word yet on the helmer and cast lineup, but it is learned that Jason Reed, Brigham Taylor, and Casey Wolfe will oversee the project for Disney.

News
>
Celebrity Gossip
July 07, 2007 02:35:35 GMT

still has fans. Does she? If there aren't any, at least she still has someone who loves her. The troubled pop singer reportedly has found a new love, again.

Has been spotted out and about with a mystery man on the Fourth of July at the Four Seasons hotel, the pop star was seen met up with her new man again the day after. And after much speculation, the identity of the mystery man Britney is dating has now been revealed.

News
>
Celebrity Gossip
July 07, 2007 02:05:00 GMT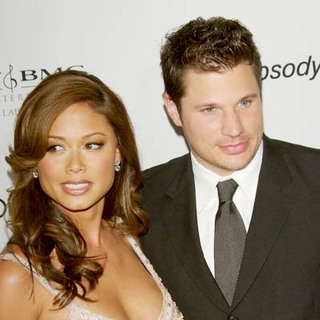 On the heels of their raunchy photos that make their way to the public, and come out with their defense. As of the singer, he tend to feel surprised with the frenzy the photos caused considering he's having sex with his own girlfriend and not with other woman, so why would people make a problem out of it.

"Where's the scandal? I was in Mexico with my girlfriend of a year, celebrating our anniversary on a private vacation. It's not like I was caught with a Mexican hooker. We've all gone out and had a few too many and done something stupid. We've all made mistakes," Lachey said on the photos.

News
>
Music News
July 06, 2007 10:18:25 GMT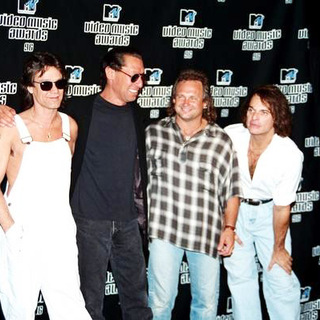 reunion tour fronted by may be happening shortly with the release of guitarist from rehab. The rock band will be compensating summer tour that fell previously with a fall tour.

According to Billboard, the band is eyeing some arenas and putting reservations on them for major cities gigs. Although no dates have been revealed, a complete tour schedule is expected to be announced in the coming weeks. If everything goes smoothly then the show will start in September.

News
>
Music News
July 06, 2007 09:50:14 GMT

Rock band that is stepping with R&B icons for their twelfth set has named the highly anticipated album. The record that took three years to complete will be named "" after a track in it.

Besides working with Timbaland, the band also worked with the producer's protege Nate "Danja" Hills who is putting final touches to the album. One of the tracks will be -featuring called "Night Runner". It was reported to be the first single released from the album.

News
>
Movie News
July 06, 2007 09:45:27 GMT
Almost fully relying on his own for his next film project, has told USA Today that he will carry out quadruple task of starring, directing, producing, and co-writing script in a new big screen feature entitled "Personal Injuries."

"It's based on a book I bought myself, 'Personal Injuries' by Scott Turow. It's about a personal-injury lawyer, also known as an ambulance chaser," the Oscar-winning actor revealed.

News
>
Celebrity Gossip
July 06, 2007 09:44:11 GMT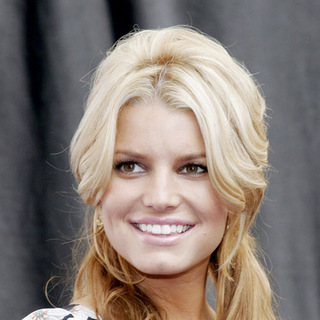 is single no more. The actress, who's been split from singer boyfriend , is romantically linked to . Could they rekindle their romance?

Jess and Dane were seen out on the town, canoodling during 's VIP concert at Los Angeles' Roosevelt Hotel on Saturday June 30th. On lookers say the couple spent the whole evening talking and touching each other.

News
>
Music News
July 06, 2007 09:25:19 GMT

is back in the game with the release of his second full length album. The Atlanta rapper will drop "" on August 28 via Bad Boy Records.

First single titled "Coffee Shop" has been released officially prior the sophomore set on May 8. The single that is featuring Gorillaz Zoe from is now being accompanied by a music video portraying Joc in multiple characters.

News
>
Celebrity Gossip
July 06, 2007 09:24:48 GMT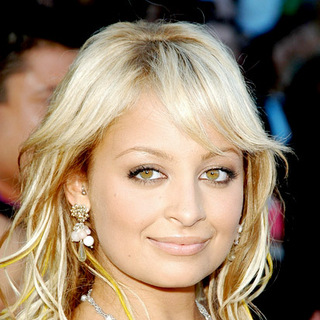 It's been confirmed already that is pregnant with her first child with boyfriend Joel Madden. And just now it is reported that the socialite is more than 12 weeks pregnant.

On her pregnancy, Us Weekly quoted several sources claimed Nicole found the fact that she's carrying Joel's child after taking a home pregnancy test.

News
>
Movie News
July 06, 2007 09:17:55 GMT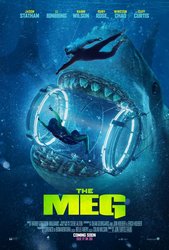 Giving up on bringing "", its adaptation of the Steve Alten book series, to the surface, New Line Cinema has shockingly made a decision to let go the project out of its pit, the author itself has stated in his newsletter.

"The key execs at New Line always treated MEG like an unwanted stepchild, and now, with my option set to expire in October, the[y] decided NOT to proceed," Alten confirmed.

News
>
Celebrity Gossip
July 06, 2007 08:58:35 GMT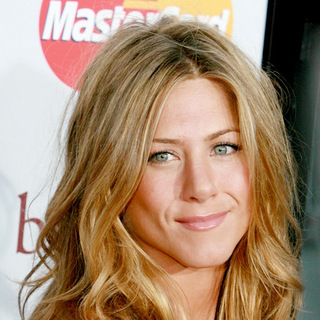 is back on the market. The actress was reported to go separate ways with current boyfriend, model Paul Sculfor.

"There was no drama," a source tells Us Weekly. "They had a couple of dinners and hung out; it was never more than that. Jen and Paul were friends and remain friends. They will probably go out to dinner again sometime."

News
>
Movie News
July 06, 2007 07:08:44 GMT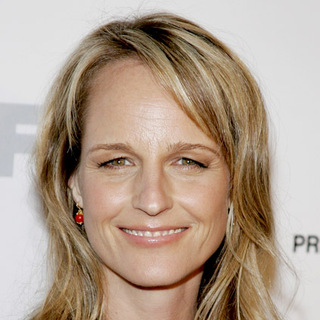 More film features are getting included in the growing list of movies to be screened at this year's Toronto International Film Festival with the new announcement coming from the event's organizers on Thursday, July 5.

Making its way to join the lineup is David Auburn's drama "" which centers on a mother traumatized by the disappearance of her 3-year-old daughter who later takes a troubled girl under her wing. Pic reportedly will be shown in the Special Presentations slot alongside "" and "", the feature directorial debut of actress Helen Hunt.