News
>
Celebrity Gossip
June 12, 2006 07:25:21 GMT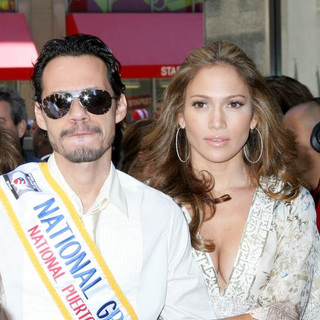 Latin actress created abuzz Sunday June 11th, 2006 when she and husband made an unexpected appearance at the Puerto Rican Day Parade, prompted thrilling screaming fans.

"The Puerto Rican parade has been a long-standing tradition in my life. It was always an event that I looked forward to every single year," said Anthony, who led the parade with Lopez and Mayor Michael Bloomberg.

News
>
Movie News
June 12, 2006 06:37:35 GMT
©
It really is a very short period for drama comedy "" to top the North America box office for just one week, before in June 9-11 period slips one place to No. 2 after "", the latest animated feature from newly merged Walt Disney Co. and Pixar Animation Studios, seizes the No. 1 position with an estimated ticket sales of $62.8 million.

Now becoming the 2nd, "The Break-Up" garnering $20.5 million in ticket sales, ahead of "" which is at No. 3 with $15.5 million and "" at No. 4 with $15.4 million. Finishing in 5th place is "" with an estimated $10.301 million, while "" is at No. 6 garnering another $10.3 million.

News
>
Celebrity Gossip
June 12, 2006 06:15:49 GMT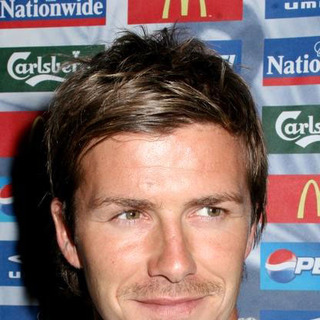 There has been at least one definite agenda listed on and wife ' schedule, which is attending Cheryl Tweedy and 's summer wedding.

The celebrity couple reportedly has decided to "move their schedules around" so that they can see the happy couple tie the knot.

News
>
Celebrity Gossip
June 12, 2006 05:53:16 GMT
The an estimated 4.1 million dollars pictures of and 's baby girl hit newsstand Friday June 9th, 2006. The six photos, taken at a private shoot, show the newly parents snuggling and holding baby Shiloh, who was born May 27 in Namibia, delivered by Caesarean section, and weighed in 7 pounds.

The costly pictures were taken by the same Getty Images photographer who shot the family in the Namibian desert on April 19. People magazine paid an estimated 4.1 million dollars for the images, which the celebrity couple is donating to as-yet-unnamed charities. About the images, the magazine writes "She's got Dad's baby blues and just a soft crop of fair hair, but it's those lips -- check out the super-size pout -- that most give her away. Yes, Shiloh Nouvel Jolie-Pitt is definitely her mother's daughter."

News
>
Celebrity Gossip
June 12, 2006 04:52:51 GMT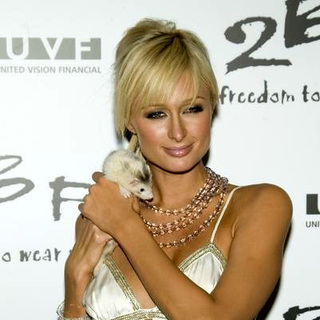 is identical with sensation after sensation. This is one new she has just made. The hotel heiress and her mother Kathy Richards they were both sighted at The Hollywood Museum, where they were being honored as 'Idols of Gay Hollywood.'

Responding on her choosing by gay community as their "Idol", Paris said "I think because I'm free-spirited, I'm real, I like to have fun, I enjoy life and I think that's what's the gay community's about, they enjoy life, have fun and I'm just honored to be a part of this with so many wonderful women, like ."

News
>
Celebrity Gossip
June 12, 2006 04:29:50 GMT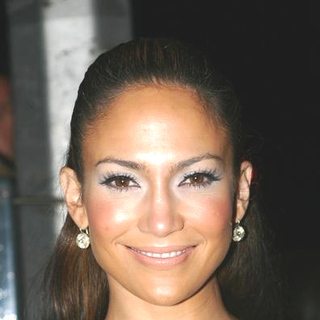 and , both have been honored for their strong portrayals of women at the Women In Film Crystal Awards held in Los Angeles on Tuesday night June 6th, 2006.

Lopez, who was also honored for her charity work, commented "I already have a love affair with diamonds - and now with crystal as well."

News
>
Celebrity Gossip
June 12, 2006 04:05:10 GMT
Ironic maybe if it is not tragic that amid the many rumors saying the marriage of pop superstar and husband is on the rocks, an official wedding invitation to the couple's 2004 wedding has been sold on auction website eBay for $2,150.

The invitation, which comes with a candle from the reception and is embossed with the initials of the pair, was purchased by internet gaming company Goldenpalace with the latest purchase will be added to the site's growing collection of bizarre Britney Spears memorabilia.

News
>
Celebrity Gossip
June 10, 2006 07:58:36 GMT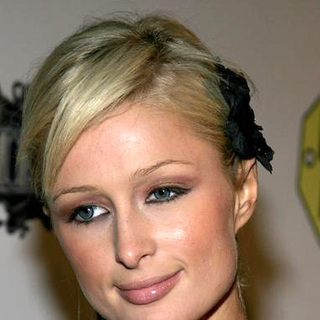 Leave it all to to create abuzz in Hollywood entertainment industry for she's an expert in it.

After creating publication on her boop incident, the hotel heiress is undergoing another bad scandal. She had on Thursday June 8th, 2006 hit a parked car causing damage, then left without leaving a note, such action which is obvious to everyone is considered a violation of California law. Worse, it was caught on video.

News
>
Movie News
June 10, 2006 07:48:04 GMT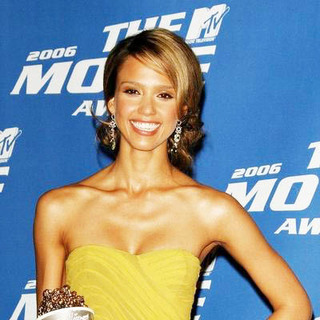 Hollywood beauty is taking away the role teen actress has turned down in the upcoming drama comedy "Bill".

Lohan was previously slated to star in the flick before she at last abruptly quit the film because the first-time directors weren't well known enough.

News
>
Celebrity Gossip
June 10, 2006 06:46:08 GMT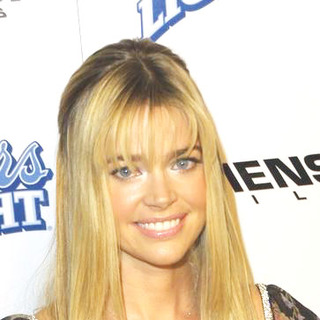 Is and her boyfriend Richie Sambora engaged? We leave it all to you to answer that question.

The actress was there at LAX on June 8th, 2006 where she was spotted wearing a ring on her left ring finger, prompted speculation on her being engaged to Sambora.

News
>
Celebrity Gossip
June 10, 2006 05:54:31 GMT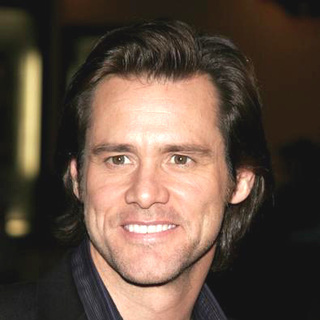 Hollywood's most kept secret is no longer an unconfirmed speculation, and are indeed a couple. A source close to the pair confirmed the good news to People while adding "They are very happy".

Despite such fact, McCarthy won't go public about her love life. "No comment. Does that ever work?" so the actress said when being asked if she was dating a "well-known comedian who makes funny faces".

News
>
Celebrity Gossip
June 10, 2006 04:59:25 GMT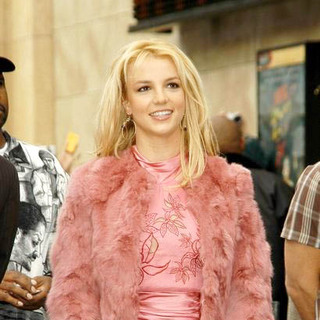 Oooops she did it again. is hit with lawsuit after another. This time the singer is facing a lawsuit brought by a paparazzo named Cullen Reavley who claims the pop superstar and her mother Lynne Spears are responsible for serious injuries he suffered when he was allegedly struck by an SUV carrying the pop princess.

The incident, as explained in the suit filed Tuesday June 6th, 2006 in Los Angeles County Superior Court, occurred in June 2004, when Spears, her sister Jamie Lynn and her mother Lynne were leaving a Santa Monica pet store. Numbers of paparazzi, including Cullen, crowded around the ladies as they got into their car belonged to Lynne.

News
>
Music News
June 10, 2006 04:41:24 GMT
After undergoing such a hectic schedules, "American Idol" finally returned to her home state Thursday June 8th, 2006 for a live performance.

The singer has been slated to perform at the Country Fever Music Festival in Pryor, during which she told the crowd "I have been to so many places, and seen so many things, but you don't know how it feels to be back home".

News
>
Celebrity Gossip
June 10, 2006 04:11:55 GMT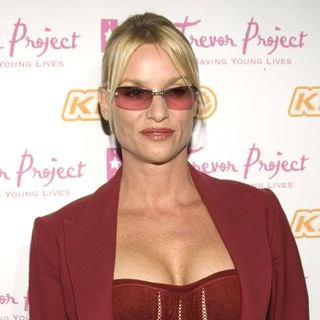 is hit by a lawsuit brought by her former manager, Rob Lee, who accused her of breaking an agreement to pay a percentage of her income.

In his lawsuit filed Thursday June 8th, 2006, Lee claimed Sheridan hired him when her career "consisted primarily of occasional appearances on television." Further it is said that Lee persuaded Sheridan to audition for Desperate Housewives, and stopped her from abandoning a second audition.

News
>
Celebrity Gossip
June 10, 2006 03:51:09 GMT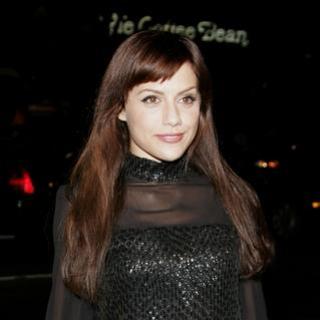 Being skinny is good for female, but when you are too skinny that's bad news of course. Skinny, diet, eating disorder and sort of always deal one another.

Just like many other Hollywood scantily clad, is hit with eating disorder report which draws her infuriated. As for everybody to know, the actress is believed to suffer from an eating disorder and that is why she is unable to gain some extra weight.