News
>
Movie News
September 13, 2007 04:10:52 GMT

After days of filming, finally the first image from the set of "" has surfaced online which sure will delight fans of the "Mummy" franchise who cannot wait to learn more about the project.

Posted by director Rob Cohen on his , the photo, as seen above left, was taken from the mausoleum set for the flick by still photographer Jasin Boland. So artistic is the picture that Cohen even suggested it could make for "a cool wallpaper background on your computer."

News
>
Movie News
September 13, 2007 03:36:15 GMT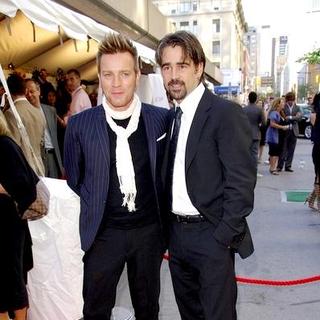 The commotion and delights on seeing the presence of Hollywood's names continued on Tuesday, September 11 as core cast members of 's "" eagerly came down for the North American Premiere of the drama at the 32nd annual Toronto Film Festival.

Enhancing public excitement surrounding the occasion, pic's two male leads and made their way together to Roy Thomson Hall where the screening was held as part of the festival's Gala Presentation program.

News
>
Celebrity Gossip
September 13, 2007 03:31:46 GMT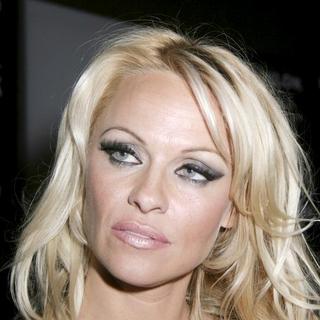 Much apart from media speculation, is washing her hands clean of the brawl that occurred between her ex-husbands and at the Sunday MTV Video Music Awards.

"I'm staying out of it," so the busty blonde told the " Show" during an interview on Wednesday September 12th. Claimed she didn't witness the fight, she went on saying "I actually left. As soon as I left, meow! They all went after each other."

News
>
Celebrity Gossip
September 13, 2007 02:58:07 GMT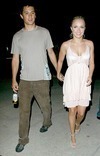 and Stephen Colletti are the other celebrity couple that has gone their separate ways.

The "Heroes" actress and former "Laguna Beach" star reportedly have broken up after more than one year of dating. "Their breakup has been a long time coming," Us Weekly quoted a source as saying.

News
>
Movie News
September 13, 2007 02:30:23 GMT

In continuation of the recently-posted pictures from "" set on Hollywood Boulevard, another image has come up online showing a very spoilerific shot of female lead .

As seen on the left side, it turns out that the character she plays certainly is not just an ordinary alluring housewife. The wife of a publicist, the woman is described to embark an affair with a hard-living superhero whom her husband represents.

News
>
Celebrity Gossip
September 13, 2007 02:26:13 GMT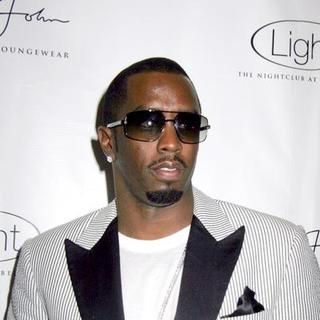 Hot on the heels of Kim Porter's tell all interview with the October issue of Essence magazine, 's other baby momma breaks her silence in yet another tell all interview. Sarah Chapman, the Atlanta mother of Diddy' one-year-old daughter told the affair behind their love triangle.

In a shocking revelation, Chapman said both Kim and her met the hip hop mogul at the same time and that Kim knew about her pregnancy prior to her getting pregnant also by the star. "She definitely knows who I am," the woman said in a statement. "Yes, it's true, we've had words. [Kim] knew about my pregnancy prior to her getting pregnant. In fact, Kim and I met [Sean] at the same time."

News
>
Celebrity Gossip
September 13, 2007 01:56:24 GMT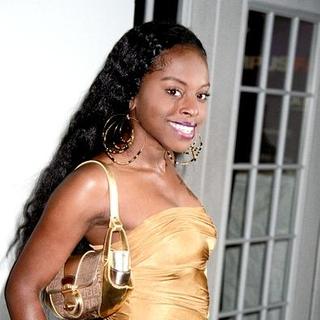 That pregnant, that is just not true.

Contrary to her lawyer's courtroom claim that she was carrying a bun in the oven, Brown's manager Chaz Williams has officially stated the rapper actually "is not pregnant."

News
>
Movie News
September 12, 2007 09:30:46 GMT
The skilled yet troubled Vietnam War veteran finally finds the right date to mark his comeback on the big screen.

Yes, Lionsgate Films has been confirmed to bring "John Rambo" to the theaters nationwide exactly on January 25, 2008 instead of releasing it later this year as learned before. Pic is the fourth chapter of "Rambo" film franchise which is written, directed, and produced by star , who played the titular character in the previous three installments.

News
>
Celebrity Gossip
September 12, 2007 09:11:18 GMT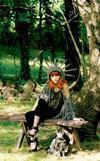 is everywhere as she's taking over the cover of the October 2007 issue of , inside of which she shares details on such matters, as her hair, style, and why she always has a Starbucks cup in her hand.

"I always get creamed for having my Starbucks cup. But the only time people get photos of me is when I'm getting coffee, when I can't sneak away from the camera," so she said on the Starbucks issue.

News
>
Movie News
September 12, 2007 09:03:58 GMT
Already co-executive produced her own eponymous sitcom, Philadelphia rapper is going further into producing field through her new film production company that she hopes will be fruitful in later years, AllHipHop.com has revealed.

"I still read scripts regularly and I actually have a movie production company that I'm developing with two of my girlfriends right now," she told the site. "I love movies and acting so when I'm ready for kids and marriage later on, I want it to be my stability and my life."

News
>
Music News
September 12, 2007 08:51:26 GMT

still owns its legacy in music industry. The band's songs are going to be utilized in CBS crime drama series 'Cold Case' that will air its 5th season on September 23.

"Nirvana's music not only evokes the era when this case's killings took place but brings a starkness and poetry to the story that deeply enhances it," the show's executive producer, Veena Sud told the Chicago Tribune.

News
>
Movie News
September 12, 2007 08:28:49 GMT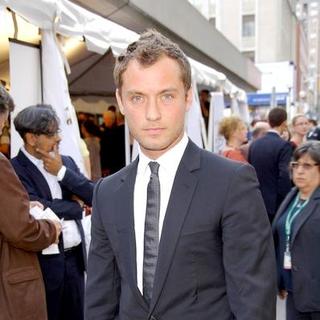 Screened on the same day as "", thriller mystery "" also got its North American premiere held on Monday, September 10, 2007 as part of the 2007 Toronto International Film Festival's Gala Presentation program.

Taking place at Roy Thompson Hall, the premiere was marked with the attendance of the two leading actors and as well as that of director .

News
>
Celebrity Gossip
September 12, 2007 08:18:57 GMT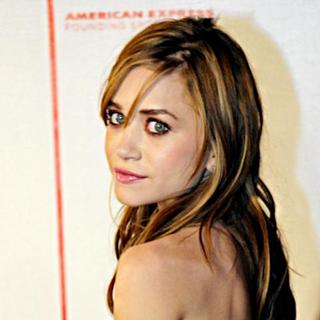 Good news guys, is back on the market. The former child actress reportedly has split from current boyfriend Max Snow.

The weekly entertainment magazine, In Touch, quoted an insider as saying, "They broke up mainly because she was in LA and Max was in New York, which made the long-distance relationship tough," furthermore explaining that "Mary-Kate has been busy filming and working with her sister, Ashley, on their new fashion line, The Row, along with launching a new clothing line called Elizabeth and James."

News
>
Celebrity Gossip
September 12, 2007 07:47:22 GMT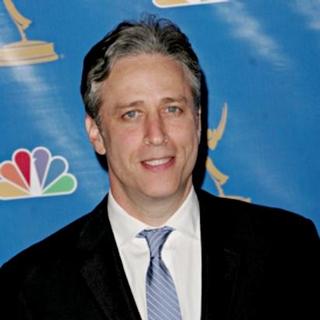 , a comedian, satirist, actor, writer, author, and producer, is the next after to host the upcoming Academy Awards ceremony.

The man, best known as the host of Comedy Central's "The Daily Show" and for his political satire, has been booked to serve as host to the 80th annual Oscars, to be held in Hollywood on February 24th next year.

News
>
Music News
September 12, 2007 07:27:46 GMT
All girl group have unveiled the first single off their second album. 'Killa' was announced on the R&B band's MySpace page to be the "Hot New Single".

The post read; "Hello to all our friends! Cherish is coming out soon with our hot new single called 'Killa'. It's not what you think? it's about a guy who has hot killa looks!. Get ready! cherish is coming! There has been a lot of rumors about our next single release. but you now hear it first from cherish!"