News
>
Music News
November 27, 2007 09:04:08 GMT

Alt-country singer will embark on a short tour next year with support of his band The Cardinals.

The concert dates will begin January 16 in Tulsa, Oklahoma and run through the end of the month. Tickets for some of the dates will go on sale on Saturday, December 1 via TicketMaster.com.

News
>
Movie News
November 27, 2007 09:00:05 GMT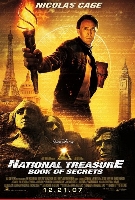 Another game is on for fans of the upcoming "" after that of "The World's Biggest Treasure Hunt."

Walt Disney Pictures has brought up a video puzzle on the for the action adventure. Watch the featured clips there to answer all of the five questions correctly and discover a secret video afterwards.

News
>
Music News
November 27, 2007 08:37:29 GMT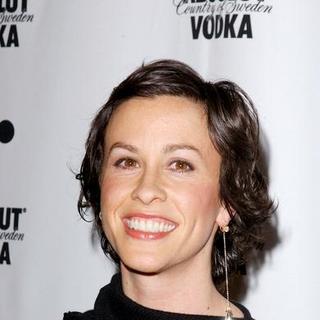 is the latest Canadian to be inducted to the country's Music Hall of Fame board. The singer will receive a lifetime achievement award at Canadian Radio Music Awards.

The induction ceremony which will be held on March 7, is in line with Canadian Music Week. Toronto will host the show this year, naming the venue at the Royal York Hotel.

News
>
Movie News
November 27, 2007 08:28:54 GMT
Handfuls of new production stills from the upcoming "" have made their way to come online, presenting other shots besides those on the titular character.

Included in the batch is a picture of what seemingly to be the group of mercenaries Rambo takes along with to find the missing missionaries. There are also several images of the local villagers and the Vietnam War veteran with someone else.

News
>
Music News
November 27, 2007 08:16:15 GMT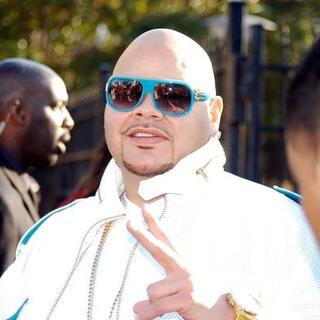 Terror Squad crew have changed their line-up, leader Fat Joe revealed. With the exit of , Armageddon, and Prospect, after their second album, '', was released in 2004, the rap group added O.Z. from Miami, H-Mob and The Leader.

Apart from the three new members, and Cool & Dre are retained as regular crew along with Tony Sunshine. "That's it. That's the crew," Joe revealed to MTV's Mixtape Monday.

News
>
Celebrity Gossip
November 27, 2007 08:01:44 GMT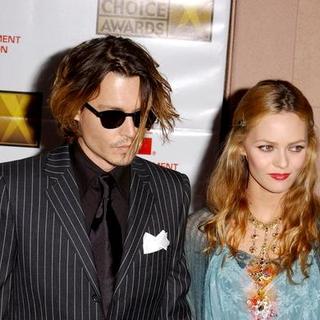 shows off his romantic side by presenting longtime partner and mother to his children, , a very distinct present. Instead of giving her flowers, chocolates or even jewelery, the actor prefers to present her a vineyard as congratulations for her months of hard work recording a new album.

The vineyard the "Pirates of the Caribbean" star purchased is located in Plan de la Tour, France, close to the villa he shares with Paradis and their children, son John "Jack" Christopher Depp III and daughter Lily-Rose Melody Depp.

News
>
Movie News
November 27, 2007 07:34:08 GMT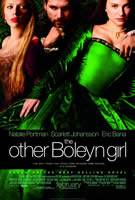 An international version of the trailer for and -starrer "" has been launched online following the recent release of the domestic one.

Going a little over two minutes in its run, the trailer goes deeper in displaying the complex relationship among the Boleyn sisters and King Henry VIII. In the movie, based on the Philippa Gregory historical novel, both Anne (Portman) and Mary (Johansson) Boleyn are competing for the love of the king (), driven by their family's blind ambition.

News
>
Music News
November 27, 2007 07:26:14 GMT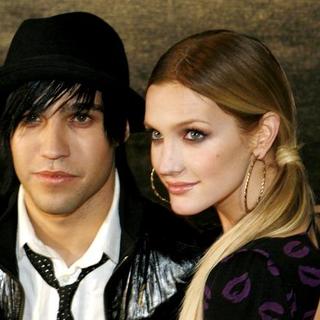 When was caught in technical fault at a Saturday Night Live performance in 2004, she has since become a target of constant jokes including that by a rock band named Neurosonic. Simpsons's rocker boyfriend, , is handling this matter legally.

Wentz has issued a written request to the Canadian band to stop mocking Simpson with their song 'So Many People'. The bassist has asked them to stop performing the song live, New York Daily News gossip column PageSix reported.

News
>
Celebrity Gossip
November 27, 2007 07:18:20 GMT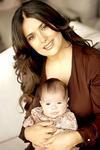 Is feeling grateful to be a mother for the first time, has released the first picture of daughter Valentina Paloma Pinault.

The actress has through her representative released the very first photo of her daughter with fiance Francois-Henri Pinault early Monday November 26th.

News
>
Music News
November 27, 2007 06:55:29 GMT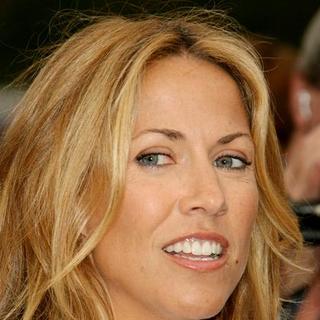 has premiered the video for 'Shine Over Babylon', the first single off of her upcoming album, ''. Politic apparently is still Crow's choice for her videos.

In the clip, singing Crow is accompanied by newspaper headlines that focus on problems faced by the States. As Crow has stated before, she plans this album to be "the most honest record" she has ever made. "It's about being forced to wake up," Crow said.

News
>
Celebrity Gossip
November 27, 2007 06:52:55 GMT

is reaping all the good predicates an actor like him deserves. Has just been picked as one of Entertainment Weekly's Top 25 Entertainers of 2007, named among the Valedictorians, the actor is nabbing another honor yet again, this time on for his good deeds in bringing peace to Africa's war-torn Darfur region.

He and fellow actor are about to be presented with the 2007 Peace Summit Award by the 8th World Summit of Nobel Peace Prize Laureates at its annual meeting held in Rome on December 13th. Former Russian president and Nobel laureate Mikhail Gorbachev, whose foundation cohosts the annual event, will present the award along with Walter Veltroni, the mayor of Rome.

News
>
Celebrity Gossip
November 27, 2007 06:28:52 GMT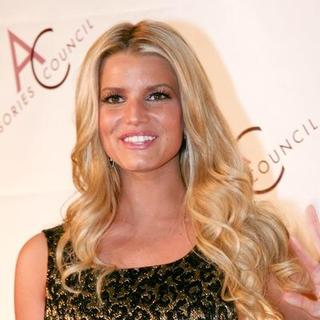 Can we say finally? is reported to be dating Dallas Cowboys quarterback .

It appears that the actress-singer has at least one major thing to be thankful for during the Thanksgiving, a hot new boyfriend. Even greater than the dating rumor, which is confirmed by a source close to Jess, the blonde beauty is said to have already brought the hunk to meet the family for the holiday.

News
>
Movie News
November 27, 2007 06:23:18 GMT
There's no doubt that director Zack Snyder is very determined in bringing his "" to life if looking from few new pictures on the completed back lot set for the project, built in Vancouver, Canada.

Posted on the movie's production blog, the photos grandly show the work Snyder has done in recreating New York City to stay true to the wide time period of the flick. Check out the notorious newsstand with a poster for an upcoming issue of "Tales of the Black Freighter" pinned on its side and the exterior of Gunga Diner, which Rorschach frequently visits, among them.

News
>
Music News
November 27, 2007 06:14:17 GMT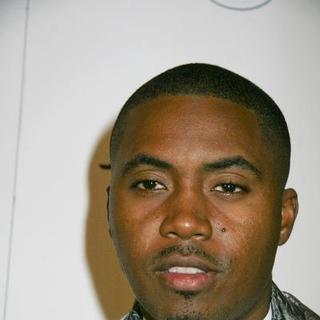 Created a buzz by controversially naming his ninth studio album 'Nigger', would like to make a greater impact of its release. The album won't come in December as planned, but will be dropped in coincidence to Black History Month in February 2008.

Nas also told MTV News that material called 'What It Is' that leaked earlier this month didn't belong to him. "I never rhymed to that beat," he said. Instead, he confirmed that it won't be included in the album and that the official first single will appear in January.

News
>
Celebrity Gossip
November 27, 2007 05:15:01 GMT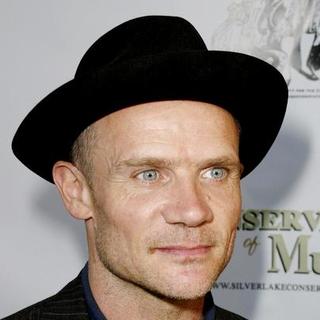 Yes it's true and has been confirmed that ' bassist Flea has lost his home because of the weekend's wildfires. Just yesterday rumors are circulating on that matter with some news media reporting that his home wasn't destroyed and some others claimed it was. And here comes a conformation from Flea's spokeswoman who revealed his home "had burnt to a crisp" in the Malibu fires Saturday morning November 24th.

Set the record straight on the unfortunate, the spokeswoman explained that Flea had purchased a home for more than $10 million in Malibu last year, but the house that burned was another he owned in the hills west of Corral Canyon. That French country-style home is listed for sale for $4.8 million on the website of real estate firm Pritchett-Rapf & Associates.