News
>
Music News
January 02, 2008 06:26:10 GMT
While rumors on 's extended reunion is running up and down since their one-off performance at London's O2 last month, it only comes close enough when an insider revealed that of will sit in as the band's touring drummer.

The source told Daily Star, "He was in the running to take over from John Bonham a few years ago and he's still gagging to get on stage with the Zep. While he loves playing with Foo Fighters, Dave would drop anything to be part of Zep's shows."

News
>
Celebrity Gossip
January 02, 2008 05:54:32 GMT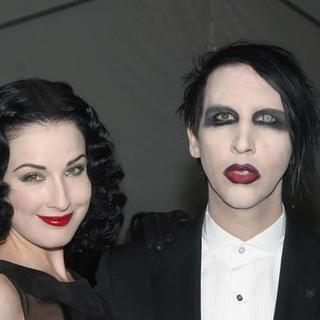 and have been enjoying their single status in the eyes of the law since their divorce was made official last week.

A judge has on Thursday, December 27 in Los Angeles Superior Court signed off the former couple's divorce papers thus officially ended their marriage, restored each of them "to the status of single person."

News
>
Movie News
January 02, 2008 05:12:38 GMT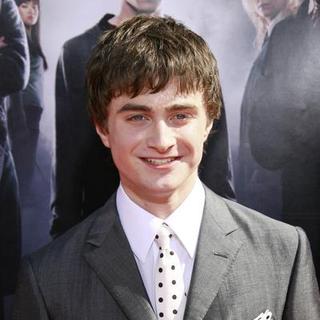 The leading actor of "Harry Potter" movies, , has been signed to play in "Journey". According to Observer.guardian.co.uk, the 18-year-old has nailed the part of slain photo journalist, Dan Eldon, beating out other major actors in Hollywood, including , , and .

His success of getting the part was reportedly helped by Eldon's family as Kathy, Eldon's mother, revealed that she has rejected numerous bids for film rights to the story before meeting the "Equus" stage star and his parents at the Four Seasons Hotel in Los Angeles. The journalist, producer and activist explained why she chose Radcliffe instead of the other notable actors eager to play the part stating, "We resisted a lot of older actors because Dan was a boy emerging into manhood."

News
>
Music News
January 02, 2008 04:52:02 GMT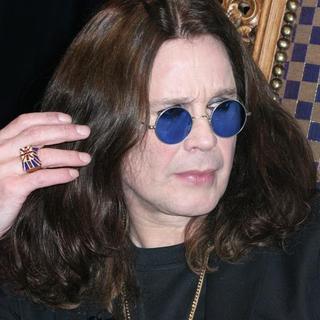 Beside taking the role as BRIT Awards 2008 host with his wife Sharon, will also highlight the event with a special performance. The rocker will team up with to perform a duet which he had been dreamed of.

A self-confessed McCartney fan, Ozzy admitted that the ex-Beatles member's latest album '' was his favorite in 2007. "McCartney's a genius. The Beatles were the greatest band ever," Ozzy gushed.

News
>
Celebrity Gossip
January 02, 2008 04:42:29 GMT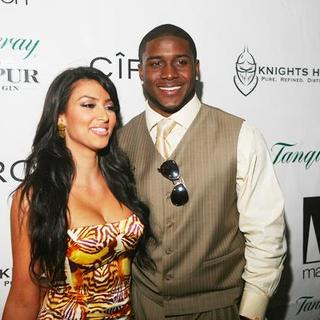 Has been keeping his romance with high-profile socialite Kim Kardashian away from public, is hit with engagement report. Rumors on the street say he and Kim have been engaged.

While neither of them confirmed nor denied the engagement report, sources close to Kim told OK! Magazine that the 27-years-old "Keeping Up With the Kardashians" star is now engaged to boyfriend, 22-years-old football player Reggie.

News
>
Movie News
January 02, 2008 04:24:14 GMT
More details from "Bond 22" has reportedly been outed. In an interview with Swiss newspaper SonntagsZeitung, the action film's director, Marc Forster, has confirmed that the shooting of the new James Bond movie will start on Thursday on January 3, 2008. The shooting schedule is put a day ahead from the initial day revealed earlier by its star, .

In the interview, the helmer of "" also explained that the film will be more of a journey into 007's inner-being than a globe-hopping trip around the world. He said as quoted, "When Bond began in the Connery days, travel was a luxury not everyone could afford. Today, the world has become smaller. If Bond goes to a beach with palm trees it's almost banal now. The only interesting trip remains the journey inwards, deep in to the psyche".

News
>
Music News
January 02, 2008 04:22:12 GMT
After coming out with the announcement of her new studio album, sets a date to give her fans a sneak peek of it. '' which will be released on January 29 will be featured on NBC Sunday special, 'Progressive Fashion on Ice'.

Brightman will sing several songs from the album while professional skaters glide on ice wearing designers outfits. The show will be premiered on January 20 at 4 P.M. ET, and broadcast twice more on Style Network on Sunday, February 3 at 10 A.M. and Friday, February 8 at 5 P.M.

News
>
Celebrity Gossip
January 02, 2008 04:05:04 GMT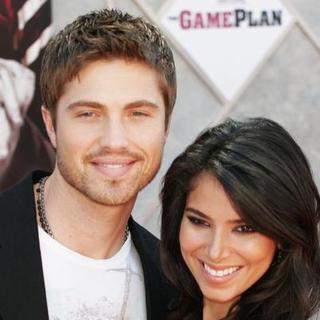 Has been dating for two years, is now engaged to the actor.

Roselyn and Eric got engaged during a trip to the resort island of Vieques, just east of mainland Puerto Rico, her representative told People on Tuesday, January 1. No wedding date and location have been set though.

News
>
Music News
January 02, 2008 03:44:45 GMT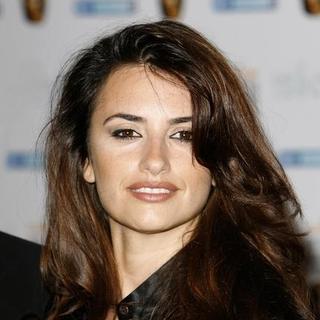 's younger brother Eduardo Cruz has launched a music career, which, gets a lot of help from his sisters' act. Penelope and Monica assisted him by appearing in a raunchy music video for his song 'Cosas que contar'.

In the video, Penelope and Monica played translators for a lesbian porn movie and got in the mood themselves. They were then engaged in a passionate scene where at one point Penelope seductively bite the lower lip of Monica.

News
>
Movie News
January 02, 2008 03:43:27 GMT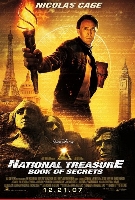 's fortune seekers film, "" has once more found golds in the theaters as it maintained the first spot on its second weekend box office ended December 30. Though seeing a declining of 20% from its first weekend preview, the adventure movie celebrated the end of 2007 and was still pushing its competitors aside by earning $ 35.7 million in only three days.

Additionally, in the five days weekend ended on the first day of 2008, the Jon Turteltaub's film also topped the chart with $ 54.5 million from 3,823 theaters. Hence, in total, the film has earned $ 142.9 million from the first day it was premiered. Apart from the domestic earning, the sequel film garnered significant coin in the international box office as well with $ 21 million at 3,000 theaters in 25 country for a two-week cume of $ 60 million.

News
>
Celebrity Gossip
January 02, 2008 03:38:55 GMT
The alleged romance is embarking with her "Heroes" co-star is heating up as she reportedly has introduced him to the entire Panettiere family.

Both actors, who previously denied the persistence romance rumors, are said to have come clean about their relationship and that their love life is getting even more serious. "Hayden's mom adores Milo. She thinks he's so cute," a family friend was quoted by People as saying. "She tells her friends that he's her boyfriend. She's very proud."

News
>
Celebrity Gossip
January 02, 2008 02:59:21 GMT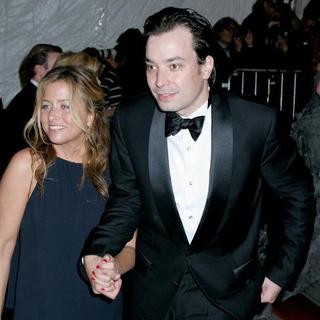 is off the single market. He has married his movie producer fiancee Nancy Juvonen on Saturday, December 22.

Fallon, who's an actor-comedian, and Nancy exchanged vows in an intimate ceremony on Necker Island in the Caribbean "with close family and friends in attendance," his publicist Ina Treciokas confirmed.

News
>
Music News
January 02, 2008 02:56:26 GMT
's new album, due April 1, is taking shape with the announcement of the title. Continuing their new tradition in '' (2004) of taking a track as the title of the album, the band decided to name it ''.

The announcement to England's Q Magazine, came one day before the band launched their special website that will promote the new album. was officially opened on January 1, giving the first video that will be followed daily by others until the album's release date. In the site, fans can view the 30-90 seconds clips that are produced by Vincent Moon, and download it in HQ.

News
>
Celebrity Gossip
January 02, 2008 02:37:21 GMT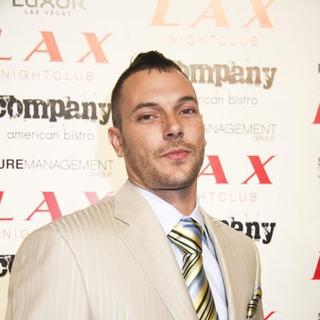 It appears that knows best how to have fun in the middle of tough custody battle with his ex-wife . The father of two, according to several news media, was spotted cozying up to hotel heiress .

K-Fed and Paris, who were in town to host separate New Year's Eve parties; hers at LAX and his at Tangerine, were photographed talking intimately at Los Angeles club LAX on Saturday night, December 29.

News
>
Music News
January 02, 2008 02:30:33 GMT

frontman is not pleased with the claim that the band left EMI because the label refused to pay them 10 million pounds to re-sign. Beside denying it, Thom Yorke said that it was simply a "bullsh*t".

The rock band that left EMI to independently release their latest album, '', was offered a 3 million pounds advance deal to re-sign but they rejected it, which according to a rep from EMI, was due to the amount.