News
>
Music News
September 20, 2007 06:29:49 GMT
' new album has begun taking shape with the revelation of the cover art. The group, now consists of four members only, choose close up pictures of each member combined on a black and white still.

The album that is confirmed to be titled '' will be released in U.S. on October 30 and six days earlier in Japan. First single 'Inconsolable' has just premiered its music video on September 14.

News
>
Celebrity Gossip
September 20, 2007 05:57:48 GMT
It appears that can never have enough of publication, creating yet a new media headline with her being reported to be considering to pose provocatively for men's magazine.

The teenage actress has been quoted as saying she has no problem stripping down for a magazine shoot. "I think being a woman and being able to show a sexy side is empowering," Vanessa says. "Being able to show we are comfortable in our skin is a good thing. I totally would pose for a sexy magazine. But not Playboy."

News
>
Music News
September 20, 2007 05:56:33 GMT

MTVU annual award show, Woodie, has announced its nominees with on the lead. The indie rock group are up for three categories 'Alumni Woodie', 'Viral Woodie' and the prestigious 'Woodie of the Year' . For the latter, they will compete against , , and .

Further down the list, , Gym Class Heroes, Allen, , , and take two nominations each, while others such as , , , , , , , Cansei de Ser Sexy, The Rapture, , and get their fair share of one nomination each.

News
>
Celebrity Gossip
September 20, 2007 05:05:12 GMT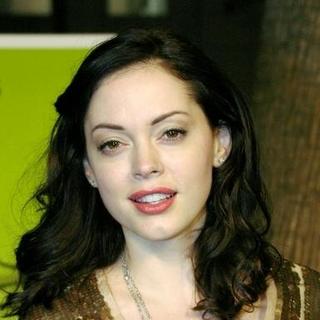 Could it be true that engaged to filmmaker boyfriend Robert Rodriguez?

Her being spotted wearing a diamond ring on her engagement finger while was out and about in LA has prompted heavy engagement speculation.

News
>
Movie News
September 20, 2007 04:57:42 GMT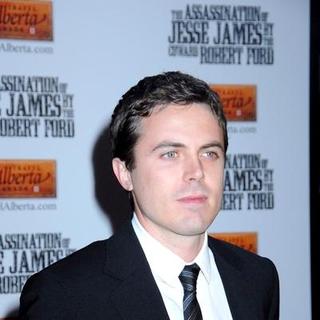 In the follow-up to its Venice, Deauville, Toronto, and Los Angeles screenings, a New York premiere was held for Western movie "" on Tuesday night, September 18, 2007.

Taking place at the city's Ziegfeld Theatre, the occasion found some well-known names merrily walking the red carpet besides the presence of the cast members like , , , and Alison Elliot. The most interesting one probably was Pitt's "" co-star , who brought along his new girlfriend Sarah Larson.

News
>
Celebrity Gossip
September 20, 2007 04:32:16 GMT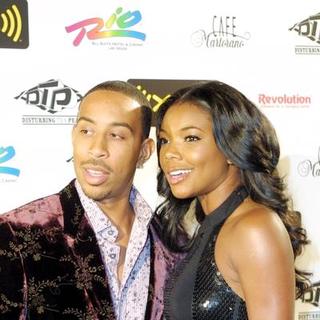 and are dating.

The actress and rapper are said to have been dating for the last two months, with a friend of Union claimed the new romance is her first serious fling following her separation from NFL player husband Chris Howard in November 2005.

News
>
Celebrity Gossip
September 20, 2007 04:10:19 GMT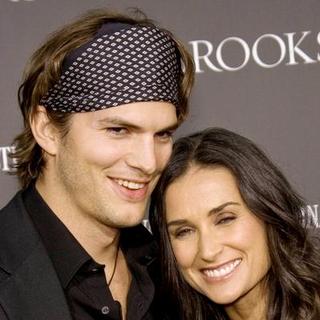 It's official. is now Mrs. Kutcher. The actress has legally changed her name into Mrs. Kutcher, two years after she married actor husband .

Entertainment media Actressarchives.com wrote that an insider told America's In Touch magazine, "Demi did this for Ashton. She knew that this was something he wanted, so she finally made the switch."

News
>
Movie News
September 20, 2007 03:47:58 GMT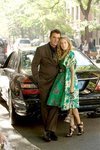 Principal photography has finally begun on "" and the first picture from the set has already made its way online, which you can see on the left.

Courtesy of New Line Cinema, the photo features as Carrie Bradshaw and as Mr. Big. The couple, as learned from the original series, had an on-and-off-again relationship for some time, but in the final episode ultimately decided to establish an open, honest relationship in New York.

News
>
Celebrity Gossip
September 20, 2007 03:14:05 GMT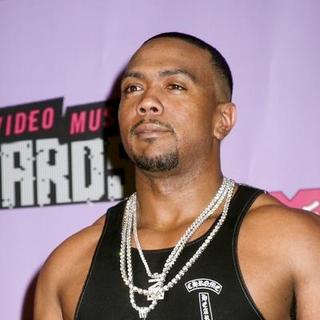 ABC television network announced Wednesday September 19th, will appear in an upcoming episode of its long running soap opera "One Life to Live."

The rapper-producer will make his daytime acting debut, playing himself on the soap while will perform two songs, "The Way I Are" and "Apologize," from his recent chart-topper LP "Timbaland Presents Shock Value," alongside the artists who accompanied him on the studio tracks, for the first song and for the latter one.

News
>
Music News
September 20, 2007 02:53:02 GMT

To have just turning up is a great enough pleasure at MOBO Awards that was held on Wednesday, September 18. The singer performed two songs 'Tears Dry On Their Own' and 'Me and Mr Jones', and even snatched the Best Female Artist title. Her winning once again put jazz in the list that was initially branded only for "music of black origin".

A showdown between and continued in the British event. After beating the other on album sales, the former enjoyed another winning being named Best Hip Hop Act. West also clutched Best Video for 'Stronger', that failed to win anything at MTV Video Music Awards earlier this month despite 6 nominations.

News
>
Celebrity Gossip
September 20, 2007 02:44:34 GMT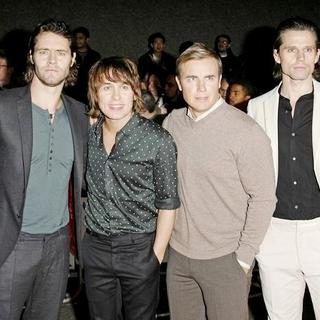 The boys are jumping on the fashion bandwagon. The all-male music group is venturing into fashion business, sign on to front Marks & Spencer's men clothing range.

The pop idols, Gary Barlow, Mark Owen, Jason Orange and Howard Donald, have already been photographed by iconic celebrity photographer John Rankin for the fashion giant's new Autumn Autograph campaign, which is set to be launched on October 4th.

News
>
Celebrity Gossip
September 20, 2007 02:20:31 GMT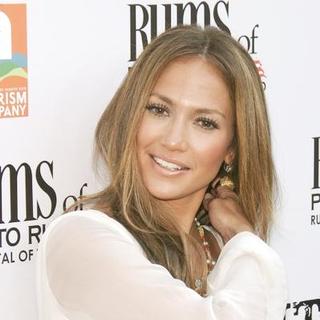 is pregnant and rumors are abuzz that she's twelve weeks pregnant and is expecting twins. Unfortunately, quite the contrary is true. She is not pregnant.

Despite heavy media speculation, husband has denied the pregnancy reports, issued a statement through his publicist to set the record straight on that matter.

News
>
Movie News
September 19, 2007 10:22:43 GMT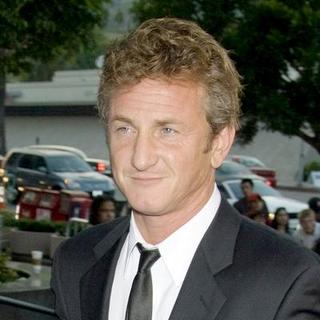 Handfuls of Hollywood's notable figures from various generations gathered merrily yesterday, September 18, 2007 for one purpose only: attending the Los Angeles Premiere for "" at The Directors Guild of America in Los Angeles, California.

Representing young generation were the likes of Alana Curry, , , , , , and , the latter three being the cast members of the movie.

News
>
Movie News
September 19, 2007 09:40:09 GMT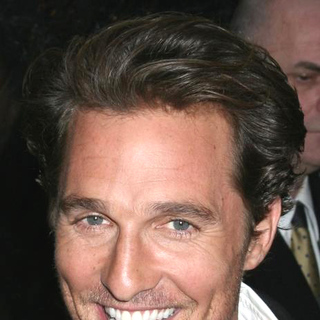 The empty seat left by in "" is finally re-occupied. Variety has brought in report informing that is taking over the role the "" star dropped after he was hospitalized for suicide attempt.

As Wilson's replacement, McConaughey thereby will only appear as an uncredited cameo in the project. While late notice, the hunk just needs to take a week out of his filming schedule to undergo his scenes there.

News
>
Movie News
September 19, 2007 09:13:47 GMT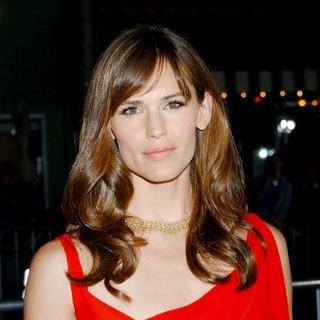 Seems to have every intention to return to the romantic comedy genre, reportedly is engaged in talks for a starring slot in "", which is set to topline.

A New Line Cinema production, the project focuses on a charming womanizer who gets visited by the apparitions of girlfriends past, present, and future while he is attending his younger brother's wedding. The guy eventually realizes that he is in love with his childhood sweetheart instead.