News
>
Celebrity Gossip
September 15, 2007 03:21:47 GMT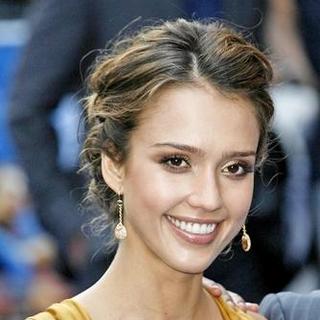 Move over people, Cash Warren is taking his very big steps forward. The film producer threatened to sue The National Enquirer over report he has cheated on actress girlfriend with Russian model Vera Mishina.

Entertainment Website Hollywood.com reported that Mishina already passed a "rigorous" lie detector test before then telling the National Enquirer her story of getting up close and personal with Warren.

News
>
Celebrity Gossip
September 15, 2007 02:41:50 GMT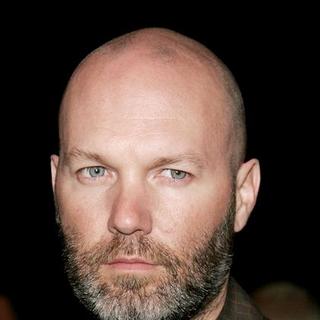 It's time to pay. Fred Durst, the lead singer of nu metal band , has been pleaded no contest in assault charge.

The 37-year-old man was pleaded no contest to seven misdemeanors, including assault, battery and reckless driving, for intentionally hitting two people with his car. In the court documents filed in Los Angeles Superior Court on August 16th obtained by CelebTV.com, it is stated that Durst hit two L.A. residents with his vehicle "on or about October 26, 2006."

News
>
Movie News
September 15, 2007 02:25:54 GMT

German government has a change of mind on Bryan Singer-directed "", the WWII thriller based on the July Plot of German officials to assassinate Hitler. Delighting the filmmakers, the country's finance ministry finally decided to let the project use the Bendlerblock, the original site where conspirators of the assassination plot were executed.

Spokesman for the ministry, Thorsten Albig, told Bild newspaper there had been a change of heart about allowing the film's crew to shoot at the site, now a memorial and national German shrine. Known to be responsible for all property owned by the German federal government, the department initially denied the producers permission to take scenes there, explaining that it should be treated as a "place of remembrance and mourning" which would "lose dignity if we were to exploit it as a film set."

News
>
Celebrity Gossip
September 15, 2007 02:15:59 GMT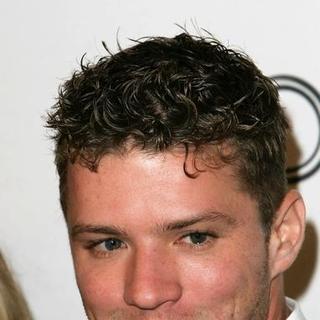 is the other Hollywood actor besides who contemplated suicide because of broken heart.

The father of two has openly admitted that the end of his marriage to actress wife after nearly seven years together really brought him down. He was quoted by many media as saying, "After the divorce I was a physical wreck. I wanted to die. I was ready to kill myself. I was not taking care of myself at all. I would wake up and cry and vomit."

News
>
Celebrity Gossip
September 15, 2007 01:42:51 GMT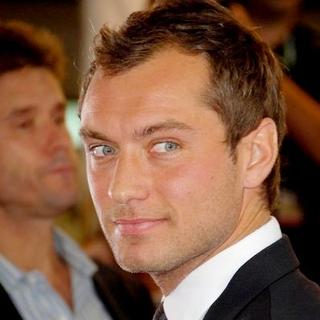 is heading for West End. The British actor is set to play the title role in Shakespeare's greatest play "Hamlet" in West End.

The play, which will be staged by mid 2009 at London's Wyndham Theatre and at the Donmar Warehouse theatre in Covent Garden, will be directed by Kenneth Branagh.

News
>
Movie News
September 14, 2007 09:47:29 GMT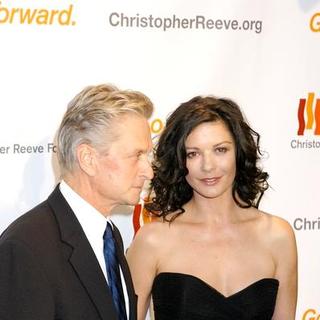 Hollywood's celebrated couple and are planning to pack their things to cross the ocean for filming a big screen feature.

"I'm looking forward to going to India," Zeta-Jones told The Times of India Thursday, September 13, 2007. "Michael and I are developing a script that will be set up in India. We will take our kids and all of us will come there, set up camp in India and shoot a film."

News
>
Music News
September 14, 2007 09:22:38 GMT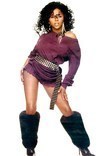 is standing on the same side with to face a lawsuit filed by a record producer who seeks his share of royalties. Carlos Evans is demanding the rest of the promised money for a song called 'Magic Stick', especially after it sells well back in 2003.

Evans said in the legal papers that he was responsible for producing, engineering and mixing the track that reached #2 in Billboard Hot 100 and has since sold over 2 million copies. It was initially intended for 50's breakthrough album '' but was eventually used for Kim's ''.

News
>
Celebrity Gossip
September 14, 2007 09:01:04 GMT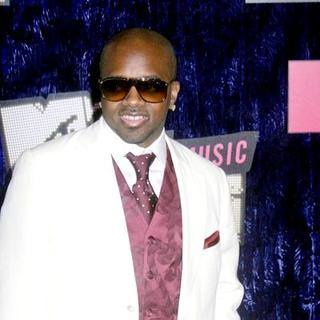 A record producer and rapper, writer is a new additional profession for as he's having his book, titled "Young, Rich and Dangerous: My Life in Music," hits stores October later this year.

The 309-page book is chronicling the music mogul's journey in the music industry and the establishment of his record label, So So Def Recordings.

News
>
Movie News
September 14, 2007 08:56:43 GMT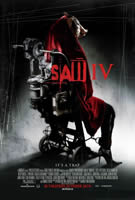 A clip for "" previously banned from this year's 2007 San Diego Comic-Con has finally made its way to appear online, which no doubt will mend the disappointment fans felt upon not being able to see it at the event.

Be warned though, as the piece, referred as "Autopsy" clip, obviously is not for the faint of heart due to its gory and extremely graphic content. As the clip's name suggests, it's all about the process of autopsy, performed on Jigsaw's corpse.

News
>
Music News
September 14, 2007 08:32:27 GMT

has released the music video of his single 'Baby Don't Go' on BET's 106&Park on September 12. Strange enough, the video only features and has excluded .

'Baby Don't Go' is a song that features T-Pain as credited in the album and Dupri as the producer. However, the video employs Dupri's version where he fills T-Pain's part. Both version, however, are released on the radio and have been picking up nicely.

News
>
Celebrity Gossip
September 14, 2007 08:27:22 GMT

Is in her giving spirit, is offering the disadvantaged youths in her hometown Miami the chance to win a shopping spree with her as part of her Checkers Drive In restaurants' "guest days," which takes place from Oct. 1 - 6.

The rapper already teamed up with her Diamond Dolls Foundation, a nonprofit organization that is committed towards inspiring, educating and uplifting young girls who are not exposed to the proper way of living, to bring the project into life.

News
>
Music News
September 14, 2007 08:07:08 GMT
On contrary to the reports on quitting his band , the drummer issued a statement saying that he remains intact. Tommy is hoping to settle this problem with his band mates - Mick Mars, Vince Neil and Nikki Sixx.

Tommy's latest statement was, "I am a founding member of Motley Crue. I have tried to meet with my band-mates repeatedly without success but have informed them that I'm not walking away from my band of 25 years."

News
>
Movie News
September 14, 2007 07:50:12 GMT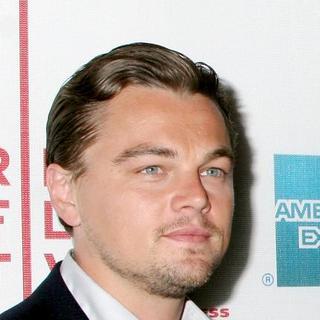 Seems big collaboration between two big Hollywood names is going to be something that we will often watch in the future. After the teaming up of and in "", reports are now circulating heavily that and will join forces in a historical epic feature entitled "Freedom Within the Heart."

In the project, set 1,000 years ago, DiCaprio reportedly has been billed as Brian Boru, the High King of Ireland, while Jones his nemesis, Ivor of Limerick. Story is said to put focus on the king, who united the country in battle against a Viking threat.

News
>
Celebrity Gossip
September 14, 2007 07:40:01 GMT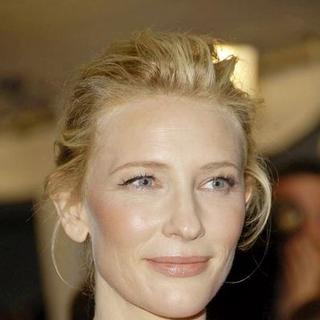 Balancing her high rising acting career and the family life is not an easy job. But is good at it. Maybe that's one reason why she has become one of Hollywood's most wanted women. And she's kind enough to reveal the secrets on how to earn the predicate, shares some details to .

Graces the cover of the magazine's October 2007 issue, the actress addressed on some issues surrounding her life, including that of her taking part in the highly anticipated biopic "" and her two sons, Dashiell John and Roman Robert.

News
>
Music News
September 14, 2007 07:38:12 GMT

The music video for ' new single 'Nothing Better to Do' has been premiered. The singer is portrayed as a prisoner in a tightly secured jail, sharing fate with her fellow inmates.

Rimes got her hands on the direction of the video alongside David McClister. For this one, she pictures a woman named Annie Jewel, back in the 'Chicago' era who is jailed for a wrong doing.