News
>
Movie News
June 28, 2007 08:10:50 GMT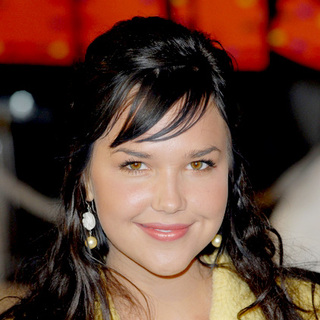 The latest names to get submitted into the list, and have both agreed to be part of the cast lineup of DreamWorks Pictures' "A Tale of Two Sisters", Variety has informed.

A remake of the 2003 Korean horror feature "Janghwa, Hongryeon", project concerns two sisters who return home to their father after spending time in a mental institution but have their recovery hindered due to their cruel, obsessive stepmother and an interfering ghost. Playing the father will be while is set to portray the stepmother.

News
>
Celebrity Gossip
June 28, 2007 07:42:11 GMT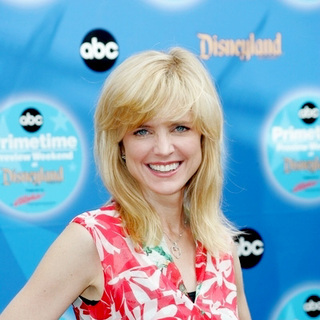 is carrying a bun in the oven and celebrating after learning she's about to become a first-time mother.

The American actress, notable for playing the role of Alison Parker on the nighttime drama "Melrose Place" from 1992-1997, is expecting her first child ever with business husband Roger Fishman.

News
>
Movie News
June 28, 2007 07:31:02 GMT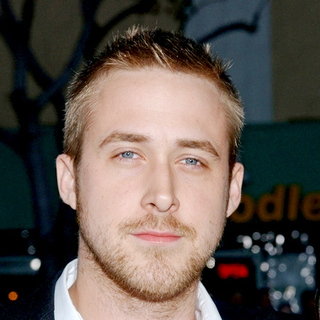 Casting process on "" seems to go smoothly enough as filmmakers of the project have successfully enticed another top-notch talent to join in.

Variety has reported that Canadian thesp has been signed to accompany in the DreamWorks Pictures-produced drama flick and will play the father of a girl named Susie Salmon who has been murdered and watches over her family -- and her killer -- from heaven. Meanwhile, Weisz has already been billed to portray the girl's mother.

News
>
Celebrity Gossip
June 28, 2007 06:52:31 GMT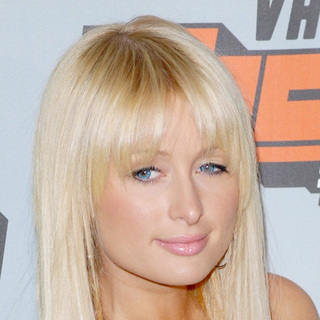 would like to add one new career into her resume, business guru. The socialite and reality TV star has been offered a $1 million payment to become American self-help group The Learning Annex's speaker, teaching people "How to Build Your Brand".

The Learning Annex President and Founder Bill Zanker confirmed the offer, telling the New York Post newspaper, "We just sent over the offer to her this morning, and I think there's a good chance she'd do it. She's a brilliant entrepreneur. I believe she can offer her knowledge and give back to other entrepreneurs. She's obviously brilliant, and my students would love her."

News
>
Movie News
June 28, 2007 06:50:47 GMT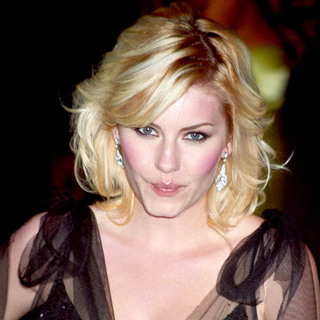 What a hectic schedule Canadian starlet is carrying out this year. Informing she is wrapping up ADR on Gold Circle Films' "" to ComingSoon.net on the press circuit for "", the beauty also told the site that she will next move to another film project featuring comedian .

"It's called ','" she openly revealed. "It's this quirky comedy about this girl, my character, whose father dies and she has to wrangle the six wives, they all want him buried a certain way and she just goes through the ringer. It starts this August in Connecticut."

News
>
Celebrity Gossip
June 28, 2007 06:03:32 GMT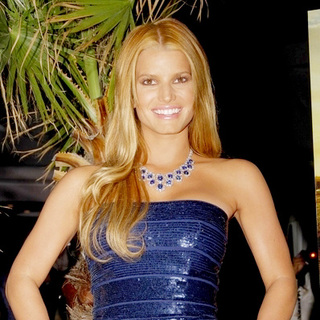 When does something, she always does it in the biggest way possible. And this time on, she goes double, launching a new fragrance line and bikini line, which she reportedly helps designed.

As of the perfume, the singer-actress signed a global licensing agreement with perfume and beauty products maker Parlux Fragrances Inc. and consulting company Camuto Group to have the scent debuted in July 2008 in the U.S. and hit the market internationally soon thereafter.

News
>
Music News
June 28, 2007 05:56:34 GMT

Rock outfit that became one of the highly anticipated acts in this year's Glastonbury Festival said that they would never play in the event again. Not that they had a bad experience but rather a fear that they won't come as good.

Frontman Brandon Flowers said in a statement, "This will probably be the last time we play here. You only get one real shot at it and this is ours." However, the band confirmed that they won't be absent from the festival forever. "If we ever come back, we'll be 's age."

News
>
Music News
June 28, 2007 05:56:13 GMT

has to scrap off the rest of their June and July shows after a node on vocalist Bert McCracken's throat was discovered. Doctor has ordered him to undergo a surgery and rest his vocal for a while before using it again.

McCraken's rest will resume for one month starting from July and that means the band should be good to go by September. Representing the lots, guitarist Quinn Allman said, "The band is incredibly disappointed but we promise to return to touring in the USA in early September with headlining dates."

News
>
Movie News
June 28, 2007 05:11:07 GMT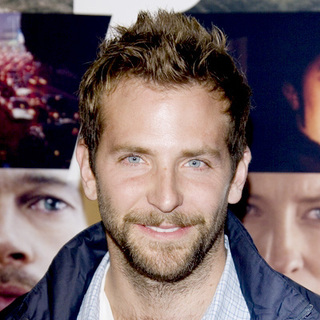 Not hesitant to continue polishing his comedic skill on the big screen in the wake of 2005's hit "", has signed on to play the titular character in Fox 2000's "" opposite .

Written by Kim Barker, the flick concerns an eccentric, brilliant crossword puzzle fanatic, played by Bullock, who comes to a decision that Cooper's character, a TV news cameraman, is her true love after dating him on only one date. Trying to convince the guy they are perfect for each other, she recklessly trail him as he carries out his work hither and yon, crisscrossing the country while turning up at media events in her effort to do so.

News
>
Celebrity Gossip
June 28, 2007 05:07:01 GMT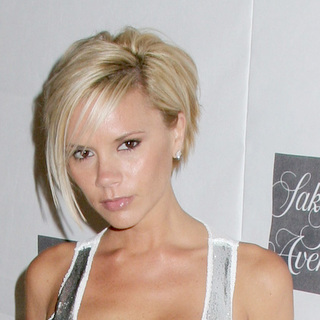 is getting "ugly", literally. The former Spice Girl reportedly is being attached to star in an episode of the hit TV series "Ugly Betty".

While there has yet any official confirmation from the show's producers, actor , who plays Mode's editor in chief Daniel Meade in the series, let slip details concerning the speculation.

News
>
Music News
June 28, 2007 04:47:44 GMT
Completing the promotional tour for "", has little time to rest before heading to the studio for the work on their new album. The stage they are in, "a handful of songs".

Frontman Tyson Ritters disclosed the ways he gathered the materials, "All I do is cruise around, listening to oldies, to some good ol' Motown, so stuff like that is sort of shaping what we've been writing. And we're looking at a ballad we wrote for the last album that she didn't use. We might revisit that one."

News
>
Movie News
June 28, 2007 04:41:48 GMT
Spilling the beans about his next project "", revealed to Star Pulse News that two-time Oscar nominee has joined him and in the cast of the futuristic vampire flick.

"Willem Dafoe and I are duelling vampires," so Hawk informed. "It's really dark and weird and everybody's sucking each other's blood."

News
>
Music News
June 28, 2007 04:19:40 GMT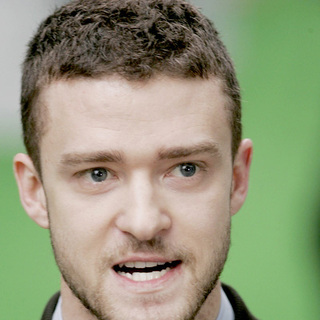 , who fancies collaboration from fellow musicians, has landed his choice to . The pop singer is excited on the chance to work with the British band.

"Coldplay are the modern Beatles," said Justin. "So I'd love to do a duet with them--especially Chris Martin."

News
>
Movie News
June 28, 2007 04:17:57 GMT

In the follow-up to the previously-reported flicks set to be presented at the 32nd annual Toronto International Film Festival, a series of big screen titles have been announced on Tuesday, June 26 to complete the lineup for the event, slated to spin on September 6 - 15 this year.

For the Vanguard section, the organizers list in UK/Australia production of "", Spain's "", plus two French movies "Naissance Des Pieuvres" ("Water Lilies") and "Les Chansons D'Amour." Meanwhile, documentary flick "The Mosquito Problem and Other Stories", a collaborative production of USA, Bulgaria, and Germany, is submitted into the Real to Reel slot.

News
>
Celebrity Gossip
June 28, 2007 04:10:09 GMT

Dressed in a classy and mature dress, made her way into CNN's "Larry King" on Wednesday, told the host about her time in jail, her new motto, and how jail sentence has changed her life in whole.

Claimed her time in jail as "traumatic experience", Paris admitted she's "been a little immature in the past and made some wrong choices. But they made me who I am today. I felt like this is a new beginning for me. There's just so much more to me than what people think."