News
>
Music News
August 10, 2007 08:13:06 GMT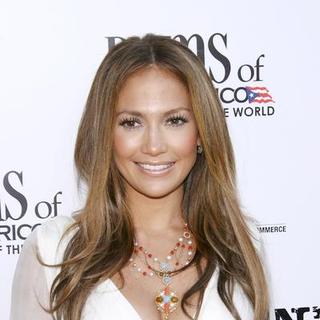 After releasing disco-fused 'Hold It, Don't Drop It' as first single in Europe, is ready to release a different first single in North America. More subtle 'Do It Well' will be released to Urban radio stations on August 21.

'Do It Well', taken from Lopez's upcoming English album '', was written by Ryan Tedder and has the dance, electro-driven vibe that she had back in 1999's ''. Lopez told MTV.com that she will shoot the music video for this song on August 16 and 17.

News
>
Movie News
August 10, 2007 07:43:35 GMT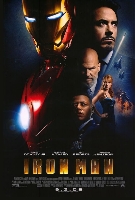 Those yearning for a better look on "" should really cheer up by now as a high resolution of the hero's picture has been brought up into the surface.

Image shown actually has appeared before on the recent issue of Empire magazine, but by being put on the net, fans surely have chance now to download it as a collection or desktop background for their personal computer.

News
>
Celebrity Gossip
August 10, 2007 07:37:45 GMT

Drama follows everywhere. While the troubled singer is waiting in anticipation the release of her latest fragrance, "Believe," rumors are mounting in Hollywood that a body double was used for its ad photo shoot due to the fact that the ad shows a much better looking of Brit than the way she is today.

The ad for the fragrance, which Spears donned for Elizabeth Arden, was taken earlier this summer. Contrary to media reports, a representative for the perfume giant insisted rumors of body double are only partially true, claimed it is definitely Britney's body on the bottle.

News
>
Music News
August 10, 2007 07:30:03 GMT

U.S. act are leading the nominations of 2007 Kerrang! Awards with four nods. The band will go head to head with British metal group at top nominations including Best Single and Best Album.

MCR's 'Welcome to the Black Parade' will battle in the Best Single category with Shikari's 'Sorry, You're Not a Winner'. Both are also tied against each other for Best Album for '' and '' respectively.

News
>
Movie News
August 10, 2007 06:59:47 GMT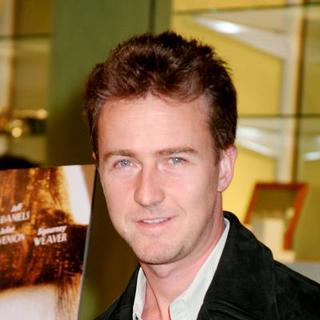 One of the highly-anticipated superhero movies to come, "" is now being shot under the direction of Louis Leterrier, and several pictures from the set have delightfully been taken to be put on the net for all fans to see.

Images taken were those of and on the Toronto set of the flick. Norton, as widely reported, is cast as Bruce Banner, whose alter ego is the titular character while Tyler is portraying his love interest Betty Ross, also the sole daughter of renowned military general Thaddeus "Thunderbolt" Ross, played in the flick by .

News
>
Music News
August 10, 2007 06:45:34 GMT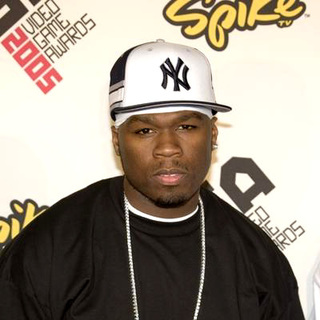 Barely a week after the premiere of his 'Ayo Technology' music video, had another music video plus audio of another song leaked online. This, apparently was not coming from 50's decision nor his management because the rapper went extremely mad at his G-Units office.

On Thursday morning, August 9 an audio version of 50's collaboration with called 'Follow My Lead' had found its way online. Later on that day, the video also streamed on websharing sites. It was reported that 50 immediately took 'action' by storming to his label's office, smashed a plasma TV, threw his cell phone through a glass window and said that he's taking a vacation.

News
>
Celebrity Gossip
August 10, 2007 06:36:10 GMT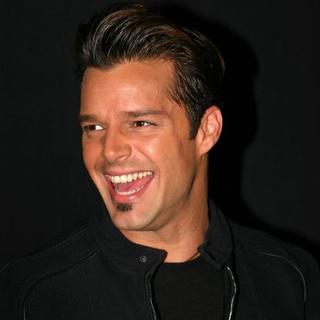 "Welcome to the adoption club dude." Shall we say so to ? As the Puerto Rican singer has revealed his intention to adopt, even "one from each continent" if it is possible.

"It's something we want to begin to create this year, a family of many colors," so Martin told reporters Wednesday August 9th in Puerto Rico, where he is scheduled to perform this weekend.

News
>
Music News
August 10, 2007 06:19:29 GMT

AT&T Inc. is not to take the blame of censorship on 's critic regarding U.S. first man George Bush. The telephone company claimed that they hired an outside company to monitor profanity streaming through their 'BlueRoom'.

The Pearl Jam frontman shouted "George Bush, leave this world alone" and "George Bush find yourself another home" during a Chicago concert that was part of Lollapalooza Festival. The re-broadcast of the show on BlueRoom was later missing the two lines.

News
>
Celebrity Gossip
August 10, 2007 06:15:14 GMT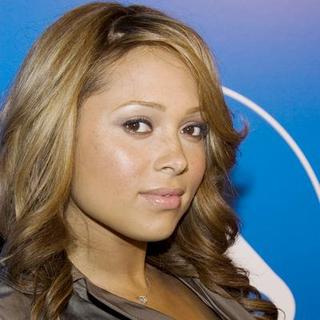 R&B singer , 31, and her basketball player husband Grant Hill, 34, happily welcomed the arrival of their second daughter earlier Thursday August 9th in Orlando, FL.

The newlyborn, named Lael Rose Hill was born at 2:45 pm, weighing in at 6 lbs, 8 oz. Representative for the couple confirmed the good news to People, saying mother and daughter are all doing fine.

News
>
Music News
August 10, 2007 05:21:04 GMT

Still with uncertain release date, 's 13th studio album is being postponed again to next spring, announced the band's label Geffen. The album that is planned to be a double pack is reported unfinished.

"The album got pushed to 2008, more like an April/May release. Robert is still recording," a spokeswoman from Geffen said on Thursday (August 9) in reference to frontman Robert Smith. The follow up to 2004's self-titled album was initially slated for this May but was postponed to October, presumably because Robert had difficulty in writing the lyrics, as he stated last year.

News
>
Movie News
August 10, 2007 05:11:39 GMT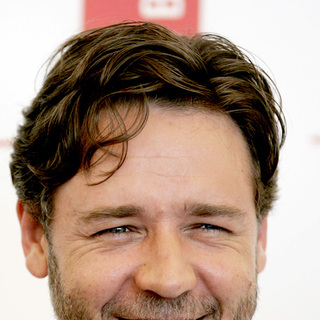 While speculations on being tipped to take cameo role of Captain Christopher Pike in "" are still rolling, another has already come up to the surface, and yes, it also has a big Hollywood name attached.

IGN has claimed to be told that Paramount Pictures is trying to get none other than Oscar winner on board as the villain for the highly-anticipated project. Though so, the site did admit that its source actually was in doubt that the studio and helmer J.J. Abrams could really signed the actor as he would be busy filming "" and "Nottingham" in the coming months.

News
>
Celebrity Gossip
August 10, 2007 04:46:30 GMT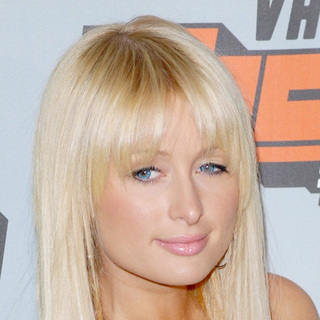 and are best friends and they will always share the same feeling with each other. The laugh, the tears and everything. And days after Nicole came out with her public revelation on her being pregnant, Paris speaks out on her BFF's impending motherhood.

"She's really happy," the hotel heiress told People. "I just got off the phone with her. She's so excited. I know she's going to be the best mom ever."

News
>
Music News
August 10, 2007 04:41:55 GMT

who was admitted to London's University College Hospital on Tuesday (August 7) and discharged a few hours later is now in doubt to continue her V Festival gig in London that is scheduled on August 18-19. The problem is, she was not merely "exhausted".

It is suspected that Winehouse suffered from drug overdose. During the treatment, it was reported that the singer was given a shot of adrenaline and had her stomach pumped.

News
>
Celebrity Gossip
August 10, 2007 04:23:59 GMT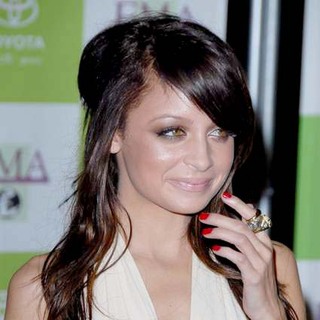 , who's four months pregnant with boyfriend Joel Madden's child, was rushed to the hospital recently in fear of miscarriage after she began excessively bleeding.

The reality TV star is said to have sought medical advice when she began to bleed excessively. Doctors reportedly had reassured Richie that her baby was safe, but encouraged her to give the baby more nutrition.

News
>
Celebrity Gossip
August 10, 2007 03:51:53 GMT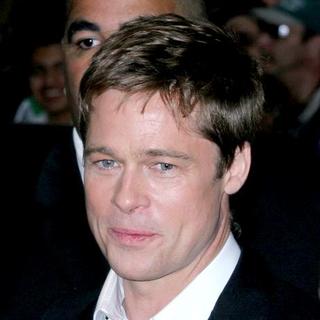 flew over from Chicago to Los Angeles to show up in a local courthouse to report for jury duty Thursday August 9th.

Showed up to serve his calling after postponed his service several times, the movie hunk was seen wearing a T-shirt, dark jeans and a black cap. Sources in the know said he even wore a juror badge, and then had Subway delivered for lunch.