News
>
Celebrity Gossip
December 08, 2007 04:23:10 GMT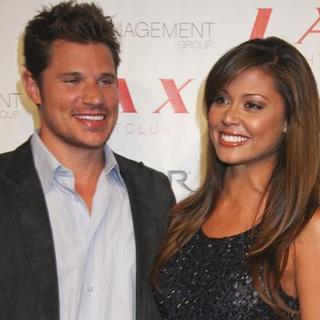 Rumors are mounting by the hours that and his longtime girlfriend are getting married this weekend.

FOX News' Hollie McKay is the first to bring the report to the surface, quoted an inside source as saying the couple will be holding their nuptial in Bahama. Minnillo's entourage is said to have arrived at one of the Bahamian Carlyle Hotels, where the supposedly hush hush nuptial is set to be held.

News
>
Music News
December 08, 2007 04:09:14 GMT
Another family member from the Raymond clan is set to take off in his music career. JLack, little brother of rapper , has signed a publishing deal with EMI Music Publishing, as set up by manager and mom, Jonnetta Patton.

"JLack is an incredibly talented songwriter and producer. He has a true musical sensitivity and this, coupled with his incredible drive, is the combination for a bright future. He has emerged gracefully as a true songwriter," said Big Jon Platt, Executive Vice President/Head of Urban at EMI Music Publishing.

News
>
Celebrity Gossip
December 08, 2007 03:56:06 GMT

Put the brake on the mounting rumors about 's funeral, representatives for the late rapper have confirmed a funeral is being planned in his hometown of Port Arthur, Texas next week.

Pimp C's management confirmed that funeral arrangements are currently being made to hold the funeral on Thursday, December 13 with a formal announcement to be issued Monday, December 10 confirming the exact location.

News
>
Movie News
December 08, 2007 03:21:36 GMT

Lions Gate Film has announced the release date of the fifth installment of the "" movie series, "". According to Bloody-disgusting.com, the thriller movie is coming to theaters on October 24, 2008.

The release date of "Saw V" is once again set on the Friday before Halloween to continue the movie's tradition. Again, it will be starred by , Scott Patterson, and Costas Mandylor, and procuced by Mark Burg and Oren Koules. However, Darren Lynn Bousman, the director of "", "" and "", will be replaced by David Hackl, who used to be the production designer on those three "Saw" installments.

News
>
Music News
December 08, 2007 03:14:41 GMT

In the hype of 50th Annual Grammy Awards, The Recording Academy has worked with Shout! Factory to release 7-CD series compilation boasting a selection of hits from previous Grammy winners in four different genres.

The series are released in line with the awards' 50th celebration, topped with personal introduction from the official ambassador and 27-time Grammy winner, .

News
>
Celebrity Gossip
December 08, 2007 02:57:44 GMT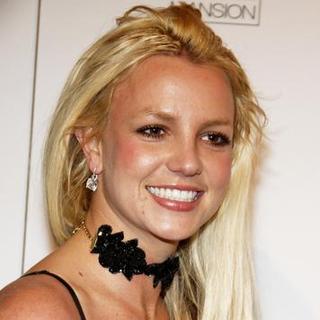 ' ongoing drama just keeps rolling on. Hot on the heels of report that she is threatening to leak 's new sex tape unless the hotel heiress treats her better, words are mounting that a magazine is seeking a body double to replace the mother of two in a naked photo shoot due to the fact that she is too "out of shape".

Britney is set to recreate an iconic pose for Blender Magazine, but the publication reportedly wants to find another female model with a better physique.

News
>
Movie News
December 08, 2007 02:26:51 GMT
has agreed to star in the New Regency's new comedy movie, "". In the movie directed by the helmer of "" and "", Gary Winick, the "" star will play opposite another Hollywood beauty, .

The romantic comedy movie resolves around best friends, portrayed by Hathaway and Hudson, whose wedding dates mistakenly clashed and simultaneously tested their friendship. As the story continues, the two friends are involved in a bitter war with each other when they compete for venues, caterers and guests.

News
>
Music News
December 08, 2007 02:22:30 GMT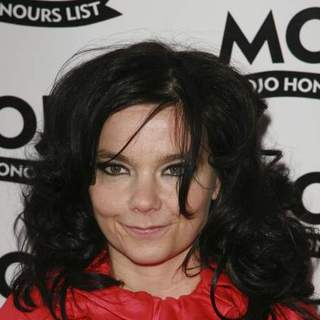 decides to go with the pro again for the clip of her third single from ''. The Icelandic singer teams up with renown French director Michel Gondry, who is famous for his artistic visual and concept, for the music video of 'Declare Independence'.

The clip that was premiered on AOL on Thursday, December 6, was shot back in October in New York City. Like many of Gondry's works, frame angle switching is present along with numerous colors.

News
>
Celebrity Gossip
December 08, 2007 02:05:05 GMT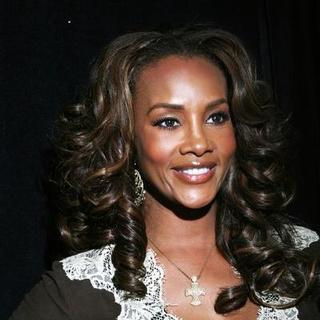 was pleaded no contest to driving with a blood alcohol level of .08 or above.

The actress has, through her attorney, been pleaded no contest to DUI in a Van Nuys, Calif., courthouse Friday, December 7 and was sentenced to three years probation.

News
>
Celebrity Gossip
December 08, 2007 01:43:57 GMT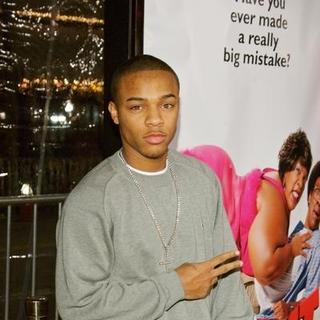 was rushed to a Cincinnati hospital on Thursday night, December 6 after a performance there due to what his representative called as "stress and exhaustion."

The rap icon was one of the top-line acts on his current tour with , , , and others, and had a performance at the U.S. Bank Arena in Cincinnati. He was just not feeling well after the performance and thus rushed to the hospital.

News
>
Movie News
December 07, 2007 10:01:03 GMT
A restricted trailer for New Line Cinema's upcoming "" has made its way to circulate on the net by now, obviously presenting content that only those above 18 years old are allowed to see.

Not only shows profanity from all different directions, the trailer also relentlessly features everything from nudity to stereotypes on practically every single race and religion.

News
>
Movie News
December 07, 2007 09:57:47 GMT
Updating the on the Wachowskis' "", the first trailer for the movie has finally hit the net, just one day after its debut on "Entertainment Tonight."

Footage mostly presents racing shots which are depicted in colorful background, arguably revealing the green-screen works behind, something that other filmmakers rarely do. Moreover, the shots featured really point out the "retro future" look that producer Joel Silver previously discussed.

News
>
Music News
December 07, 2007 09:14:31 GMT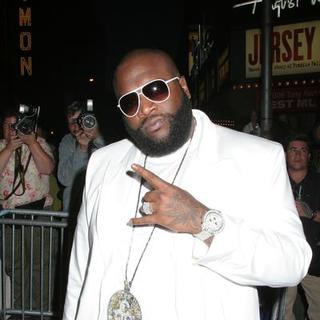 Although his album, '' is from December to February next year, premiered the music video of its first single on BET. The rapper, with Gil Green ('s 'We Takin' Over') as the director, shot the clip for 'Speedin'' that features vocal guest from .

'Trilla' is a reference to the album by Michael Jackson, 'Thriller' because Ross wants his album to be as "intense" as the 1982 album. Other collaborators in the album are , , , and . It will be dropped on February 19 via Slip-N-Slide Records.

News
>
Celebrity Gossip
December 07, 2007 08:36:13 GMT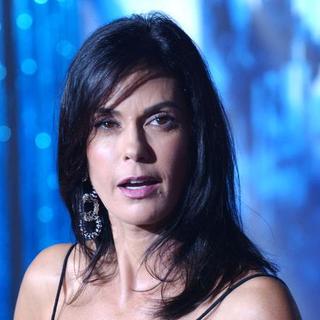 It appears that 's current court battle just got a little less complicated as an LA judge sided her on the not-so-famous lip-plumping case.

US cosmetics company Hydroderm sued the "Desperate Housewives" star for breach of contract, alleged that she has promoted a rival brand's lip gloss. In the the company filed in Los Angeles Superior Court on December 4, it is mentioned that Hatcher signed a contract with Hydroderm back in November 2005 to promote their cosmetic and anti-aging products under certain conditions that she would not use "among other things, her name, voice, autograph, image or likeness to, among other things, promote, endorse, market or adverstise skin care products manufactured or marketed by Hydroderm's competitors."

News
>
Movie News
December 07, 2007 08:35:12 GMT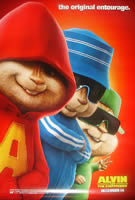 Merging live-action shots with CGI animation, the 20th Century Fox's "" has to take its leave from the road to become final contenders of Oscar's 2008 Best Animated Feature.

Academy of Motion Pictures Arts and Sciences (AMPAS) has come up to a conclusion to drop the movie from the lineup of animated titles considered to be the nominees in the category. Pic is said to not qualified for the rule which states "animation must figure in no less than 75 percent of the picture's running time."