News
>
Celebrity Gossip
July 22, 2006 02:28:16 GMT
Here is 's another run-in with the law. The supermodel was arrested in London earlier this month after allegedly causing a disturbance outside a former boyfriend's home.

The Sun tabloid reported that police were called after Campbell arrived at the house in the early hours of July 10 seeking the return of some possessions. The Metropolitan Police confirmed that a woman had been arrested for disturbing the peace in London's Belgravia district. She was freed without charge several hours later and no further action is expected to be taken against her.

News
>
Movie News
July 21, 2006 09:31:40 GMT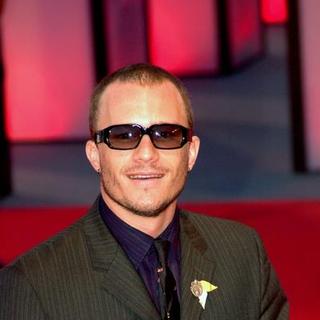 Latino Review is bringing the report on being offered to play the role of the Joker in the upcoming "Batman Begins Sequel" film, to the surface.

The site clearly stated, "We were first to tell the world that was going to be the new Superman. Now here we are at it again as we just got word from A VERY TRUSTED SOURCE that the offer last night was officially made to Heath Ledger to star as The Joker in the Batman Begins Sequel!"

News
>
Celebrity Gossip
July 21, 2006 06:43:38 GMT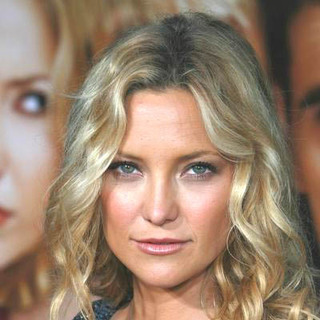 Yesterday it was who accepted an apology from the National Enquirer for reporting in two stories last month that she was ready to divorce . Just now, the British edition of the publication has agreed to pay undisclosed damages and print an apology to for an October 2005 story that claimed the actress as "too thin" and looked "like skin and bones".

The related article claimed that planned to confront her daughter about her weight. In fact, both parties denied the claim, with Hudson saying "The allegations that I sued over were blatantly false, and I felt I had no choice but to set the record straight by challenging them in court". Moreover, the actress' lawyer Simon Smith said Hudson lost weight to get in shape for a film after giving birth to her son, Ryder, in January 2004. He said she took legal action over the magazine's suggestion she had "recklessly and foolishly endangered her health" by failing to eat."

News
>
Movie News
July 21, 2006 05:09:21 GMT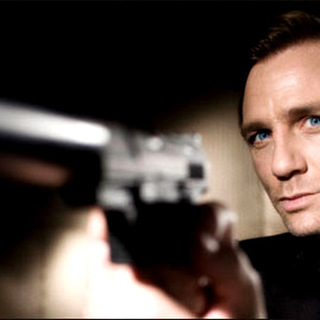 ©
James Bond really is an everlasting hero. Hit hard the movie industry with it latest installment "", producers Michael G. Wilson and Barbara Broccoli, Metro-Goldwyn-Mayer Inc. and Sony Pictures Entertainment announced July 20th that the 22nd James Bond adventure will be released by Columbia Pictures on May 2, 2008 with reprising the role of the legendary British secret agent.

"Daniel has taken the origins of Ian Fleming's James Bond portraying, with emotional complexity, a darker and edgier 007," Michael and Barbara said in a statement.

News
>
Celebrity Gossip
July 21, 2006 04:15:57 GMT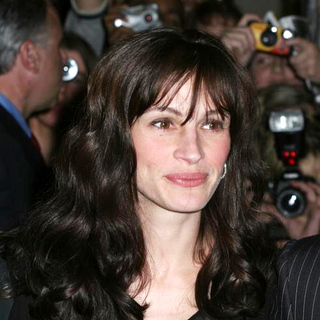 is making another debut. This time the senior actress is being tapped as the spokesperson for Earth Biofuels, Inc., a Dallas-based biodiesel producer, while also chairs its new advisory board.

"It's very important that we expand our use of clean energy and make a long-term commitment to it. Biodiesel and ethanol are better for the environment and for the air we breathe," Roberts said in a statement released this week.

News
>
Celebrity Gossip
July 21, 2006 03:55:31 GMT
It's sad to say that has suffered a miscarriage.

The famous model was rushed to a London hospital last Friday July14th, with stomach pains. She was three and a half months pregnant, and reportedly told that she had lost her baby during a routine check-up at the Portland Hospital in London. This, surely, draw Price and husband devastated.

News
>
Celebrity Gossip
July 21, 2006 03:32:58 GMT
Hopefully this time things would be much better for Fred Durst. The frontman announced via his MySpace page Thursday July 20th that he is getting married.

"I have met a wonderful girl named Krista from Rhode Island and have asked her to marry me. She said yes and I am now proud to say that we are engaged to be married," so the man wrote.

News
>
Celebrity Gossip
July 21, 2006 03:01:47 GMT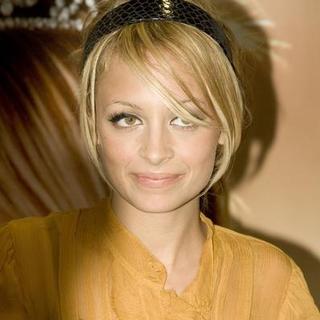 shops 'till she drops. The super-skinny actress has reportedly fainted during a little retail therapy at the chic LA boutique, Kitson, on July 15.

An onlooker told Life & Style magazine: "She was looking through a rack of clothes when she suddenly fainted and hit the floor. The staff helped her to a chair and offered her something to eat. She shot back, 'No!' and mumbled something about it being 'so hot.'"

News
>
Celebrity Gossip
July 21, 2006 02:43:35 GMT
They're back. and ex-fiancee are on again. The couple was spotted walking hand in hand, while looked certainly happy to be with one another.

That view, needless to say, rubbish recent report saying Miller is getting close to her co-star in "", .

News
>
Movie News
July 20, 2006 09:27:48 GMT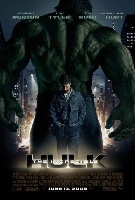 The Hollywood Reporter says Louis Leterrier has signed on to direct the highly anticipated action fantasy sci-fi movie "".

Meanwhile, Avi Arad, Kevin Feige and Gale Anne Hurd will all team up, producing the highly anticipated flick. As of the script, it is written by Zak Penn, whose credits include "" and "".

News
>
Movie News
July 20, 2006 08:54:11 GMT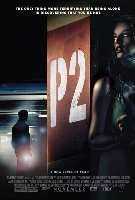 "" is a new film of thriller genre which will be produced by Alexandre Aja and Gregory Levasseur, the creative team behind "" and "."

Aja and Levasseur both co-wrote the script alongside Franck Khalfoun, who is about to make his directorial debut through this flick. Have been billed to star in are , who is about to play the corporate climber, and as the unhinged security guard.

News
>
Movie News
July 20, 2006 08:31:08 GMT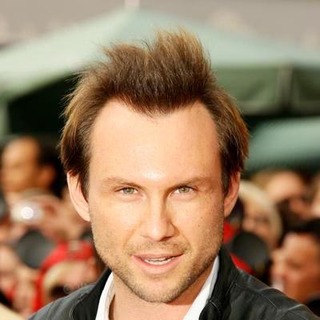 , and are working hand in hand, lend their voices for Exodus' CG-animated feature comedy "".

It is an animation comedy flick tells the story of a mad scientist's hunchbacked lab assistant who has big dreams of becoming a mad scientist in his own right and winning the coveted first place award at the annual Evil Science Fair.

News
>
Celebrity Gossip
July 20, 2006 07:50:37 GMT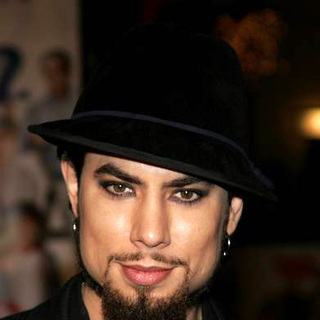 spills his guts. The musician tells all on his official blog, speaking on his divorce with .

In his message, posted on his official blog, the man spills few words answering such questions as "Do you have a girlfriend?" and "What does amicably separated mean?"

News
>
Celebrity Gossip
July 20, 2006 07:05:17 GMT
He who has the highest bid is the one deserves to date with sexy actress .

A man simply identified as John is the lucky bidder who wins Biel charity-auction date. It, however, costs him $30,000 for the rare chance.

News
>
Celebrity Gossip
July 20, 2006 06:50:20 GMT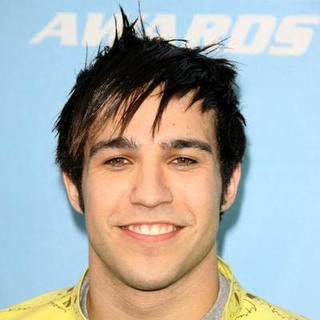 , the frontman of music act , is now part of the clothing company The GAP.

The musician has been tapped to model the clothing company's fall campaign, which will feature commercial with a song by Peaches.