News
>
Celebrity Gossip
July 13, 2006 10:01:41 GMT
One more Hollywood couple goes to splitville. This time is and her boyfriend Andre Balazs.

The couple split after dating for two years. In an interview with US publication Parade conducted on June 2 Thurman says "I've been in and out of a relationship with a wonderful man, and I'm out of it now."

News
>
Celebrity Gossip
July 13, 2006 09:51:16 GMT
Media reports in the US are dominated with that of secretly dating "Saturday Night Live" funnyman .

Has the actress already found her new love? We report, you decide.

News
>
Celebrity Gossip
July 13, 2006 09:40:39 GMT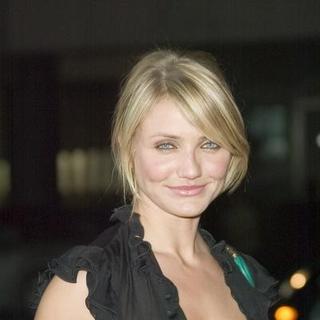 was being spotted with a ring on her wedding finger. This then prompted speculation on her engagement to longtime boyfriend and their going to walk down the aisle.

The couple, who has been dating for three years, was photographed leaving swanky Nobu Berkeley restaurant in London last night, before then spotted dirty dancing at celebrity hotspot Boujis.

News
>
Celebrity Gossip
July 13, 2006 09:32:25 GMT
is to become a dad. Yes the actor will.

Maguire's fiancee Jennifer Meyer has confirmed they are expecting their first child, due later this year.

News
>
Celebrity Gossip
July 13, 2006 09:21:07 GMT
wants to show the whole world she's no longer a child. The singer-actress thus is planning to release a book consisting of her sexy photos.

In the collection, dubbed "Narcissist", Lindsay is about to show off a new raunchy side to her personality.

News
>
Celebrity Gossip
July 13, 2006 09:09:11 GMT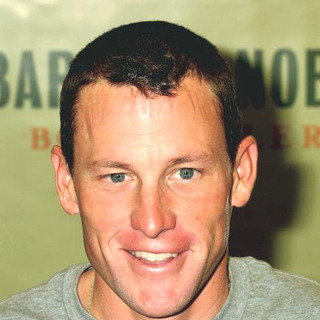 Wednesday night July 12th was the day picked up his fourth consecutive ESPY Male Athlete of the Year Award.

"It wasn't rigged, I promise," he told the Kodak Theatre audience after receiving his silver trophy from singer .

News
>
Celebrity Gossip
July 13, 2006 08:10:16 GMT
Wanna know the daily details of and brother ? You better not miss the siblings' new E! reality show "House of Carters".

That show featuring Carter's five siblings, with Nick meant to serve as the family role model, as they attempt to work on their relationship away from their parents. The show will debut in October later this year.

News
>
Celebrity Gossip
July 13, 2006 07:51:51 GMT
She revealed in last week's Vanity Fair interview that her husband 's "substance-abuse problem" has contributed to their pending divorce, much to public shock.

Just now the actress creates another headline as she was spotted poolside under the sun with a mystery man Sunday afternoon July 9th.

News
>
Celebrity Gossip
July 13, 2006 07:33:09 GMT
Are you fanatics? If yes you would be glad in hearing this. Listen carefully, Jolie's brown suede boots that she wore for her Oscar winning role in the 1999 film "Girl, Interrupted" are up for auction on eBay at a starting bid of $1500.

What about that? Interested? Go and get it then. And if you don't want to risk losing out to someone else, you can 'buy it now' for $2000. The item number is Item number: 230004367200 and the auction will be ended on July 15.

News
>
Music News
July 13, 2006 07:05:59 GMT
Following the footstep of his fellow musicians who would like to release their catalog to iTunes, also has one.

The singer's newest single, tentatively titled "Wait For Me", is now available on Apple Computer Inc.'s iTunes Music Store, starting from Tuesday July 11th.

News
>
Movie News
July 13, 2006 06:50:31 GMT
The drama horror thriller flick "" is no longer in a turnaround as reportedly is in talks to take over the female lead role which has been left by .

And as Lionsgate has picked the right of the flick from Paramount with David Moreau and Xavier Palud to direct, while and Paula Wagner in hand to produce, the film will shoot this winter, so said Variety.

News
>
Celebrity Gossip
July 13, 2006 06:26:42 GMT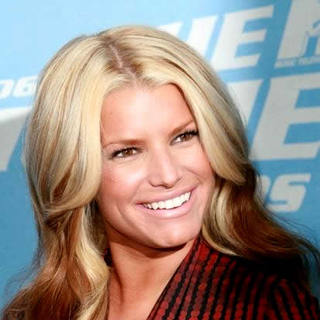 The newly-single is getting busy these days, that's something for sure. The actress-singer, besides has been tapped to co-host the 8th annual Teen Choice Awards, also is nominated for three awards.

The nomination she gets are those for Choice Movie Breakout Performance for her role as Daisy Duke in "," Choice Red Carpet Fashion Icon and Choice Hottie.

News
>
Music News
July 13, 2006 05:14:54 GMT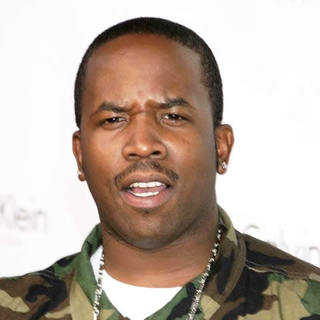 New rumors surface by the hour that plans to kick off an upcoming tour under the name of but without Andre 3000. The hip-hopper reportedly says that Andre will not be joining him on the upcoming tour.

Such report reminds us of an impending breakup of OutKast back in the public spotlight, which have surrounded the group since the release of "".

News
>
Music News
July 13, 2006 04:30:25 GMT
's "" earns the No. 1 spot on Billboard's albums chart with 88,000 copies sold in the week ended Sunday. This of course is a great attainment a set has ever reached considering the slow holiday week at retail, while also marks the late singer's No. 1 album since 1969's "".

What is more about "American V: A Hundred Highways", which is a collection of songs Cash recorded just before his death in 2003, the set moreover also crowned the Top Country Albums tally, knocking the ' "" to No. 2 after seven weeks on top.

News
>
Celebrity Gossip
July 13, 2006 04:00:16 GMT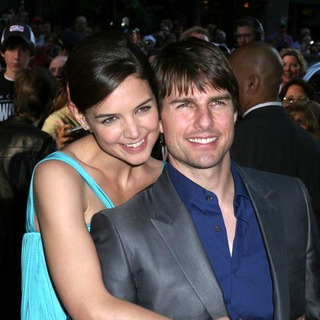 Not taking into account public rumors questioning on the existence of their daughter, Hollywood couple and going straight heading for their big day.

New rumors surface by the hour that Cruise is going to wed Holmes in late July or early August in a Scientology ceremony to be performed by church leader David Miscavige. This then provokes recent report saying that the actress' parents, Martin and Kathleen, who both are devout Catholics intend to skip the actual ceremony. That's what a "friend" of Cruise reportedly told Life & Style Weekly.