News
>
Music News
September 29, 2007 06:42:19 GMT

A new video by has been premiered. The rapper posted the video of 'Dumb It Down' on his YouTube account intentionally, just like what he did to the single earlier.

'Dumb It Down' will appear in the rapper's upcoming album '' that is due November 20. Although the track has earned its expose early, it is 'Superstar' that is confirmed to be the first single from the album. Both tracks were released on iTunes on September 25.

News
>
Movie News
September 29, 2007 06:41:52 GMT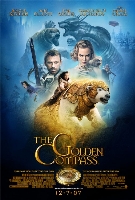 Want to know more what's behind the filming of fantasy flick "" Well, no need of waiting to find out as New Line Cinema has smoothly put a second featurette for the movie online by now.

Posted under the name of "Redefining Daemons", the clip is made available on , but you can also reach it through page at AceShowBiz. Running a little over 5 minutes, it contains a number of interviews held with director Chris Weitz, cast members Dakota Blue Richards and , plus visual FX supervisor William Westenhofer, among others.

News
>
Celebrity Gossip
September 29, 2007 06:18:01 GMT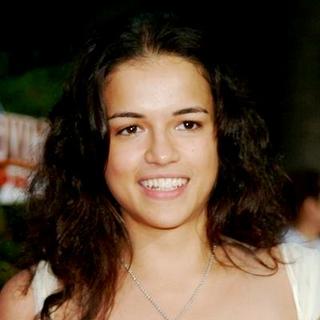 is in trouble with the law, again. The actress is said to be facing jail time for violating her probation regarding several motor vehicle offenses.

The Los Angeles City Attorney's office announced Friday September 28th Rodriguez has failed to fulfill the terms of her probation in a DUI case, alleging she "turned in a false document showing that she completed one day of service on September 25, 2006 but later on stated that she was in New York on that date."

News
>
Music News
September 29, 2007 06:09:03 GMT

A website called that claims to be counting down to 's new album information has wound down to "THE MOST GIGANTIC LYING HOAX OF ALL TIME". A spokesperson to the band have informed about this even before the countdown stopped ticking this morning (September 29) at 8a.m.

Many believed that the site was calling for a trick to give away clues about the band's posts. Since September 22, Radiohead.com has been displaying codes for fans to decipher. Rumor has it that the posts contain information about the band's seventh album which will be their first in 4 years.

News
>
Celebrity Gossip
September 29, 2007 05:49:41 GMT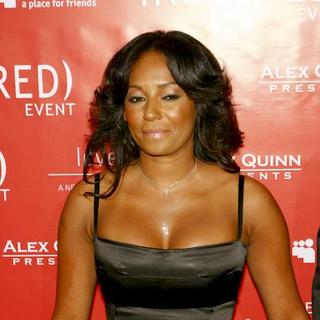 It appears that Melanie Brown and are made for each other. Concerning her recent stint on the TV series "Dancing with the Stars," Scary Spice has revealed her willingness to have Posh Spice designs her costumes.

"Victoria is gonna come to one of the shows. She is excited, she said, 'I have to design your costumes'," Brown revealed. "We're sorting that out at the moment as I'm very keen for Vic to put her stamp on my costumes. Everybody knows she has amazing style. Just look at all the different dresses and looks she pulls off and the trends she starts."

News
>
Movie News
September 29, 2007 05:00:34 GMT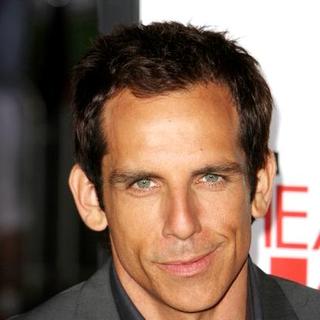 Tons of Hollywood's big names took turn to illuminate Westwood district in Los Angeles, California on Thursday night (Sept 27) when they all gathered for the premiere of DreamWorks Pictures-produced "" at the Mann Village Theater.

Big attention certainly went to the comedy's cast members present that included , , , , Ali Hillis, and Stiller's father Jerry Stiller, among others. Pic's directors Bobby and Peter Farrelly also showed up, happily posing together for press.

News
>
Celebrity Gossip
September 29, 2007 04:59:37 GMT
is a total giver. The Colombian singer announced Thursday September 27th at a New York summit on global climate change and development, organized by former U.S. president Bill Clinton, an enormous $45 million donation to help victims of natural disasters.

The donation made by (Latin America for Solidarity Foundation), $40 million of which will be used to repair damage caused by an earthquake in Peru and a hurricane in Nicaragua, with the rest $5 million will be spent on health and education in four Latin American countries.

News
>
Music News
September 29, 2007 04:57:38 GMT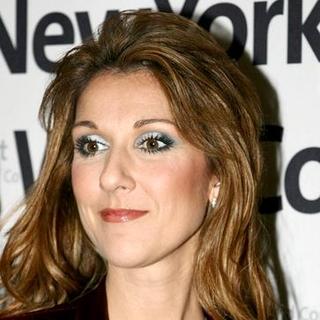 A new song from 's upcoming album has leaked. 'Alone', one of the tracks from '' has found its way online although the status as a single is yet to be confirmed.

An in-studio-recording footage of this song has actually been posted on You Tube this week, along with another track called 'World to Believe in'. The song 'Alone' is revealed to be produced by Ben Moody, the former guitarist of and frequent collaborator to many artists such as , and .

News
>
Music News
September 29, 2007 04:27:41 GMT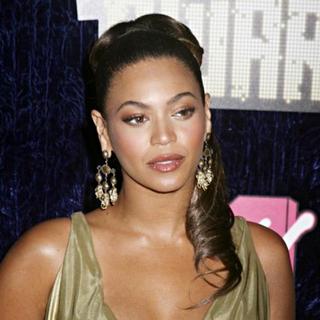 may have handled her gig in Malaysia well, but not so much for . The diva's concert in the country's capital Kuala Lumpur has been cancelled because she reportedly didn't want to compromise with the strict dress code.

Malaysia's Muslim group have once again enforced a dress code that doesn't allow female performers to reveal skin from chest down to Beyonce. The 'Irreplaceable' singer has allegedly refused to follow this rule and prefers to cancel the date.

News
>
Celebrity Gossip
September 29, 2007 04:03:31 GMT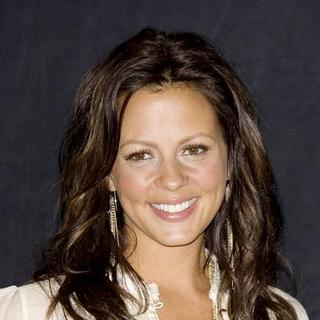 and her estranged husband Craig Schelske enjoying singlehood in the eyes of the law as they have their divorce finalized Friday September 28th.

The country singer was granted a divorce on the grounds of irreconcilable differences, thus putting an end to eight months of nasty divorce allegations.

News
>
Movie News
September 29, 2007 03:28:32 GMT

Almost one month has passed since the launch of the first trailer for Frank Darabont-directed "" and now, here comes a brand new movie poster for the horror, thanks to WorstPreviews.

As posted on the left, the one-sheet features the image of pic's lead character, played by , from the back, holding a kid while looking out into the mist. Above his figure, the movie's tagline read "Fear Changes Everything" is printed in white color.

News
>
Celebrity Gossip
September 29, 2007 03:21:26 GMT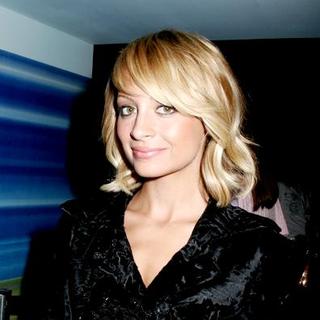 Move over people, is making her way back to school. Not to get the formal education, but to get schooled on anti-drinking.

The socialite, who's six months pregnant with boyfriend Joel Madden's child, filed with the Superior Court of California on Wednesday September 26th, confirming that she has enrolled in Santa Barbara's SB 38 Multiple Offender Drinking Driver Program.

News
>
Celebrity Gossip
September 29, 2007 02:44:20 GMT

Back off guys. is now an engaged lady.

The "American Idol" sweetheart has reportedly engaged to longtime boyfriend Nick Cokas.

News
>
Movie News
September 29, 2007 02:39:29 GMT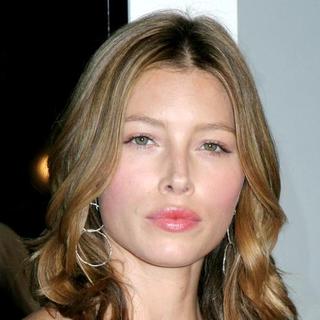 It is not happening, folks, you won't see don the Wonder Woman suit. Entertainment Weekly has brought in report stating the beauty has came to a decision to pass on playing the female superhero in "Justice League of America", Warner Bros. Pictures' live-action adaptation of the DC Comics characters.

Biel was reported to be in talks for the role earlier this week, becoming the first acting talent confirmed to be up for a starring slot in the fast-tracking project. The actress currently is near to complete filming on ensemble drama "" and slated to next undergo shooting for "" under the direction of Bruce Beresford.

News
>
Celebrity Gossip
September 29, 2007 02:12:57 GMT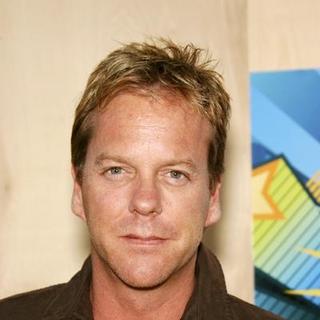 is officially charged with DUI. The actor has on Friday September 28th formally charged with two misdemeanor counts of DUI, the Los Angeles City Attorney's Office has confirmed.

Sutherland on suspicion of driving under the influence in the early morning of Sept. 25th in Hollywood after he was stopped by the police for making an illegal u-turn. He was later that day released on $25,000 bail.