News
>
Movie News
January 07, 2008 02:46:26 GMT

There is no surprise at the number one spot of the domestic box office as "" remains unbeatable. For the third weekend in a row, the Disney sequel managed to be the king of the three days weekend box office ended on Sunday, January 6, 2008.

Though experiencing a 43% declining of sales, Jon Turteltaub's action adventure film still earned $20 million. Additionally, in its third week, it is already gathering domestic gross of as much as $171 million and outshining the original "" that posted a final domestic gross of $173 million.

News
>
Celebrity Gossip
January 07, 2008 02:18:01 GMT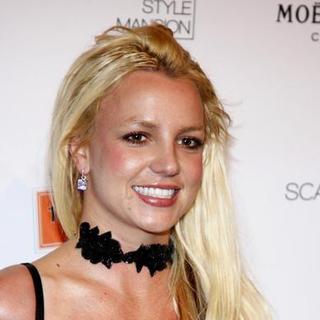 Was admitted to Cedars-Sinai Medical Center and had since then been placed on a "5150 hold," due to the fact that she posed a danger either to herself or others, was discharged from the hospital Saturday morning, January 5 despite previous reports that she was to be held under a minimum three-days lockdown during which she was to undergo a series of physical and psychological tests.

According to reports, Britney made her exit via an underground tunnel to avoid paparazzi photographers who were gathered outside the hospital. TV personality and psychologist Dr. Phil McGraw who was present at Cedars-Sinai as Britney was about to leave, warned that the singer is still in a worrying state.

News
>
Music News
January 07, 2008 02:10:25 GMT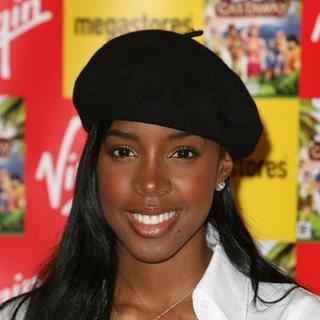 Before the re-release of her album, '', hits the shelves, pulled a video clip of a track which will appear in the new version. The video is for 'Daylight' which had been leaked late last year.

The song is featuring from Hip-Hop group and reportedly made as the soundtrack to a French film titled 'Asterix aux Jeux Olympiques'. The clip was therefore premiered on a French TV show called 'Vivement Dimanche' where Kelly appeared as a special guest star.

News
>
Movie News
January 05, 2008 08:07:59 GMT
"" can put up high hope for huge nominations as it took clear lead in the long lists for British Academy Film Awards. According to Variety, the drama film has received 17 entries from the British Academy of Film and Television Arts, including Best Picture, Best Director, Best Adapted Screenplay and Best Cinematography.

Under the long lists, the Joe Wright's film will have to be up against 14 other nominees in each category since only five will be chosen to be official nominees for the BAFTA Awards. In the category of Best Picture, it faces "", "", "", "", "", "", "", "" and "".

News
>
Music News
January 05, 2008 07:45:01 GMT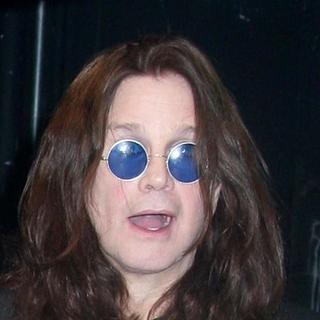 Due to his flu, has to cancel a performance at Portland, Maine's Cumberland County Civic Center on Thursday, January 3. The show that also features Rob Zombie has been rescheduled to January 31.

A spokeswoman said that the original tickets will still be valid for the new schedule. He is also offering discounted tickets to his concert in Worcester, Massachusetts on Tuesday, January 8 for Portland fans. Those interested can go to Ticketmaster.com and type the password 'portland'.

News
>
Music News
January 05, 2008 07:06:42 GMT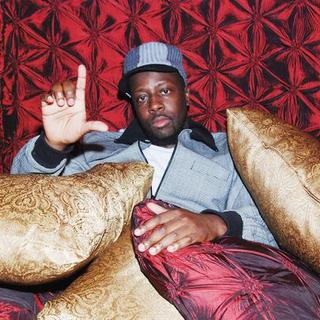 has mapped out a tour to support his latest release, ''. The jaunt begins January 14 and is scheduled up to February 26.

It kicks off in Providence, R.I. and visits 22 other dates, including the last venue in Kitchener, Ontario. According to some reports, Asian dancehall artist Sun will serve as his opening act.

News
>
Movie News
January 05, 2008 07:00:52 GMT

's based on true story film, "" has been harshly criticized for its blunders. Talks of the blunders surfaced after the college students the film are based on claimed that the film is full of historical inaccuracies, especially about Harvard's participation.

In the inspirational drama starred by Oscar winning actor among others, it was told that Melvin Tolson, a debate coach, took a group of underdog students from a small, modest black college in the segregated South in East Texas to challenge and win over the reigning debate champions Harvard University in the national championship.

News
>
Celebrity Gossip
January 05, 2008 06:45:05 GMT
Though talks of her sex tape scandal have been all over the gossip pages, insisted there was no sex tape.

Reports were mounting earlier this week that Fox was involved in a sex tape scandal which saw her being filmed giving oral sex to an Atlanta man. Her alleged boyfriend unfortunately emailed the mobile phone footage to several pals.

News
>
Celebrity Gossip
January 05, 2008 06:17:55 GMT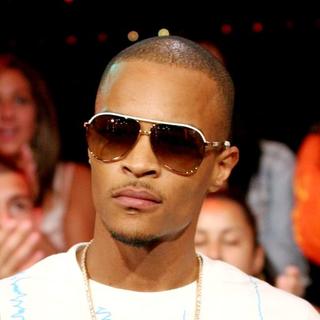 is about to be a father, again. The rap star and his on-off girlfriend Tameka Cottle are expecting another child together, it has been confirmed.

Cottle posted the news of her pregnancy on her personal Myspace page confirmed she's having a boy and had since then "garnered many congratulatory comments from friends and fans," People wrote.

News
>
Movie News
January 05, 2008 05:03:21 GMT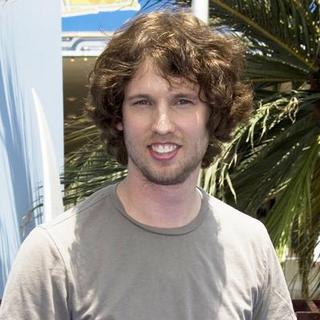 The "" star will star in a new horror movie. According to Bloody-disgusting.com, is set to star in Universal Pictures' developing film "". Apart from mentioning Heder as one of the cast member, no further details about the character has been shared.

In the meantime, the movie based on a book with the same title will be produced by Heder's identical twin brother, Dan Heder, along with Ken Atchity, Chi-li Wong and Mike Kuciak. The production of it is expected to be done in 2010.

News
>
Music News
January 05, 2008 04:51:00 GMT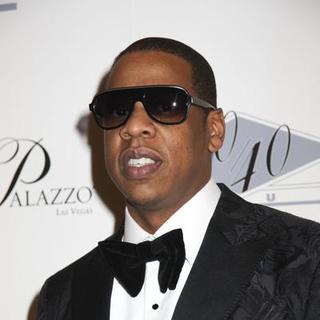 More speculations on the reason left Def Jam have been suggested. Apparently the 'not enough money' factor that at first, becomes the landing of the problem once again.

As quoted from a source, Jay dropped his position as the CEO of Def Jam because he made more money outside the job. He, thus, wanted to concentrate on his other business ventures such as opening clubs, hotels and making his own record label which had been exposed on the media lately.

News
>
Celebrity Gossip
January 05, 2008 04:39:30 GMT

Dating speculation has been mounting just now after photos of teen pop singer getting together with of the surfaced on the Internet.

In some of the recent pictures, available for view through , JoJo was seen walking arm in arm with Joe, thus prompted rumors they are dating.

News
>
Movie News
January 05, 2008 04:32:25 GMT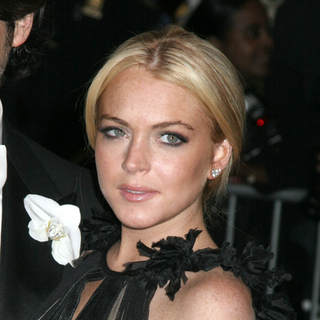 As its leading star, , is troubled by her addictions and lifestyle, "" is reported to be in trouble. It was reported that the romantic film is facing a financial problem that put the production on hold before it was even started.

To Page Six, producer Gary Hamilton revealed his concern over the postponing of filming saying, "I'm not sure the movie is going to go immediately." When asked whether the problem might be caused by Lohan's wild behavior, Hamilton denied it reassuring that there was no concern about Lindsay's relapse or any potential issues insuring her. He said, "There's no problem with Lindsay from our perspective. It's financing this film, which is a separate issue."

News
>
Music News
January 05, 2008 04:24:04 GMT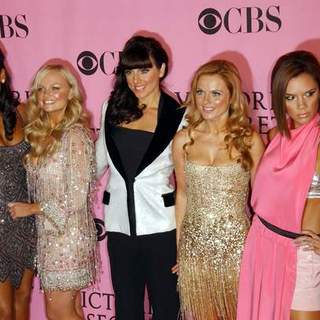 Demands keep pouring in for ' reunion tour that a huge amount of money is offered to extend it. The band are reportedly to take as many as $4 million, each, should they agree to perform in 12 dates in Australia.

A source told Britain's The Sun newspaper, "The girls have a massive fan base in Australia and concert promoters are offering them a huge amount of cash to perform there. Everyone in Oz has been reading about the show and now want a piece of the action."

News
>
Music News
January 05, 2008 04:04:32 GMT

Words have been running up and down sometime that will make a comeback from her temporary hiatus at 50th Grammy Awards this February 10 at Los Angeles' Staples Center. Further reports suggested that she will perform a duet with .

Winehouse allegedly was asked by the event's organizer and "excited" over it. A source told Mirror, "She's planning to do some sort of soul and Motown medley, and is even weighing up the possibility of a duet with some US stars - particularly Kanye West, who has spoken in the past of wanting to work with her."