News
>
Movie News
January 07, 2008 04:09:17 GMT

Following the opening of the 19th annual Palm Springs Film Festival on January 4, the teen pregnancy drama "" was honored with Chairman's Vanguard Award in the black tie awards gala for the festival held the following day (Jan 05) at the Palm Springs Convention Center, California. In the gala, the film's director Jason Reitman, writer Diablo Cody and its cast, including and , was presented with the award by . It was given the honor since the PSIFF believes the movie is one of the most innovative films.

Earlier, Festival Chairman Earl Greenburg revealed the reason stating, "After screening Juno, I knew the Festival had to honor this film with the Vanguard Award. Jason Reitman's film is one of the most innovative from this year and we are very excited to recognize him along with the writer Diablo Cody and the cast members with this achievement." Further, he added "Currently we expect cast members Ellen Page, Jason Bateman, and to attend the Festival to accept the award along with Reitman and Diablo."

News
>
Celebrity Gossip
January 07, 2008 04:05:11 GMT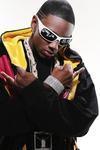 A 19-years-old Atlanta woman claimed she's pregnant with 's child.

The unnamed female reached out exclusively to MediaTakeOut.com, claimed she's been dating the rap star on and off since last year. She, moreover, revealed she knew him before he became an international star.

News
>
Celebrity Gossip
January 07, 2008 03:41:23 GMT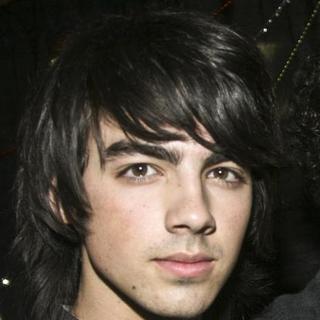 from the was rushed to the emergency room Saturday night, January 5 after hitting his head following a show in Atlantic City.

The one third of the Jonas Brothers pop band was taping one of the group's popular YouTube videos following a gig in Atlantic City, New Jersey when he messed around and accidentally hit his forehead on a grate.

News
>
Music News
January 07, 2008 03:25:39 GMT

Winners of 's Making the Band 4, Willie, Qwanell, Brian A., Michael and Robert, are ready to launch their career in music. A song snippet has been leaked under the title 'Together', claimed to be one of the songs from the five-piece.

It is an R'n'B mid-tempo that was produced by Bryan Michael-Cox. Should the material is really made into the band's debut album, then it will be showcased in the new season of Making the Band 4 which will air January 28 on MTV.

News
>
Celebrity Gossip
January 07, 2008 03:15:01 GMT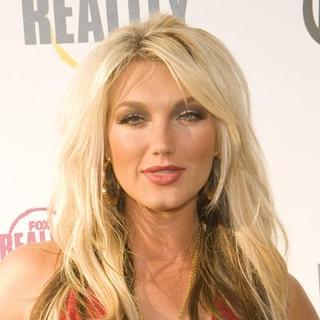 Lobbying hard for a spot on Hollywood entertainment industry, has been reported to have auditioned for the upcoming season of "Dancing with the Stars."

The recording artist and television personality who has appeared on the reality-television series "Hogan Knows Best" which focused on her family is hoping that she'll be chosen for the show's next celebrity cast. Her father recently revealed to Newsweek, "She auditioned for Dancing With the Stars yesterday."

News
>
Celebrity Gossip
January 07, 2008 02:52:11 GMT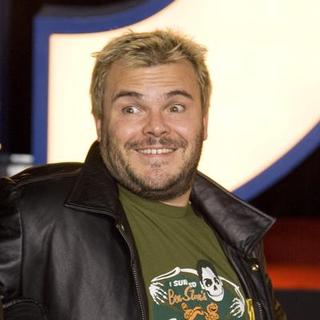 Reports on and wife expecting their second child together have been swirling and just now the actor-comedian has verified the news, saying his wife Tanya Haden indeed is pregnant.

"Yes, she's expecting," Black told reporters at the "" press day at the Four Seasons Hotel in Beverly Hills. He, however, refused to elaborate further details about his wife's second pregnancy.

News
>
Music News
January 07, 2008 02:49:30 GMT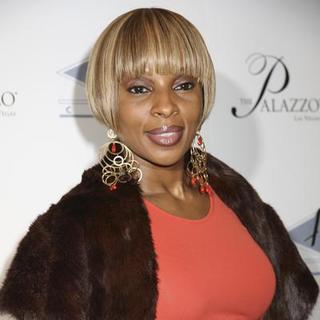 The official site of has put up a poll to determine her next single off 'Growing Pains'. Fourteen out of the sixteen tracks in the album are the eligible candidates for the third single.

With the exclusion of the track 'Work That', it is now indirectly confirmed that it will be made the second single from the album. It had been released on iTunes in November 2007 but its physical release as well as its video clip are nowhere in sight yet.

News
>
Movie News
January 07, 2008 02:46:26 GMT

There is no surprise at the number one spot of the domestic box office as "" remains unbeatable. For the third weekend in a row, the Disney sequel managed to be the king of the three days weekend box office ended on Sunday, January 6, 2008.

Though experiencing a 43% declining of sales, Jon Turteltaub's action adventure film still earned $20 million. Additionally, in its third week, it is already gathering domestic gross of as much as $171 million and outshining the original "" that posted a final domestic gross of $173 million.

News
>
Celebrity Gossip
January 07, 2008 02:18:01 GMT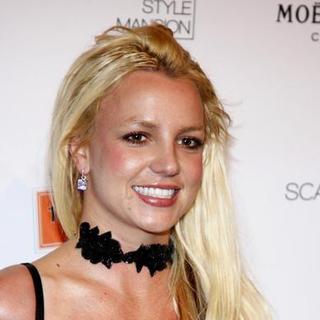 Was admitted to Cedars-Sinai Medical Center and had since then been placed on a "5150 hold," due to the fact that she posed a danger either to herself or others, was discharged from the hospital Saturday morning, January 5 despite previous reports that she was to be held under a minimum three-days lockdown during which she was to undergo a series of physical and psychological tests.

According to reports, Britney made her exit via an underground tunnel to avoid paparazzi photographers who were gathered outside the hospital. TV personality and psychologist Dr. Phil McGraw who was present at Cedars-Sinai as Britney was about to leave, warned that the singer is still in a worrying state.

News
>
Music News
January 07, 2008 02:10:25 GMT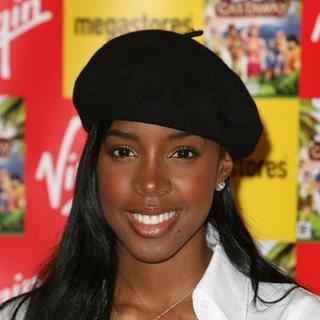 Before the re-release of her album, '', hits the shelves, pulled a video clip of a track which will appear in the new version. The video is for 'Daylight' which had been leaked late last year.

The song is featuring from Hip-Hop group and reportedly made as the soundtrack to a French film titled 'Asterix aux Jeux Olympiques'. The clip was therefore premiered on a French TV show called 'Vivement Dimanche' where Kelly appeared as a special guest star.

News
>
Movie News
January 05, 2008 08:07:59 GMT
"" can put up high hope for huge nominations as it took clear lead in the long lists for British Academy Film Awards. According to Variety, the drama film has received 17 entries from the British Academy of Film and Television Arts, including Best Picture, Best Director, Best Adapted Screenplay and Best Cinematography.

Under the long lists, the Joe Wright's film will have to be up against 14 other nominees in each category since only five will be chosen to be official nominees for the BAFTA Awards. In the category of Best Picture, it faces "", "", "", "", "", "", "", "" and "".

News
>
Music News
January 05, 2008 07:45:01 GMT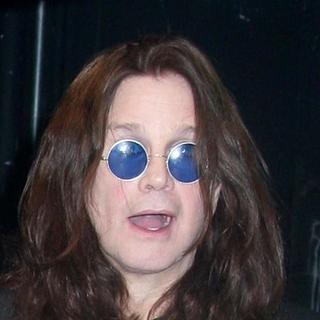 Due to his flu, has to cancel a performance at Portland, Maine's Cumberland County Civic Center on Thursday, January 3. The show that also features Rob Zombie has been rescheduled to January 31.

A spokeswoman said that the original tickets will still be valid for the new schedule. He is also offering discounted tickets to his concert in Worcester, Massachusetts on Tuesday, January 8 for Portland fans. Those interested can go to Ticketmaster.com and type the password 'portland'.

News
>
Music News
January 05, 2008 07:06:42 GMT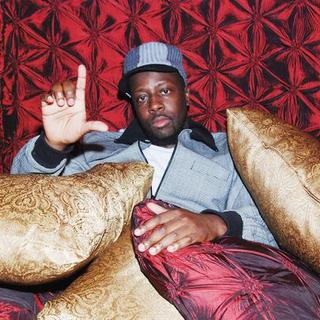 has mapped out a tour to support his latest release, ''. The jaunt begins January 14 and is scheduled up to February 26.

It kicks off in Providence, R.I. and visits 22 other dates, including the last venue in Kitchener, Ontario. According to some reports, Asian dancehall artist Sun will serve as his opening act.

News
>
Movie News
January 05, 2008 07:00:52 GMT

's based on true story film, "" has been harshly criticized for its blunders. Talks of the blunders surfaced after the college students the film are based on claimed that the film is full of historical inaccuracies, especially about Harvard's participation.

In the inspirational drama starred by Oscar winning actor among others, it was told that Melvin Tolson, a debate coach, took a group of underdog students from a small, modest black college in the segregated South in East Texas to challenge and win over the reigning debate champions Harvard University in the national championship.

News
>
Celebrity Gossip
January 05, 2008 06:45:05 GMT
Though talks of her sex tape scandal have been all over the gossip pages, insisted there was no sex tape.

Reports were mounting earlier this week that Fox was involved in a sex tape scandal which saw her being filmed giving oral sex to an Atlanta man. Her alleged boyfriend unfortunately emailed the mobile phone footage to several pals.