News
>
Celebrity Gossip
October 11, 2007 08:16:07 GMT

Get ready people for is back. Not to the red carpet, but the young actress is back to work and has landed another gig. She's been tapped as the new spokesmodel for "Red by Marc Ecko," a contemporary young women's apparel and footwear collection.

Concerning her tapping, the "High School Musical" star will thus be featured in the fall and holiday 2007 and spring 2008 ad campaigns.

News
>
Music News
October 11, 2007 07:57:37 GMT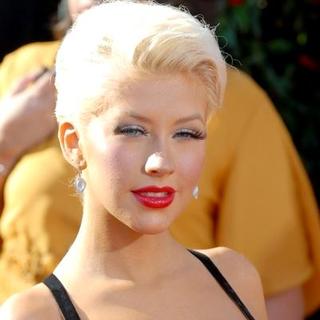 NME.com reported that is slated to record a duet with . If proven true, then their song will be included in Franklin's upcoming star-studded album ''.

DJ Premier who worked with Aguilera on '' confirmed the duet saying, "Christina got back at me because she's doing a duet with Aretha Franklin."

News
>
Celebrity Gossip
October 11, 2007 07:54:38 GMT

Newly daddy has one more predicate to attach besides that of NFL quarterback. It's Stetson man.

The father of one has been signed as the new face of , due to which he will appear in stores nationwide in time for the 2007 holiday season.

News
>
Music News
October 11, 2007 07:38:32 GMT

and her brilliant concept have resulted in a hilarious and unique music video for 'Handle me'. The video had the Swedish singer dressed in a jukebox costume, moved about in a box space and 'manhandling' a large stuffed bear.

Within hours of the video release on Tuesday, October 10, it has gained more than 170,000 views on YouTube.

News
>
Movie News
October 11, 2007 07:19:24 GMT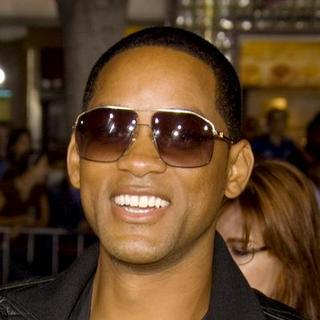 Having his latest big screen project, "," hitting the theaters December 14th later this year, adds one more film into his resume by agreeing to star in the forthcoming action-drama-thriller "."

Oscar-nominated film director Michael Mann is on duty to direct, and thus will make it the first time for him to reunite with Smith since they last worked together in "Ali," the 2001 Academy Award-nominated biographical film of boxing icon .

News
>
Music News
October 11, 2007 06:53:08 GMT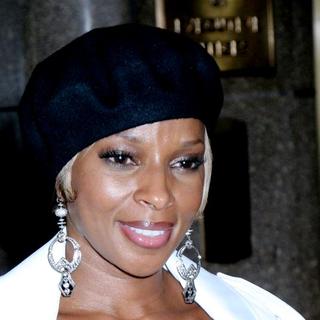 's new album '' has been pushed back from November 27 to December 11. It is speculated that the new date will bring a better sale for the album, proved by her latest record '' that was released on December 20, 2005 and sold 727,163 copies in the first week.

However, reported that an insider in Blige's label, Geffen, said the delay is costing them million of dollars and that the reason is actually . Geffen refuse to release Blige's album on the same day Beyonce dropping her live album and DVD.

News
>
Celebrity Gossip
October 11, 2007 06:46:00 GMT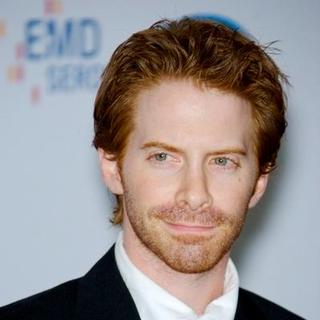 Already has a full plate on his agenda, is slated to guest star on ABC's hit medical drama "Grey's Anatomy."

The actor reportedly will have a two-episode arc as a patient on "Grey's Anatomy" and is said to be very excited about having a starring role on one of his favorite shows.

News
>
Celebrity Gossip
October 11, 2007 06:16:11 GMT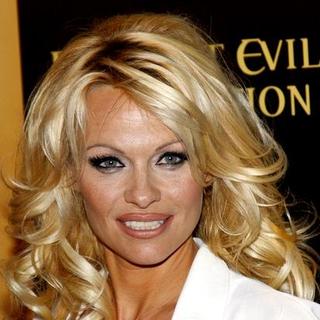 Can't say no to marriage, is now sperminated, again.

The former "Baywatch" actress is two months pregnant with new hubby Rick Solomon's baby, it has been reported.

News
>
Music News
October 11, 2007 06:02:07 GMT

Despite 's best effort to guard her materials from '', the first single from the comeback album has leaked online, so does its music video. The single and the video were leaked few hours after the video premiered on GMTV yesterday (October 10).

Unlike the usual upbeat electronic tunes that Kylie seems to fond of, 2Hearts is slower in pace and thicker in pop vibe. The video first show blonde and curly Kylie singing on a grand piano with her band surrounding her. Towards the end she changed to a skin tight costume and danced around.

News
>
Movie News
October 11, 2007 05:01:25 GMT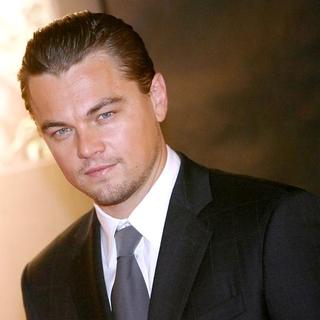 While Beau Willimon's play, "Farragut North," is headed for Broadway next year, with Mike Nichols reportedly in line to direct in what is said to be his stage debut, Warner Bros. is reported to be developing its big screen version with and expected to star in.

Not only the movie duo in talks to seize starring role in the forthcoming movie, but also having their production company, DiCaprio's Appian Way and Clooney and Grant Heslov's Smoke House, in hand to produce with Clooney eyeing the director seat as well.

News
>
Music News
October 11, 2007 04:51:30 GMT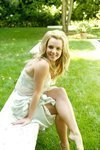 Due to the uncontrollable leaks of ' materials and unexpectedly high anticipation on 'Gimme More', Jive has decided to release her album '' earlier than scheduled. The release date is now October 30 instead of November 13.

In a released statement Jive said, "The label is doing everything possible to prevent and avoid any further illegal distribution of songs including moving up the release date of the album."

News
>
Celebrity Gossip
October 11, 2007 04:01:40 GMT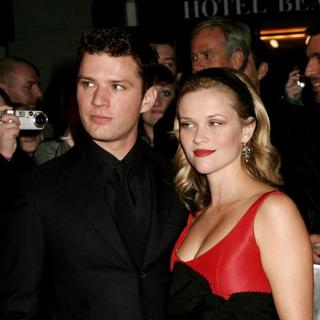 Hollywood once golden couple and are officially single again in the eyes of the law by the time the Los Angeles Superior Court officially terminated their union Friday October 5th. View the court documents .

Witherspoon and Phillippe first met when a mutual friend brought the actor to her 21st-birthday party. They married in June 1999 and had since then had two children together, daughter Ava Elizabeth Phillippe and son Deacon Phillippe.

News
>
Celebrity Gossip
October 11, 2007 03:22:27 GMT

An Academy Award-winning actress and former fashion model, is the next celebrity after the likes of , , and , to be named by Esquire magazine as its Sexiest Woman Alive.

Bestowed its annual honor on the actress on Wednesday October 10th, Esquire articles editor Ryan D'Agostino gave his compliment, saying Theron "combines unbelievable beauty with a smart mind and this attitude like she's almost one of the guys, like you could hang out and have a beer with, and all of that adds up to sexy."

News
>
Celebrity Gossip
October 11, 2007 02:49:57 GMT
Going against public reports that he had heart attack, the latest report tells that comes in denial and has set the record straight on that matter.

The singer has on Wednesday October 10th denied that he had a mild heart attack, something his attorney Phaedra Parks said he had suffered from on Tuesday night October 9th in Los Angeles.

News
>
Celebrity Gossip
October 11, 2007 02:11:59 GMT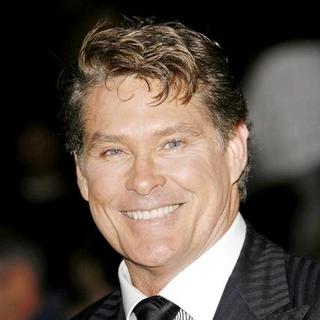 Concerning his being rushed to hospital Tuesday October 9th, TMZ.com reported that was treated for alcohol poisoning.

The Website cited sources who said Hasselhoff checked himself into Cedars-Sinai Hospital in Los Angeles Tuesday after a drinking binge. He was released the next day October 10th.