News
>
Movie News
January 29, 2008 02:27:42 GMT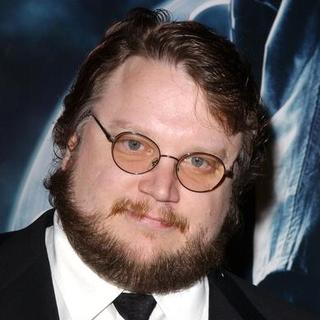 Words are spreading that Guillermo del Toro is going to helm the back-to-back installments of J.R.R. Tolkien's "The Hobbit". According to Hollywood Reporter, the director of "" is in talks with MGM to take the key part in the films' production.

Still, on the contrary to the news, HPANA.com reported that the Academy Award-nominated director is too busy for being involved in the project. The site based the reason on producer David Heyman's comment stating, "Del Toro was sadly not really in the running because he's rather busy."

News
>
Celebrity Gossip
January 29, 2008 02:23:45 GMT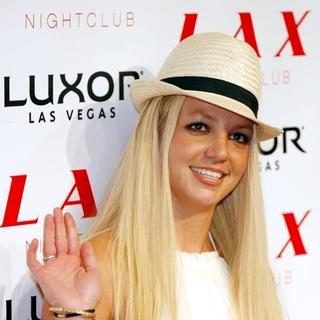 Is having her visitation rights to her young sons with former husband , Sean Preston and Jayden James, being suspended for nearly three weeks by now, was on Monday, January 28 allowed to speak with the boys on the telephone but still may not see them.

Despite two attempts by her lawyers to win back her visitation rights after she lost it following her January 3 meltdown, Britney however could not see her kids indefinitely, the judge initially ruled. Lucky for the troubled pop star that Court Commissioner Scott Gordon ruled at last week's hearing that "(Spears) is to have telephonic contact with the minor children" with "All prior orders remain in full force and effect." Court documents of the ruling were released Monday.

News
>
Music News
January 29, 2008 02:23:14 GMT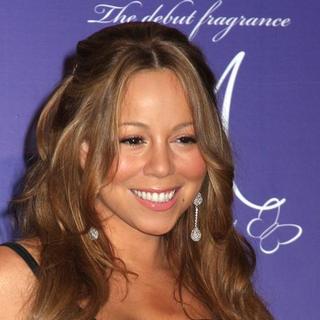 's highly-anticipated new single has been delayed in its release to a radio station. The not yet known single, was scheduled to be played on U.S. radio KHOP 95.1 today (January 29) but it was later announced that the single won't take impact until next week.

The new schedule is set for the same time next week (Tuesday, February 5). There is still no reason on why it was delayed.

News
>
Music News
January 29, 2008 01:54:51 GMT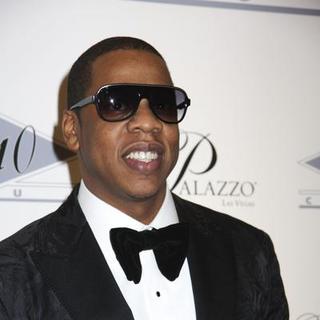 has pulled 'Pray' as the third single from his latest album, '' and the rapper has just premiered the music video for the single.

The video is directed by Jason Goldwatch and shows Jay-Z performing live in front of audience.

News
>
Movie News
January 28, 2008 09:57:08 GMT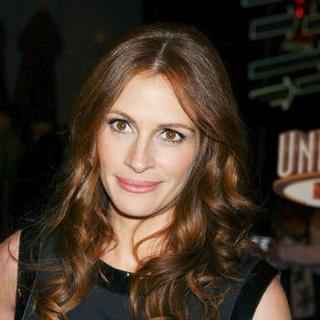 The Academy Award-winning actress is going to be the producer of an adaptation film "Untitled Julia Roberts Project". According to Hollywood Reporter, the "Erin Brockovich" star has signed on with Sony's Columbia Pictures for the position.

Aside from being the producer, she was said to be attached to the project as an actress as well. It was reported that the co-star of in romantic comedy "Runaway Bride" will portray a recently divorced woman who is dissatisfied with her job at a Manhattan ad agency and embarks on an adventure that takes her to places she never expected to go.

News
>
Movie News
January 28, 2008 09:24:52 GMT

As the upcoming sequel of "The X-Files" is in the production, more details information of the movie are leaking. According to Hollywood North Insider, the source close to the production of "" said that there will be 'Newfies', that is from Newfoundland, in the film.

To the site, the insider shared that "extras are being told that they are playing 'Newfies' i.e from Newfoundland". Further, the source exposed that "they are being asked to bring swimsuits for a particular scene being shot on a reservation in Mount Currie".

News
>
Movie News
January 28, 2008 08:35:37 GMT
The rising young actor has reportedly nailed the part of Duke in Paramount Pictures' latest project. According to AICN.com, the star of dancing drama "" has been entrusted with the role of the "" team leader.

Based on Hasbro's line of action figures, "Joe" is a live action film starring , , , , Adewale Akinnuoye-Agbaje and Said Taghmaoui. It tells the story of an international co-ed force of operatives who use hi-tech equipment to battle an evil organization headed by a double-crossing Scottish arms dealer 'Cobra'. The film is set to start shooting in February 2008 and slated for release on August 7, 2009.

News
>
Movie News
January 28, 2008 07:44:48 GMT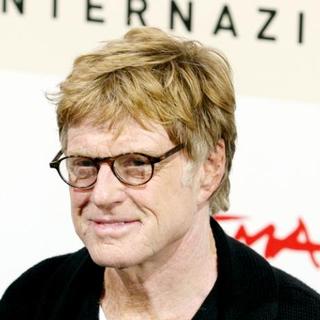 After being rumored that he will take in charge of "" back in August 2005, it is reported that is indeed going to go back behind the camera once again to produce the adaptation drama. The confirmation was made by the star of "The Horse Whisperer" himself as he revealed to The Associated Press that his next project would be "Woods".

To the news agency, the Academy Award-winning American director confessed that he will be the movie's producer aside from portraying Bill Bryson, the lead character in the film. On the phone from California on Friday, January 25, the director/actor of "" also expressed his excitement saying, "It'll be fun. I don't know when I've read a book that I laughed so loud. Also it's a chance to take a look at the country. ... The backdrop is pretty terrific, if you stop to think of all the visuals that are possible as they go along that trail."

News
>
Celebrity Gossip
January 28, 2008 07:41:19 GMT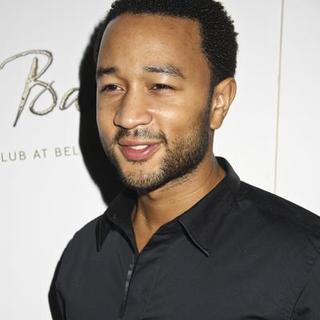 Is best known as an R&B singer, songwriter, and pianist, is venturing into liquor business. The musician, who rose to fame with his 2004 album "", has signed on as the new face of Baileys Irish Cream.

Baileys Irish Cream is an Irish whiskey and cream based liqueur, made by R. A. Bailey & Co. of Dublin, Ireland. The trademark is currently owned by Diageo which is the largest multinational beer, wine and spirits company in the world. It has a declared alcohol content of alcohol by volume.

News
>
Celebrity Gossip
January 28, 2008 07:26:18 GMT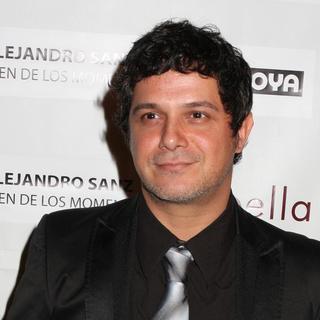 It takes time for to come out of the closet and finally confirm he's dating his former assistant.

The Spanish pop/ballad musician has officially confirmed he's dating his former assistant Raquel Pereda, two years after they first started dating.

News
>
Music News
January 28, 2008 07:05:50 GMT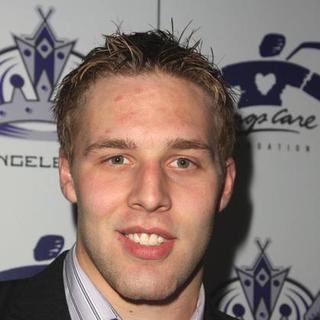 MTV has premiered a new music video from Hawaii-born singer . A clip is premiered for 'If I Had Eyes', Johnson's single from upcoming album '' which will be released on February 5 via Universal.

'If I Had Eyes' is a self-produced song that is made the first single lifted from the fifth studio album. It was released exclusively on Brushfirerecords.com in November and dropped on iTunes in the following month. Johnson is set to release the title track as the second single from the album.

News
>
Movie News
January 28, 2008 06:47:48 GMT
The star of "", , is reportedly going to join and in Universal Pictures' latest project "". The actress nominated for an Academy Award for her portrayal of Edith Piaf in "Rose" has been set to star in the Depression-era crime drama.

According to Variety, Cotillard was chosen by "Enemies" helmer Michael Mann to depict Billie Frechette, the singer girlfriend of the country's most notorious gangster John Dillinger. Aside from starring opposite Depp and Bale, the 32-year-old French actress will play alongside , , and .

News
>
Music News
January 28, 2008 06:32:37 GMT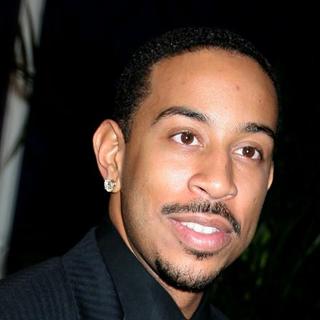 is hit a with a copyright infringement case after three producers claimed they own a track that was released in the rapper's 2004 album ''.

The Pensylvania producers - Damon Mayfield, Markus Vick and Anthony Turner - filed a lawsuit in U.S. District Court in Philadelphia, claiming that the rapper and his label Disturbing Tha Peace had used the song they sent without acknowledging them.

News
>
Celebrity Gossip
January 28, 2008 06:30:08 GMT
The likes of , , and are among numbers of Hollywood A-Listers being featured in the "Disney Dream Portrait Series" ads, shot by famous photographer Annie Leibovitz.

The pictures, unveiled Thursday, January 24, were created for the "Disney Dream Portrait Series" to celebrate Disney Parks' "Year of a Million Dreams" which Disneyland Resort in California and Walt Disney World Resort in Florida have decided to extend through 2008.

News
>
Movie News
January 28, 2008 06:08:16 GMT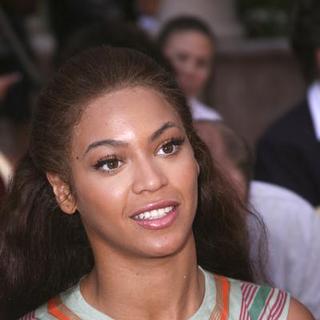 "Bootylicious" hitmaker will once again appear in the big screen. According to reports, the R 'n' B superstar is set to star in Sony BMG's drama musical about musical legends of the 1950s "".

Knowles reportedly will be portraying the renowned singer whose hits include "I Just Want To Make Love To You" and "At Last". On the part, an insider revealed, "Beyonce is a massive fan of the superb Etta. She's honoured to play her." Meanwhile, according to BlackFilm.com, the news about the joining of the 26-year-old singer was outed by .