News
>
Movie News
December 17, 2007 02:26:47 GMT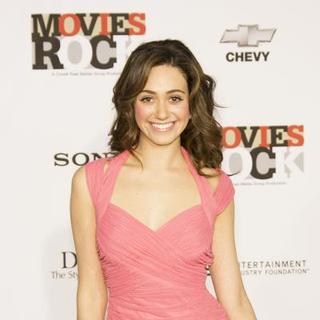 , the actress of "", "" and "", has come to agreement with 20th Century Fox to star in their new movie. According to Variety, the "" star has signed to join the cast of "" as Bulma, a scientist and inventor whose father's Dragon Ball is stolen by the villain, Piccolo.

Further, more cast members have also been signed for the Japanese manga adaptation. In the first place, Eriko Tamura, the popular Japanese actress who depicted Yaeko in popular TV series "Heroes", will play the character of Mai. At the same time, it was reported that Joon Park, a member of Korean pop band 'G.O.D.' and actor in "", will star as Yamcha, originally known as Yamucha who is a thief turned to Z Fighter.

News
>
Celebrity Gossip
December 17, 2007 02:22:44 GMT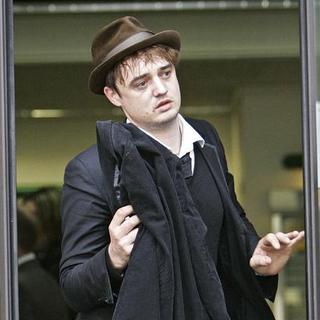 Probably needing more money, knows how to earn much and fast that is by revealing the intimate details about his drug-fueled romance with former girlfriend in a new TV documentary.

The troubled rocker is said to be in talks with a British channel to start a new program, which will be focused on his relationship with the supermodel. The project reportedly worth $100,000.

News
>
Celebrity Gossip
December 17, 2007 01:46:20 GMT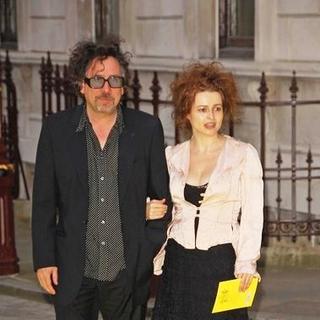 gave birth to a baby girl Saturday, December 15.

No further details being made public on the newborn baby except that she was born in London late that day.

News
>
Movie News
December 15, 2007 07:46:57 GMT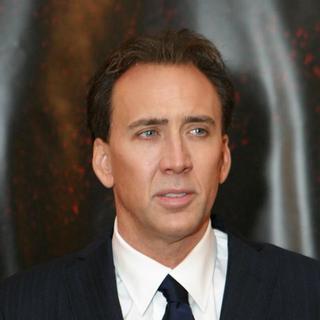 Celebrating the premiere of "" in New York, some starry cast members from the upcoming action adventure cheerfully got together once again to brighten the occasion, held on Thursday, October 13, 2007 at the city's famous Ziegfeld Theater.

Spotted to attend the glittering event were male lead , , , , , and , who opted to wear a red flowing dress for the occasion. Helmer Jon Turteltaub and producer Jerry Bruckheimer also showed up, both flashing wide smiles as photographers' camera captured their images.

News
>
Celebrity Gossip
December 15, 2007 07:34:18 GMT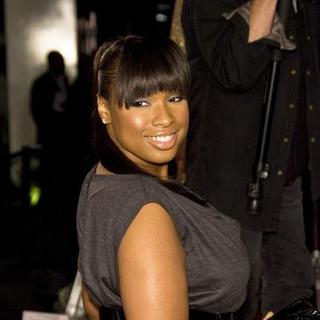 is back with her childhood sweetheart, James Peyton.

The American Idol star has revived her relationship with Peyton a month after she traded him in for football player Kerry Rhodes.

News
>
Celebrity Gossip
December 15, 2007 07:15:44 GMT
Generous rap star is taking part in the Christmas celebration, set to play everyone's favorite Santa Claus. Teaming up with his Corporate Thugz Entertainment (CTE) family, Atlanta Falcon's star DeAngelo Hall and clothing line 8732, Jeezy is having a toy giveaway in Atlanta for 1,000 children.

The week-long event, branded 1,000 Toys For 1,000 Kids, will take place from December 17 to 24.

News
>
Movie News
December 15, 2007 07:01:56 GMT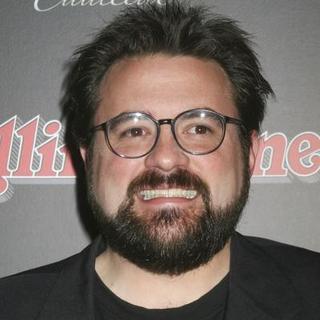 Looking for fresh new talent, director Kevin Smith is offering aspiring actors out there to get the chance to take part in his next helming effort of "."

Participants should list out their ages and contact info while enclosing their head-shots and fully-clothed body shots before sending them to Nancy Mosser Casting, Pittsburgh, Pennsylvania. For more info, go to Smith's blog at .

News
>
Music News
December 15, 2007 06:43:21 GMT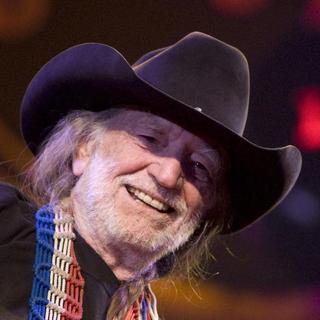 At 74, still got more to offer for his fans. The country singer will release a new album called '' that was recorded in Nashville on January 29 via Lost Highway Records.

The record will be one which co-produced along with Nelson's long-time producer, Buddy Cannon. Chesney also co-wrote one of the songs titled 'I'm Alive' and did a duet with Nelson on the track 'Worry B. Gone'.

News
>
Movie News
December 15, 2007 06:35:23 GMT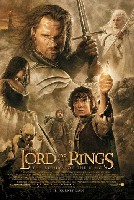 Trouble keeps afflicting New Line Cinema regarding its "Lords of the Rings" franchise. Saul Zaentz, a producer backing the trilogy, is reported to have placed a legal suit against the studio, urging it to disclose its accounting details for the hit epic series.

Filed on Thursday in Los Angeles, the lawsuit alleged New Line for contract breaching by refusing to cooperate with an audit by Zaentz's company and so, asks a judge to force the film company to cooperate with the audit and to pay damages. A spokeswoman for New Line, however, refused to give any comments concerning the case.

News
>
Celebrity Gossip
December 15, 2007 06:31:23 GMT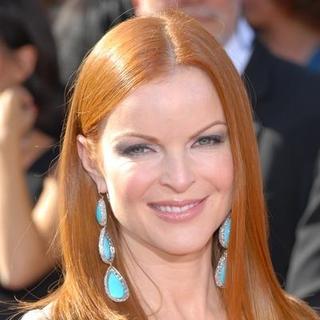 In another dose of Hollywood's nude pictures scandal, is the latest victim. The "Desperate Housewives" star is having her nude pictures, "mistakenly thrown out" with the trash back in 2006, leaked into the Internet.

The steamy pictures, taken by hubby Tom Mahoney as the actress showered outdoors, were found by a firm hired to remove garbage from her Los Angeles home in early November 2006. The couple quickly took to prevent the personal photos being published, insisted they had a copyright of them.

News
>
Music News
December 15, 2007 06:04:39 GMT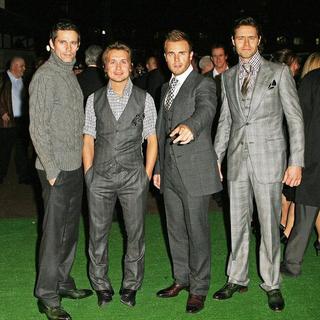 For once and for all, the four members of have made it clear that will never join them in the reunion. They may have offered him the chance in the past, but the door has been closed for the last time.

Speaking to The Big Issue, Gary Barlow said, "I think, when it comes down to it, he's just not going to be in the band again. I just don't think there's a place for him now here." Other member Mark Owen added that there were talks to include him in the reunion but "he had other commitments - he had to walk his dog that day".

News
>
Celebrity Gossip
December 15, 2007 05:53:52 GMT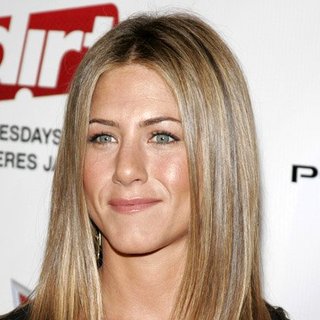 Rumors are heating up that and have rekindled their on-off romance.

Aniston and Vaughn, who're doing a pretty good job keeping the gossip guessing on their love life, have never been photographed together so far, but multiple sources are giving details on the fact that they are back on.

News
>
Music News
December 15, 2007 04:57:08 GMT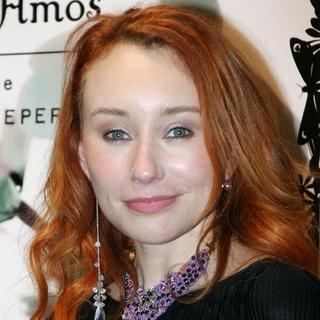 made a scene out of her own show when she stopped her piano playing and evicted two audience out of her San Diego concert. The Grammy-nominated singer told two fans who were sitting at the front row to "get the f**k out of my show".

The two women reportedly kept leaving their seats to go to the foyer of the Copley Symphony Hall during the show which was caught by Amos on the corner of her eye. Fed up with them, Amos pointed to the objects of her distraction and said, "Hold on! Get the f**k out of my show! Get the f**k out! It's a privilege to sit in the front row. These are my seats, and I give them to people who like music."

News
>
Movie News
December 15, 2007 04:54:35 GMT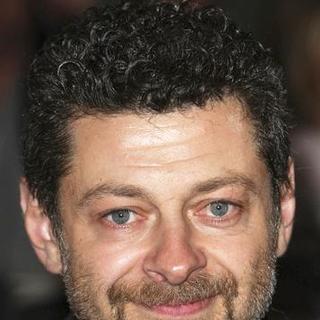 has signed to star in DreamWorks' new trilogy movie "Tintin". According to reports, the actor that is a Golden Globe nominee for his role in television series "Longford" will once again team up with renowned director Peter Jackson for the adaptation movie.

Further, Hollywood reporter reported that the man behind 'Gollum' in "Lord of the Rings" and 'King Kong' in Jackson's remake of "" might be portraying a temperamental sea captain, Captain Haddock. However, they also noted that DreamWorks hasn't given out the confirmation about the role, but it was said that the studio has noted that he won't be playing the lead character, Tintin.

News
>
Celebrity Gossip
December 15, 2007 04:49:16 GMT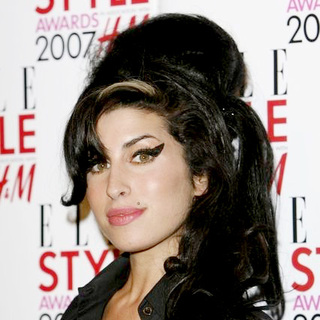 Becoming one of the big nominees for the highly anticipated 50th annual Grammy Awards, with 6 nods all at once, has led to such realization that heroin, alcohol, and cigarette are bad for her health. Intending a sober appearance on the prestigious award show, the troubled singer has vowed to check into rehab.

Reportedly wants to be fit enough for the Grammy Awards, to be held at Los Angeles' Staples Center on February 10 next year, Amy has been planning to embark on a one-week rehab and detox course in Israel next month.