News
>
Music News
December 19, 2007 05:24:07 GMT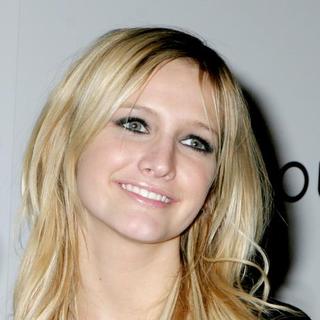 's music video for 'Outta My Head (Ay Ya Ya)' is finally premiered, sporting her in two looks: the brunette and the blonde. As promised, the clip displays an absurd world, much like Alice in Wonderland complete with the melting clock.

The video is directed by Alan Ferguson and is not featuring a cameo by as many have reported. The first few shots were portrayed as Ashlee's bad dream but she woke up to find out more absurd visions.

News
>
Movie News
December 19, 2007 05:14:23 GMT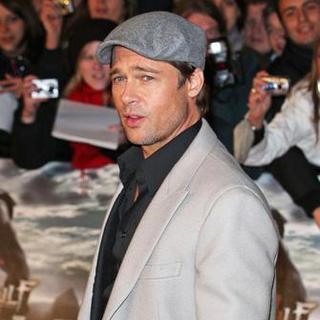 reportedly is going to replace in Terrence Malick's new drama film. According to Variety, the "" star is in talk with River Road Entertainment to star in "Tree of Life".

It was said that though the deal hasn't been signed, the Hollywood hunk is more likely to join the cast of the drama movie. Allegedly, he won't get as much as what he supposedly earned if he didn't back out from "", in which he might earn 20 million dollars.

News
>
Celebrity Gossip
December 19, 2007 05:07:58 GMT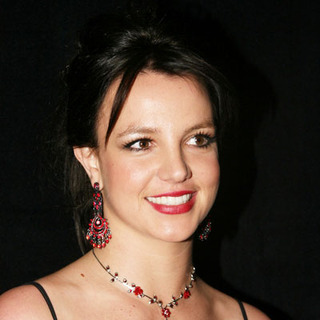 is "frantic" over sister ' pregnancy.

While there have been not much changes on her custody fight with ex-hubby , the pop songstress wasn't aware of the news after it hit major media headlines.

News
>
Celebrity Gossip
December 19, 2007 04:53:24 GMT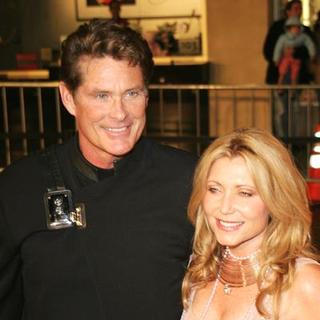 The bitter divorce battle has been facing with his ex-wife is close to an end as the former couple have agreed on post-divorce terms that include joint custody of their teenage daughters as well as financial settlement and child support payment.

David and Pamela resolved their post-divorce issues on Friday, December 14. The former-couple among others agreed to share 50/50 custody of daughters Taylor-Ann Hasselhoff and Hayley Amber Hasselhoff.

News
>
Music News
December 19, 2007 04:44:23 GMT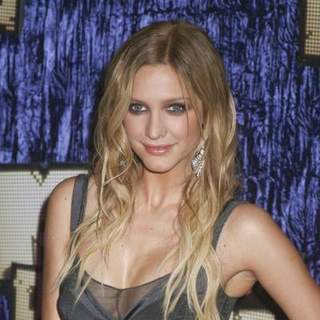 's music video for her new single 'Outta My Head (Ay Ya Ya)' will be premiered later today on , but the on-set pictures have surfaced online in the past few days.

MTV reported last week, that the video concept will be "Salvador Dali painting meets 'Being John Malkovich," as revealed by Ashlee's boyfriend . In it, she works with director Alan Ferguson and tapped the song's producer, , to make a cameo.

News
>
Movie News
December 19, 2007 04:43:03 GMT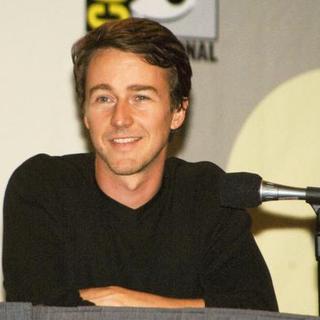 Having been left by earlier, "" once again had to suffer a loss of another star cast members as dropped his involvement in the movie. According to reports, Norton backed out from the project because the production schedule of the Kevin Macdonald's film is clashing with his other project, "".

It was said that the co-star of Pitt in "Fight Club" chose to leave the drama thriller movie since he is one of the producers of "Leaves of Grass". He will produce the independent comedy film that is written and directed by Tim Blake Nelson along with his partner in Class 5 Films, Bill Migliore, and also with Nelson.

News
>
Music News
December 19, 2007 04:24:28 GMT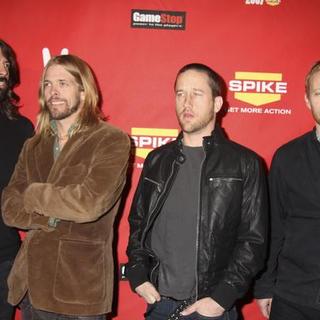 felt the need of touring "more intensely" in the States after spending too much time concentrating on overseas gigs. The rock band will jump on a North American tour on January 16 in Sunrise, Fla. that will promote their latest Grammy-nominated album, ''.

"We've been concentrating on overseas for the last couple of records, and in a lot of people's mind's have kind of neglected the U.S., especially some of the smaller cities," said bassist Nate Mendel. "So this time we're going to be touring a lot more intensely in the U.S."

News
>
Music News
December 19, 2007 03:59:05 GMT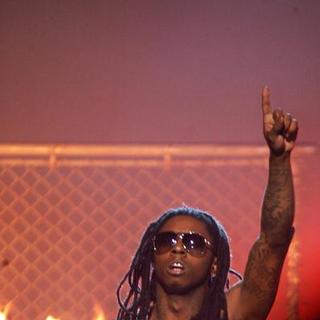 's new year resolution is to simply get busy. Apart from managing his already established clothing and alcohol line, Weezy is planning to take several movie roles. The reason to it? A retirement within five years.

The rapper who will soon release his new album, said that he will settle down in his thirties to concentrate on having a basketball team. "When I'm 30 or 35, I don't want to be into this s**t no more," said the 25-year-old. "I want to own a basketball team or some kind of team."

News
>
Music News
December 19, 2007 03:34:57 GMT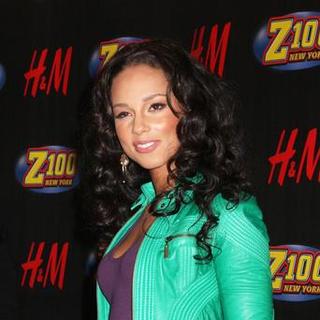 , who is reigning the chart with her killer hit 'No One', will be one of those who is granted a Black Entertainment Television (BET) honor. In the event "which celebrates the lives of leading African American luminaries", Keys will represent the entertainment field.

Model also made it into the list, being recognized in the media category while others would be Dr. Cornel West (Inspirational/Education), Richard Parsons (Corporate), the Honorable Maxine Waters (Government) and CEO Janice Bryant Howroyd (Entrepreneur).

News
>
Celebrity Gossip
December 19, 2007 03:22:30 GMT
is pregnant.

It appears that everyone in the industry is competing to get into the pregnancy phase. Hot on the heels of and ' shocking revelations on their impending motherhood, there comes a new claim that Allen is expecting her first child.

News
>
Movie News
December 19, 2007 03:21:49 GMT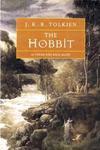 All now is crystal clear for "The Hobbit" after months of speculations about how the project would be made.

Peter Jackson, New Line Cinema co-chairmen/co-CEOs Bob Shaye and Michael Lynne plus MGM chairman Harry Sloan announced on Tuesday, December 18, 2007 that they have teamed up together to make the movie and a sequel to it. Both Jackson and New Line are revealed to have resolved their longtime dispute over the "Lord of the Rings" films, clearing their way to make the two live-action big screen adaptations of the J.R.R. Tolkien fantasy book, often marketed as a prelude to the author's "Rings" trilogy.

News
>
Movie News
December 19, 2007 03:18:33 GMT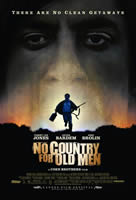 American critics groups appear to mostly put "" in their top list of film choices as the crime drama thriller took another best picture honor from San Diego Film Critics Society, which revealed on Tuesday, December 18, 2007 the winners of its 12th annual SDFCS Awards.

Apart from the top prize, the movie also scored in three other categories of Best Ensemble Performance, Best Supporting Actor for Tommy Lee Jones, and Best Cinematography for Roger Deakins. Pic, however, only managed to bring its makers, brothers Joel and Ethan Coen, the runner-up title in Best Director and Adapted Screenplay slots for both went to Paul Thomas Anderson of "."

News
>
Music News
December 19, 2007 03:16:11 GMT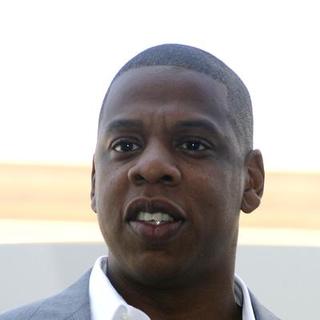 may be going through a lot in her personal life right now but a brighter end is waiting out there in the form of . The rapper has personally requested Winehouse to collaborate with him for the second time.

Both music greats had been in the studio together for the remix of Winehouse's hit 'Rehab' and Jay is keen on having the moment back. "I'd love to work with her again," Jay said. "I hope she keeps herself together. Her voice is incredible. I'm drawn to voices."

News
>
Celebrity Gossip
December 19, 2007 03:01:36 GMT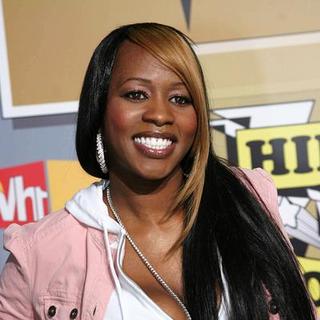 Has been hit with heavy lesbian accusations, finally comes forward refuting the claims.

Rumors have been swirling recently that Remy had had some same-sex relations in the past. The fire was further fueled with a woman's video confession, popped up on YouTube, in which she claimed to be the female rap star's lesbian lover.

News
>
Music News
December 19, 2007 02:53:23 GMT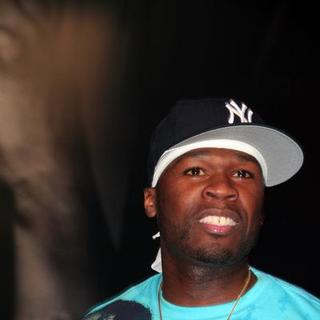 braved himself to serve a gig in volatile province of Kosovo, Pristina. The rapper visited the country that ended its war with Serbia in 1999 to promote his latest album '' and became the first high-profile artist to perform publicly there.

He was not the first artist to drop by to the country which had focused on politics in the last few years, but those like and came for their humanitarian effort. When asked what became of his, 50 simply said, "I came to entertain the world", then added "I won't get a chance to see the world, like the entire world, unless I go everywhere. I see my music break through language barriers."