News
>
Movie News
June 08, 2007 02:43:10 GMT
Willing to deliver an original premise to moviegoers amidst the heavy flow of adapted materials, DreamWorks Pictures is collaborating with Parkes/MacDonald Productions to set up what looks like to be a thriller feature entitled "" at its pit.

Story focuses on a young war veteran suffering from post-traumatic stress disorder who joins a secret clinical trial that promises to cure his symptoms. To his horror, he soon finds out that the chip implanted in his brain is not a medicine, but an advanced neurotechnology designed to control his body as a weapon of war.

News
>
Celebrity Gossip
June 08, 2007 02:11:44 GMT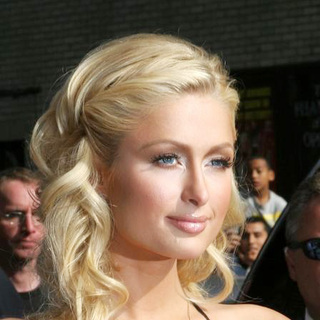 From socialite to prisoner, now is a free woman again as she was on Thursday June 7th released from California's Century Regional Detention Facility, reportedly for medical reasons, after just three days serving her 23-day sentence for driving with a suspended license.

Explaining on the heiress' release, LA County Sheriff's spokesman Steve Whitmore said she was released for medical reasons which he can't elaborate due to confidentiality, yet said that medical officials "constantly examined" her while she was in jail. In fact, law enforcement sources said Paris' medical condition was purely psychological and that she was in peril of having a nervous breakdown.

News
>
Music News
June 07, 2007 10:15:36 GMT
is infused with her music persona this year through the release of "". She is willing to take a break from film to get on the road for a long enjoyable tour.

"I really just want to go on tour this fall," Mandy said. "I'd love to do a film, but it has to be something that makes sense and that I'm really passionate about to take me off the road, 'cause that's really what I want to do right now."

News
>
Music News
June 07, 2007 09:52:05 GMT
's very sudden and secret gig has just been revealed. The singer will give an intimate show tonight (June 7) at the Electric Ballroom in Camden.

This show is intended to promote his latest effort "" in front of just few hundred people. The ticketing system is arranged based on first come first served method and starts opening 12.30 pm. Upon purchasing the tickets, fans are required to bring photo ID with them to be shown to the officials as there would be no physical tickets.

News
>
Music News
June 07, 2007 09:22:57 GMT
Two mysterious countdowns have appeared on one of 's websites. The time that is marked 'til August 24 has been associated to the date for their new album or presumably a series of concerts. The other one pointing to Monday is possibly the time to spread the "what's going on".

Speculation has been made previously that the newly reunited band will issue a live album that was taped from their first reunion stage act at Coachella Festival back in April. Meanwhile, some thinks, or more properly, wish that it could be a new studio effort.

News
>
Movie News
June 07, 2007 09:17:55 GMT
Coming to probably the biggest stint in his screenwriting career so far, "" co-writer Oren Moverman has signed on to work on the script of large-scale drama "", Warner Bros. Pictures' adaptation of Orson Scott Card's novel of the same title published last year.

Set in the near future, the novel finds America in a state of chaos. The assassination of the president and vice president plunges America into civil war, prompting a team of special-forces operatives to embark on a mission to unravel the conspiracy behind and save the country.

News
>
Movie News
June 07, 2007 09:14:59 GMT
Apparently "Shrek 4" is not going to be the closing chapter of the green ogre tale as the story will still continue at least to the fifth installment.

DreamWorks Animation's head Jeffrey Katzenberg, the man behind all released "Shrek" series, has informed Courier Mail that work already is under way on both "Shrek 4" and "Shrek 5", which many of the 1400 artists employed at the studio are busily prepping for.

News
>
Movie News
June 07, 2007 09:13:34 GMT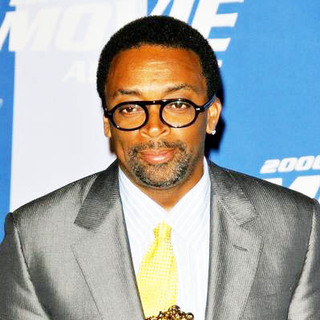 Seemingly on the run to be one of the busiest filmmakers working today, Spike Lee is set to direct "", an Italy-set World War II drama about black American soldiers fighting the German army in the mountains of Tuscany.

Made under the keen eye of Italian producers Luigi Musini and Roberto Cicutto, pic turns out to be a film adaptation of U.S. author Walter McBride's novel of the same name which presents the true life account of four members of the U.S. army's 92nd division of all-black soldiers. Trapped in a Tuscan village in 1994, the quartet not only had to deal with their racist, incompetent commanders, but the ruthless Nazi soldiers as well.

News
>
Movie News
June 07, 2007 08:23:21 GMT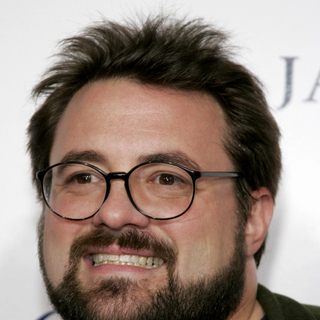 Delving into raunchy theme, Kevin Smith has come onboard to direct "" which he described to the Los Angeles Times as "bawdy sex comedy with heart."

Project focuses on two friends who have managed to trudge into their 30s with a satisfying lack of accomplishment. However, a 15-year high school reunion and dire rent problems later prompt them to an idea of making together an amateur porn enterprise.

News
>
Music News
June 07, 2007 08:12:16 GMT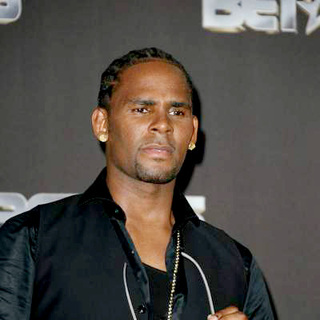 As expected, 's "" opened at #1 on Billboard Hot 200 chart this week with nearly 368,000 copies sold. The release of this record makes his eight solo album to enter the chart at either #1 or #2.

With the exception of his debut album in 1992, R. Kelly has spawned continuous chart topping albums that are always beyond the 100,000 parameter. His sophomore effort "" debuted at #2 while the following self-titled album was treated better with #1 entry. The fourth, fifth and others entered the chart at either no. 1 or 2.

News
>
Movie News
June 07, 2007 07:44:31 GMT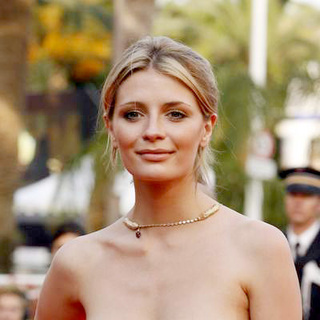 Giving a Hollywood touch to the project, has given her agreement to star in Russian coming-of-age drama "Finding t.A.T.u, being cast alongside the likes of Shantel VanSanten, , Alex Kaluzhsky, and Helena Mattsson.

Based on Russian author A. Mitrofanov's novel "t.A.T.u come back", the project, set against a background of music, Internet chatrooms and hedonistic Russian nightlife, presents a story of a lonely American teenager in Moscow who becomes friends with a local girl over their shared obsession with singing duo .

News
>
Music News
June 07, 2007 07:09:50 GMT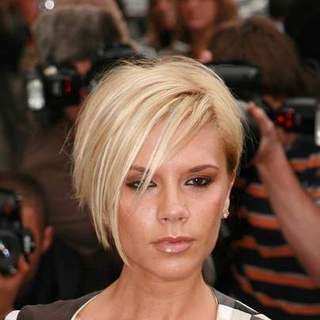 One speculation to another, fans can only count ' reunion rumor based on each statement made by the members. While the only opposition comes from 'Sporty Spice' , 'Posh Spice' boldly said "definitely".

The singer -now referred as Victoria Beckham- believes that reunion will come in the coming months. Giving her statement after receiving Glamour's Woman of the Year award she said, "We'll see what turns out, but between you and me, I'm really hopeful that it definitely will happen."

News
>
Celebrity Gossip
June 07, 2007 06:51:47 GMT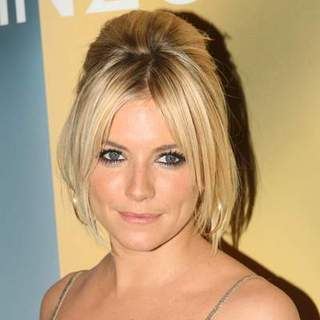 has a new calling, Tod's spokesperson.

The actress was tapped by the luxury Italian fashion house to represent their latest products, posing for its fall-winter 2007-2008 advertising campaign. Her being tapped marks the first time the accessories and ready-to-wear brand uses celebrity to endorse its line of bags, shoes and clothing collection.

News
>
Music News
June 07, 2007 06:47:34 GMT
The eight-cycle of Latin Grammy Awards is now heading to Las Vegas. The event that appreciates Latin music will be held at Mandalay Bay casino-hotel on November 8.

The reason to choose Las Vegas is explained by organizers to be the perfect spot to allure Hispanics. Travel Industry Association of America estimated that around 2.4 million U.S. Hispanics visited Las Vegas last year.

News
>
Movie News
June 07, 2007 06:43:12 GMT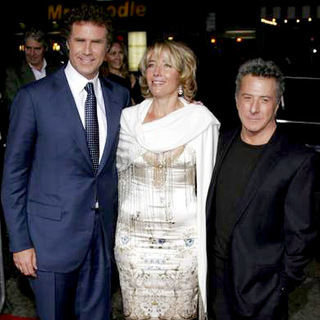 Brought together again after their latest collaboration in "", Oscar-winning thespians and are both poised to topline "", a romantic drama coming from Overture Films.

Written by Joel Hopkins, the flick concerns a man down on his luck who finds an unlikely female companion as he comes to London to attend his daughter's wedding. It is reported that Hopkins worked on the script with Hoffman and Thompson in mind for the characters.